Risk: Leadership & Empowerment
This webinar explores how your approach to risk can affect leadership performance. Are you a 'Wary' Type, highly vigilant and controlling, or 'Carefree', audacious and unconventional? What impact does this have on your team? Geoff Trickey, MD at PCL, and Executive Coach Clive Steeper discuss how you can increase leadership effectiveness and empower your team by understanding your own risk personality, as well as your team's, and how best to work with risk.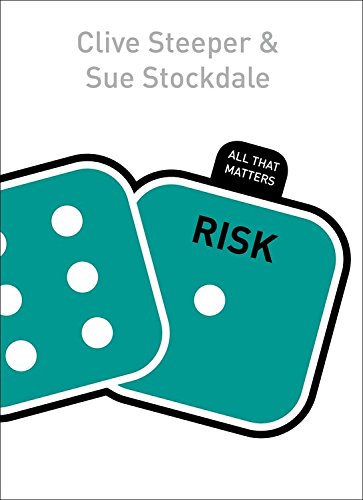 Clive Steeper & Sue Stockdale have recently written a book called "Risk: All That Matters", which explores risk from a human perspective.
Why do we decide to do the things we do?
How could we do them differently or better?
Click here to purchase a copy from the publisher's website.