Insight Series – MVPI
The MVPI Insight Report describes how an individual uses their values to make decisions. Understanding an individual's values and what drives them is crucial to understanding the kind of jobs and work environments they can flourish in. This report will help develop self-awareness of how values influence decision-making and guide personal development.
You can purchase the MVPI Insight Report as a stand-alone report, or the three-part Insight Series which includes reports derived from the Hogan Personality Inventory, Hogan Development Survey, and Motives, Values, Preferences Inventory.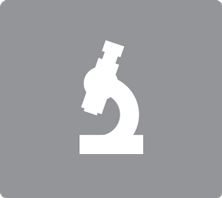 Ready to order your reports?