Insight Series – HDS
The HDS Insight Report evaluates 11 forms of interpersonal behaviour that can cause problems at work and in life. The Report identifies behavioural tendencies that emerge when a person is stressed, bored or tired. Although high scores in some areas can be strengths, when overused they can derail relationships and careers.
The HDS Insight Report helps individuals understand their limitations and build self-awareness and is a useful feedback and development tool.
You can purchase the HDS Report as a stand-alone report, or the three-part Insight Series which includes reports derived from the Hogan Personality Inventory, Hogan Development Survey, and Motives, Values, Preferences Inventory.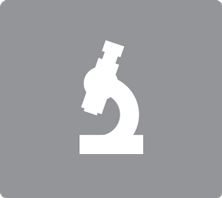 Ready to order your reports?