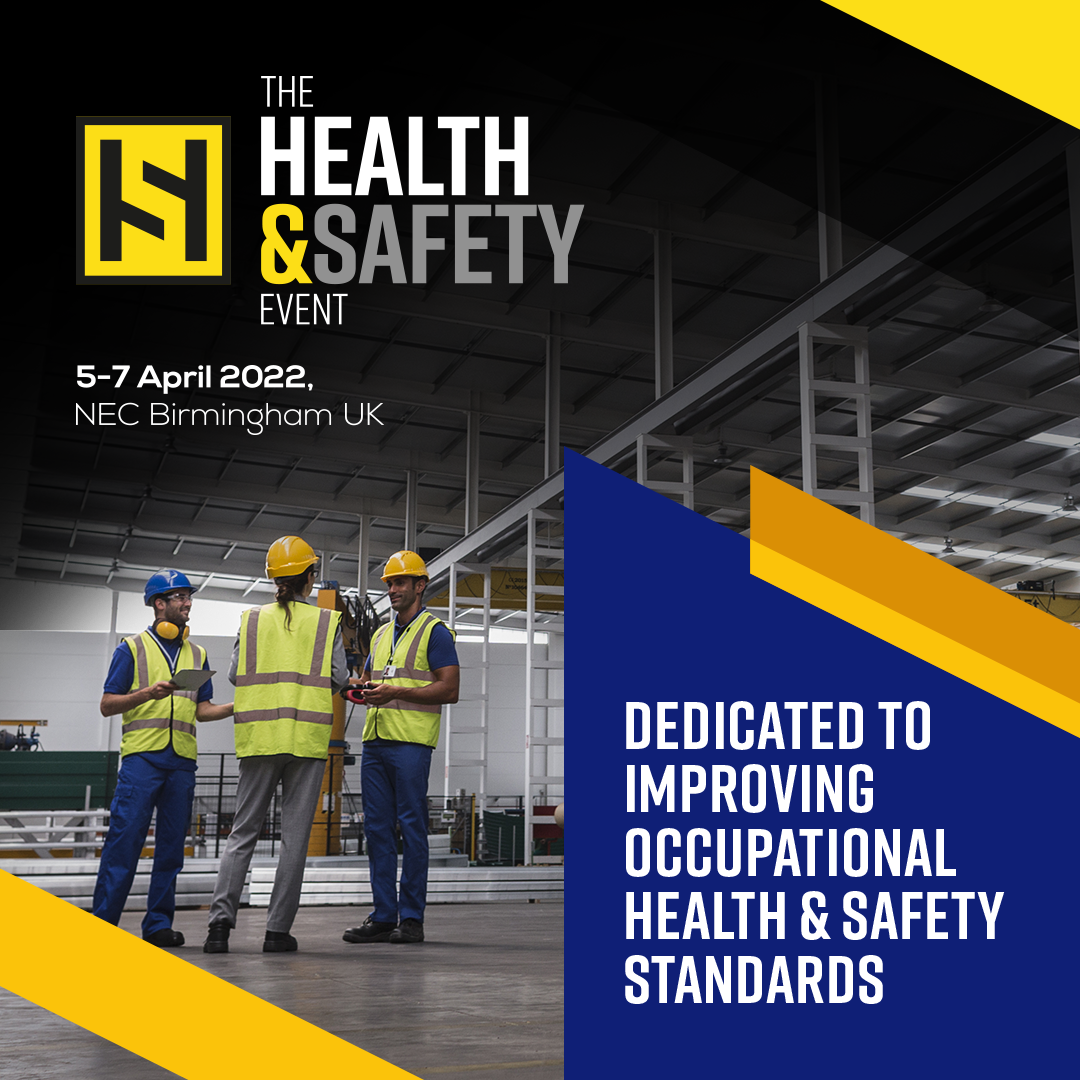 By identifying the extraordinary variety of natural differences in our approaches to risk and decision making, is it possible to move away from a 'one size fits all' risk management process while, at the same time, ensuring that safety behaviours meet the necessary H&S requirements in the future?
We're excited to be talking and exhibiting at the Health & Safety event this April 5th, 6th and 7th. Come visit us at stand 4/P120, at the NEC Birmingham to learn more.
View our event resources page here.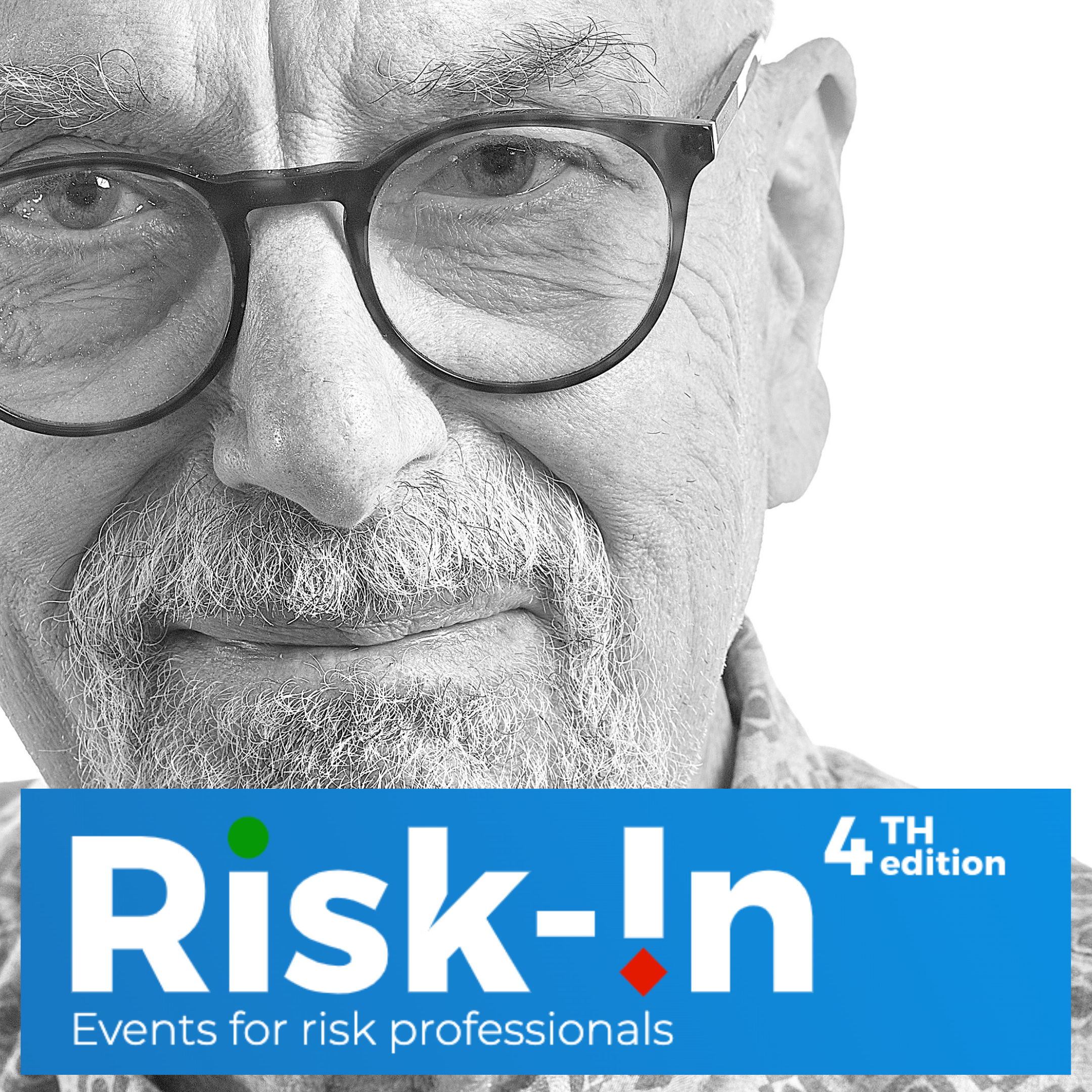 Risk is about decision making and decision making is influenced, in all of us, by our natural risk dispositions. These are derived from the interaction between Cognition (reason) and Emotion (feelings). The Risk Type Compass divides the full spectrum of risk dispositions into eight reliably distinguishable Risk Types that define a person's risk awareness, their reaction to risk and the level of risk that they are comfortable with. Designed originally for the finance sector and used now in establishing a clients 'risk appetite', in coaching traders, developing hedge funds, investment advisory boards and the board rooms of organisations, the RTC applies equally to H&S situations. It supports a risk management style that fosters trust, co-operation and mutual respect. After 50 years of HSE there is a seemingly unmovable 'rump' of risk incidents that elude us. The 'elephant in the room' has been our insistence on 'one size fits all' risk management processes. Rather than fighting Nature in search of blind obedience, taking Nature into account and recognising that H&S demands and requirements can fruitfully be managed in ways that support and encourage personal responsibility – and without any compromise in terms of the required safety behaviours.
Geoff Trickey is talking at the Risk-In conference, Zurich, on the 19th May, 2022.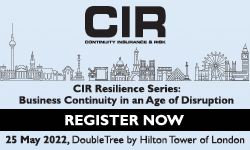 Geoff Trickey will be exploring 'Redefining Resilience: How the Pandemic Reshaped Business Continuity Approaches' at CIRMagazine's 'Business Continuity in an Age of Disruption' event. Thrilled to be speaking alongside such an impressive array of speakers. Find out more and register your spot here: https://lnkd.in/dVSDhie5
Geoff Trickey is talking at the CIR Magazine conference 'Business Continuity in an Age of Disruption' on the 25th May, 2022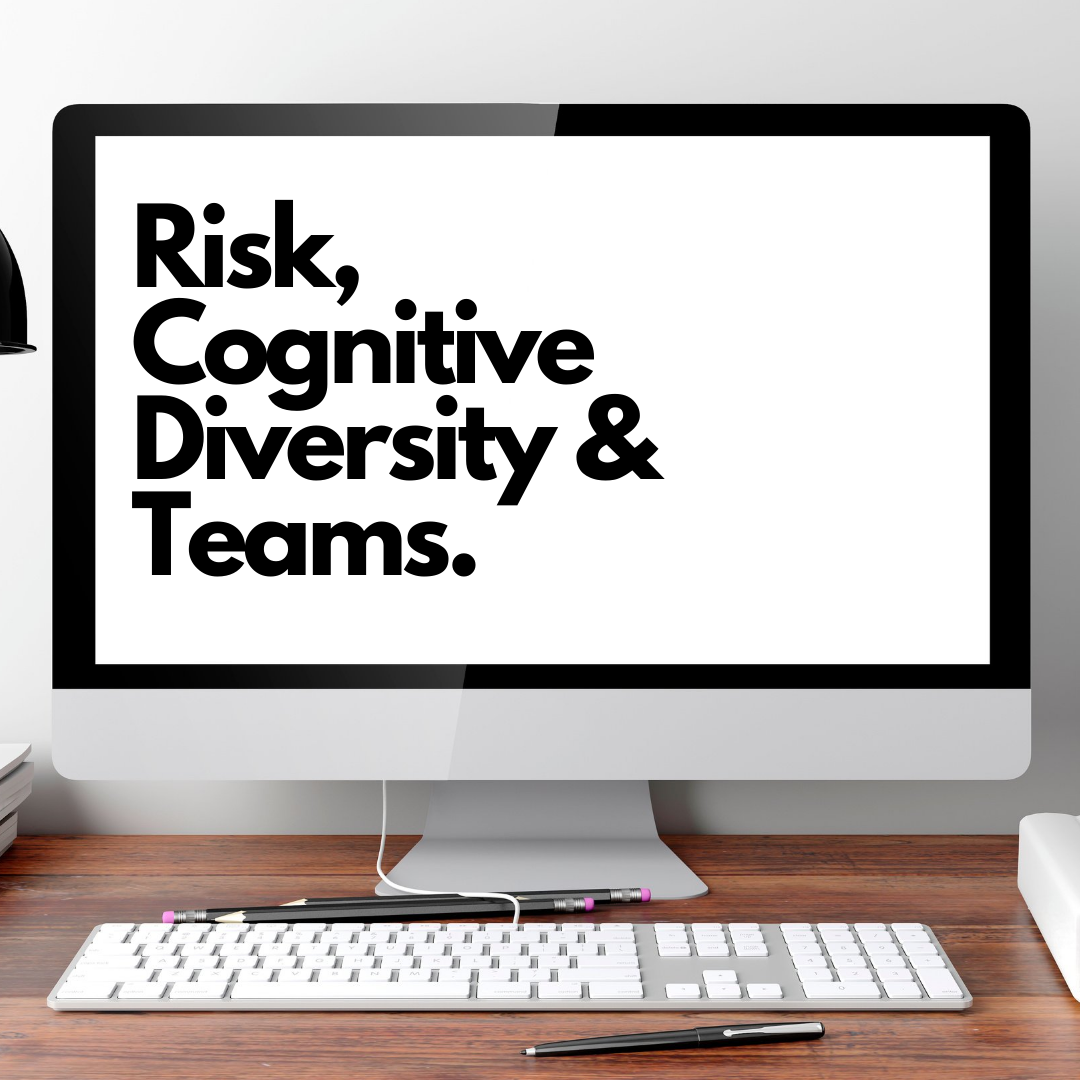 Join us, at one of our risk, teams and diversity events, to explore how the Risk Type Compass tool can navigate you through times of rapid change and challenging disruption, with a focus on workplace risk, cognitive diversity and teams. 
As Michele Wucker reminds us in her recent book – 'You Are What You Risk', at the heart of each personality are the ancient roots of decision making – the dispositions that have steered our species through evolutionary highs and lows, through devastating epidemics, through the last ice-age, and now, through the challenges of recurrent techno-disruptions.
With eight distinctive Risk Types that reflect different permutations of Cognition and Emotion, the high resolution of the Risk Type Compass assessment promotes decision making performance in individuals, teams or organisations. Whether on the shop-floor, C-suite or boardroom, our risk dispositions are highly consequential; they influence every decision we make. To manage them well we must first understand them.
Cognitive diversity, openness, mutual respect and self-awareness are key to maximising the power of shared insights –  a top priority for success and survival.
Next event date is currently TBC. If you'd like to receive an email from us as and when new event locations are released, please register your interest and we'll be in touch.
Geoff has had an unusually varied professional career as a Chartered Psychologist – with wide international professional experience, he has been privileged to work with eminent and influential colleagues in Europe and in the US. Geoff's interest in human risk was triggered by the chaotic variety and technical indifference of tests adopted by Financial Intermediaries in assessing the risk appetite of their clients; a bizarre parallel universe to an experienced psychometrician. Despite strong academic evidence linking personality to risk tolerance, no genuinely psychometric personality-based approaches had been adopted. This sparked the development of the Risk Type Compass tool based on decades of fascinating neuroscience and psychological research that distinguishes between objective 'frequentist' probabilistic measures of risk and the natural 'human factor' risk dispositions that drive decision making and behaviour. 
Louisa is the lead Risk Type Compass Consultant at PCL. Having conducted multiple training sessions and led in-depth consultancy projects using the tool, Louisa is a key player in the product development team and is very well placed to share her insights on risk and decision making within teams. 
Find out more about the Risk Type Compass