HBRI Interpret Report
The Hogan Business Reasoning Inventory (HBRI) Interpret Report builds on the HBRI's assessment of tactical and strategic reasoning skills and identifies individual's problem-solving style. This is a key measure in predicting on-the-job performance and is a useful tool for both selection and development.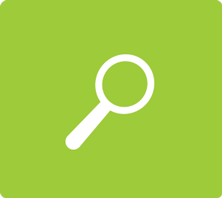 Ready to order your reports?