Hogan Insight Series
The HPI Insight Report measures everyday personality and describes an individual's performance in the workplace, how they manage stress, interact with others, approach tasks and solve problems. Assessed against seven scales, the report identifies strengths as well as areas for improvement and discussion points for developmental feedback. Used as a feedback tool for development, the easy-to-understand report gives professionals, emerging and mid-level managers the self-awareness needed to perform effectively.
The HDS Insight Report evaluates 11 forms of interpersonal behaviour that can cause problems at work and in life. The Report identifies behavioural tendencies that emerge when a person is stressed, bored or tired. Although high scores in some areas can be strengths, when overused they can derail relationships and careers. The HDS Insight Report helps individuals understand their limitations and build self-awareness and is a useful feedback and development tool.
The MVPI Insight Report describes how an individual uses their values to make decisions. Understanding an individual's values and what drives them is crucial to understanding the kind of jobs and work environments they can flourish in. This report will help develop self-awareness of how values influence decision-making and guide personal development.
You can purchase the HPI, HDS or MVPI Insight Report as stand-alone reports, or the three-part Insight Series which includes the Flash report derived from the Hogan Personality Inventory, Hogan Development Survey, and Motives, Values, Preferences Inventory.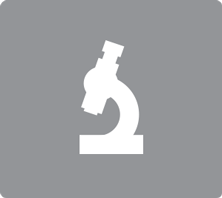 Ready to order your reports?