Leadership Forecast Series
Focussed on development actions and offering insight into characteristics, competencies and values key to leadership, the Hogan Leadership Forecast Series assesses an individual's approach, leadership style and how they engage and interact with colleagues.
The Leadership Forecast Series includes four reports (Potential, Challenge, Values & Flash), drawn from the Hogan Personality Inventory (HPI,) Hogan Development Survey (HDS) and Motives, Values, Preferences Inventory (MVPI), with the option to add the Summary or the Coaching Report. You can choose to include all six reports for an additional cost. The series is particularly relevant for executive and high-level roles.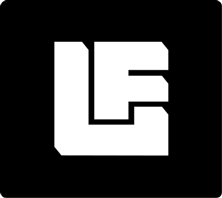 Ready to order your reports?