Training at PCL
Our psychometric assessment training courses are designed and delivered by highly experienced psychologists, enabling us to incorporate useful practical case studies and a variety of teaching techniques to facilitate and enhance your learning.
Whether you are looking for training in Hogan assessments, Emotional Intelligence or Test User training, or for workshops in Profile:Match2 or Risk Type Compass, our psychologists will deliver industry-leading psychometric assessment training to meet your needs. Hundreds of clients in the UK, New York, Chicago, Hong Kong, Amsterdam and Zurich have undertaken our training courses, the majority of which are accredited by the British Psychological Society (BPS).
Visit Our Calendar To Book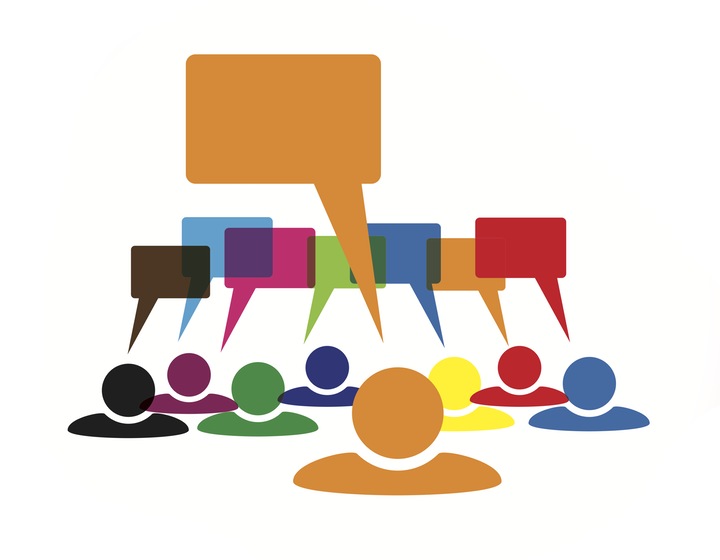 PCL provide an excellent training environment. Their training is well-facilitated and explained, and they encourage collaborating with other course participants to share knowledge and expand learning. PCL also provide useful support materials to help apply the learning back to your workplace. I've attended several PCL training sessions and found them very beneficial in my practice.
Our training focuses on achieving a solid understanding of tools, rather than a minimum acceptable level of competence. Our trainers have developed our courses over 20 years and are constantly updating materials in order to encompass new ideas and concepts within the field. Whatever your background, our trainers will explain concepts in everyday language to make psychometrics accessible to everyone.
PCL training provides a thorough understanding of the Hogan tools and a sound basis for confident, professional practice. Having worked with the
HDS
,
HPI
and
MVPI
assessments for nearly 20 years, our expertise and more than a decade of user experience are evident in the course content. All our courses have a strong practical emphasis to optimise learning. Find out more about your training options
here
.
As one of the leading UK trainers in both EQ-i 2.0® & EQ360®, PCL's accreditation courses will ensure that you gain hands-on practical experience in a supportive and highly interactive environment.
In this one-day workshop, delegates are coached on how to use the
Risk Type Compass
at the individual, team and corporate level. The origins, development, rationale and conceptual relevance of the tool and its significance in the risk landscape are discussed.
British Psychological Society (BPS) Test User Qualifications
PCL offers a range of training courses to equip participants to use Profile:Match2, whatever their level of psychometric experience.  Access to the 360 assessment (P:M360) is restricted to those who have completed the PM360 certification, either online or face-to-face.
I thought Sarah was excellent – patient, informative and she delivered the material in an interesting way. Great style!
Find Out More
To speak to us about your training options, get in touch with one of our trainers