Welcome to Psychological Consultancy Ltd.
PCL is a firm of leading business psychologists specialising in effective HR assessment solutions. We work with clients globally to enhance their employee recruitment, development and engagement decisions, as well as to harness the power of their leaders. With over 20 years' experience, we are committed to providing solutions that are underpinned by cutting-edge research. Our reputation is built on delivering world-class innovations that have helped to significantly increase organisational effectiveness.

Our British Psychological Society (BPS) accredited training courses are designed and delivered by highly experienced psychologists. They are regularly revised to keep you updated with new ideas and concepts within the field.
Hogan Certification
Emotional Intelligence
BPS Test User Training
Profile:Match2 Courses
Risk Type Compass Courses
PCL's products are supported by robust psychological research to genuinely enhance your HR decisions.
Our consulting services are designed to directly impact your bottom line and deliver a high return on investment.
As well as assessment and development centres, we offer a Leadership Development Programme, coaching and employee engagement services, together with advice on creating a high-performance organisation.
Our expert advice is based on leading-edge psychological research and is tailored to the individual needs of each client.
We've had great service from PCL. They are approachable, flexible and professional. They listened to our needs and offered advice and support on the best solution.
Janis Martinez
I was very impressed with the quality and flexibility of PCL's approach to delivering Hogan training for us.
Tim Payne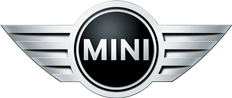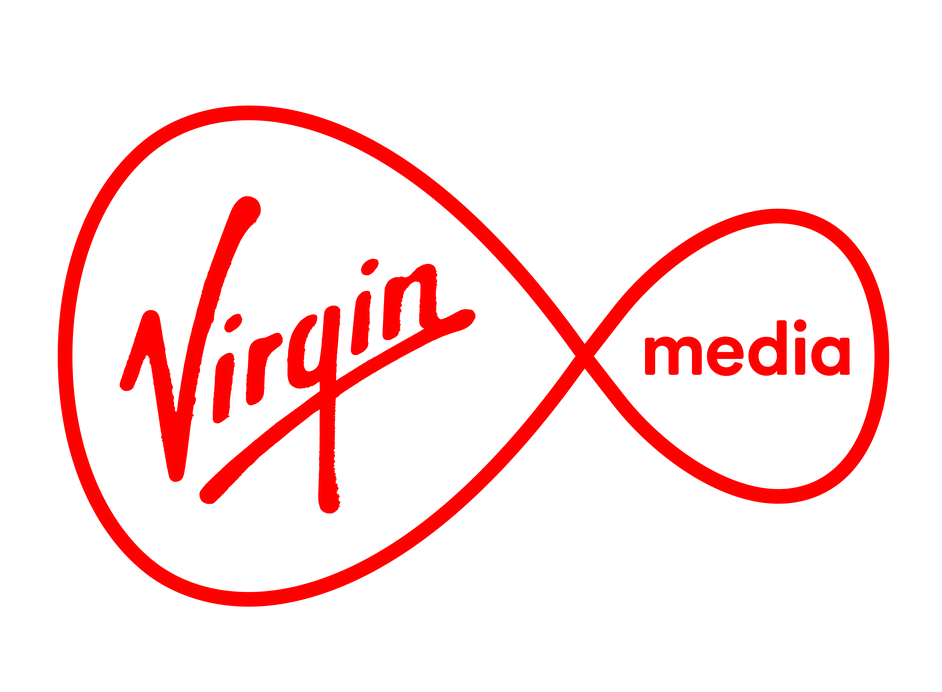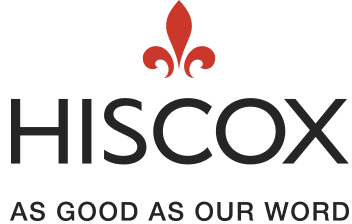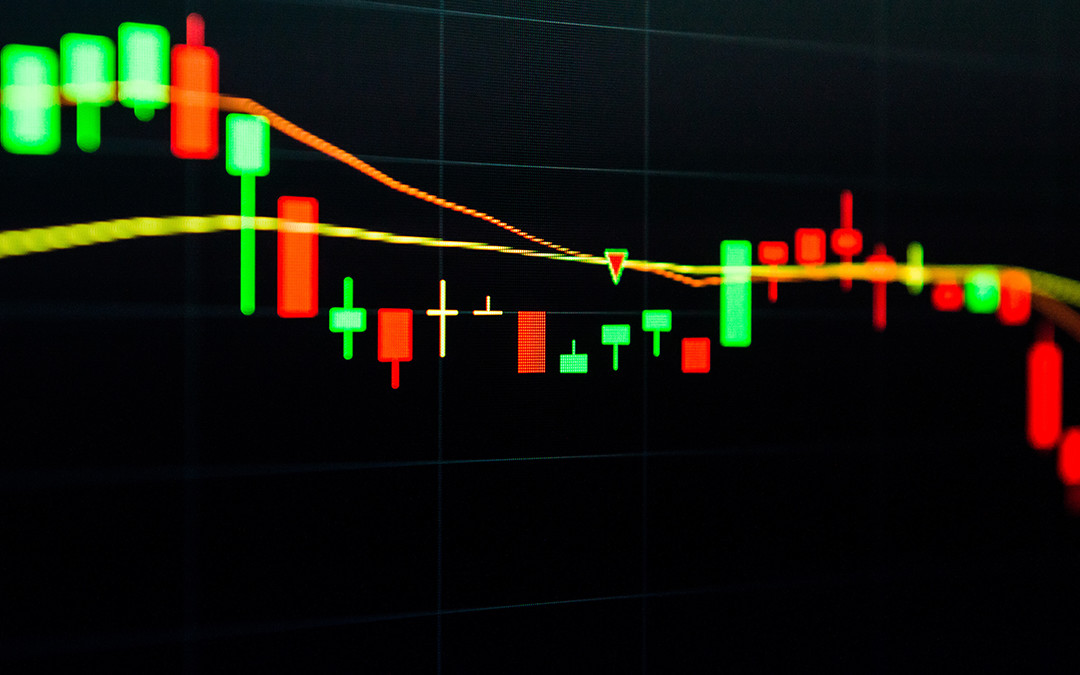 By Geoff Trickey, Managing Director, Psychological Consultancy Ltd (PCL) and Steven Goldstein, Trader Performance Coach, Alpha R Cubed. First published in FX Street In trading, as in everyday life, it is implicitly recognized that people vary considerably in their... read more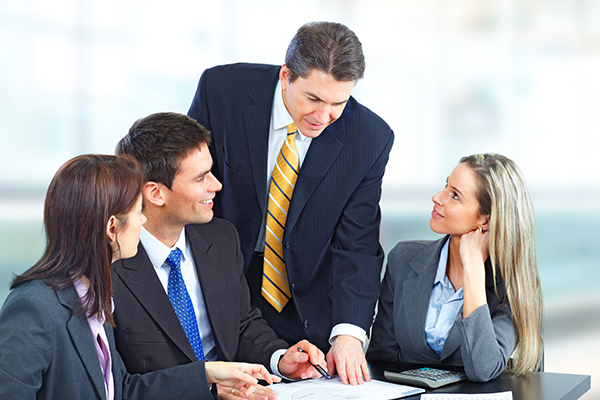 With the prevalence today of selfies, social media use and an obsession with celebrity culture, it is little wonder that research suggests narcissistic personality traits have risen faster than obesity rates since 1980. This upward trend has triggered a growing body... read more
Want to Know More?
Get in touch and we can talk you through our industry-leading selection and development tools, or brief you on our extensive training programme.
Contact Us