Welcome to Psychological Consultancy Ltd.
PCL is a firm of leading business psychologists specialising in effective HR assessment solutions. We work with clients globally to enhance their employee recruitment, development and engagement decisions, as well as to harness the power of their leaders. With over 20 years' experience, we are committed to providing solutions that are underpinned by cutting-edge research. Our reputation is built on delivering world-class innovations that have helped to significantly increase organisational effectiveness.

PCL's products are supported by robust psychological research to genuinely enhance your HR decisions.
Our British Psychological Society (BPS) accredited training courses are designed and delivered by highly experienced psychologists. They are regularly revised to keep you updated with new ideas and concepts within the field.
Hogan Training
Emotional Intelligence
BPS Test User Training
Profile:Match2 Courses
Risk Type Compass Courses
Our consulting services are designed to directly impact your bottom line and deliver a high return on investment.
As well as assessment and development centres, we offer a Leadership Development Programme, coaching and employee engagement services, together with advice on creating a high-performance organisation.
Our expert advice is based on leading-edge psychological research and is tailored to the individual needs of each client.
We've had great service from PCL. They are approachable, flexible and professional. They listened to our needs and offered advice and support on the best solution.
Janis Martinez
I was very impressed with the quality and flexibility of PCL's approach to delivering Hogan training for us.
Tim Payne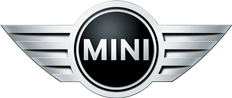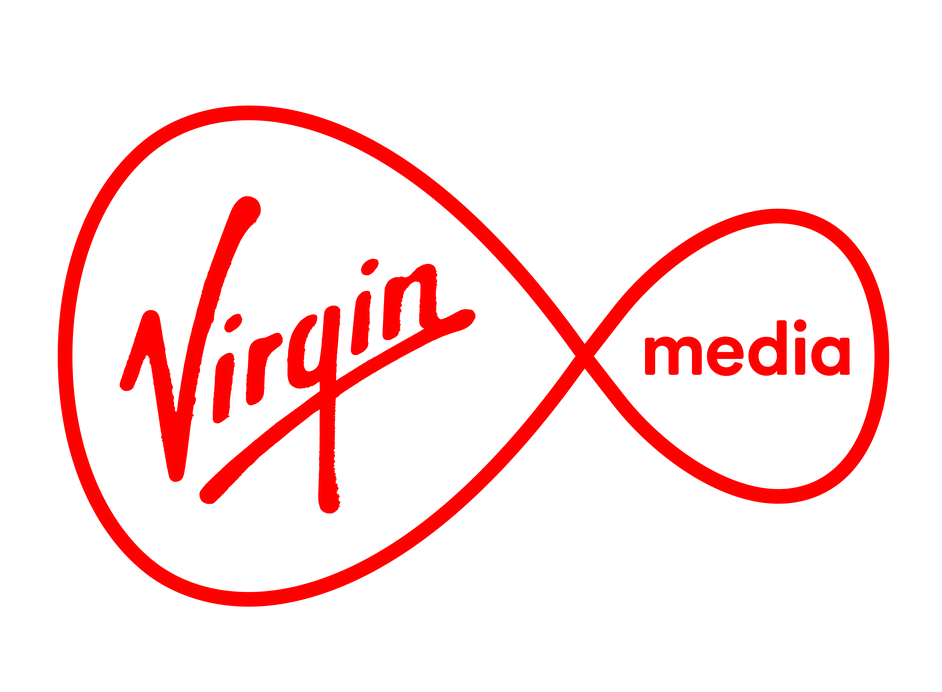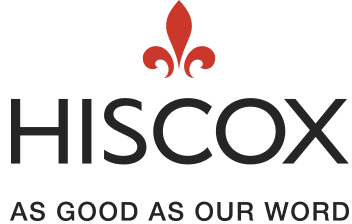 As many as 79% of organisations have no assessment processes or tools in place to identify employee potential that could help shape the future of their business, according to a new survey. At the same time, more than three-quarters (81%) agree that developing... read more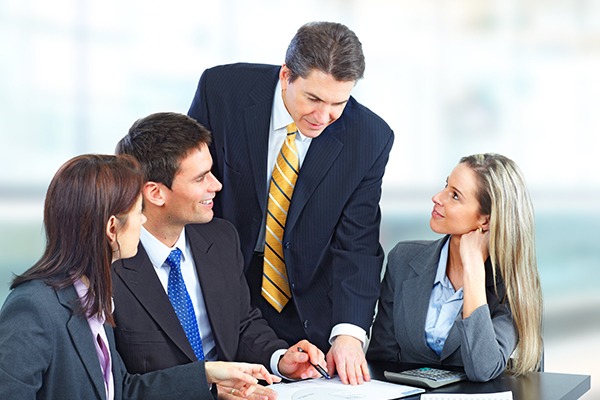 Dark side personality characteristics describe flawed interpersonal strategies which, at their extreme, result in counterproductive behaviours. Such dysfunctional tendencies emerge during new or stressful situations, or when successful leaders have no restraining... read more
Want to Know More?
Get in touch and we can talk you through our industry-leading selection and development tools, or brief you on our extensive training programme.
Contact Us