Welcome to Psychological Consultancy Ltd.
PCL is a firm of leading business psychologists specialising in effective HR assessment solutions. We work with clients globally to enhance their employee recruitment, development and engagement decisions, as well as to harness the power of their leaders. With over 20 years' experience, we are committed to providing solutions that are underpinned by cutting-edge research. Our reputation is built on delivering world-class innovations that have helped to significantly increase organisational effectiveness.

Our British Psychological Society (BPS) accredited training courses are designed and delivered by highly experienced psychologists. They are regularly revised to keep you updated with new ideas and concepts within the field.
PCL's products are supported by robust psychological research to genuinely enhance your HR decisions.
Our consulting services are designed to directly impact your bottom line and deliver a high return on investment.
As well as assessment and development centres, we offer a Leadership Development Programme, coaching and employee engagement services, together with advice on creating a high-performance organisation.
Our expert advice is based on leading-edge psychological research and is tailored to the individual needs of each client.
'PCL has been a vital partner in the delivery of LHH Penna's assessment offering.  Their simple approach for issuing tools, paired with their helpful and responsive operations team, allow for the swift turnaround of requests from our valued client base.  The team at PCL are truly a collaborative companion, and I value their support and insights.'
Rob Sayers-Brown
We've had great service from PCL.
They are approachable, flexible and professional. They listened to our needs and offered advice and support on the best solution.
Janis Martinez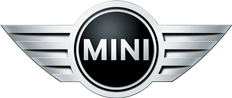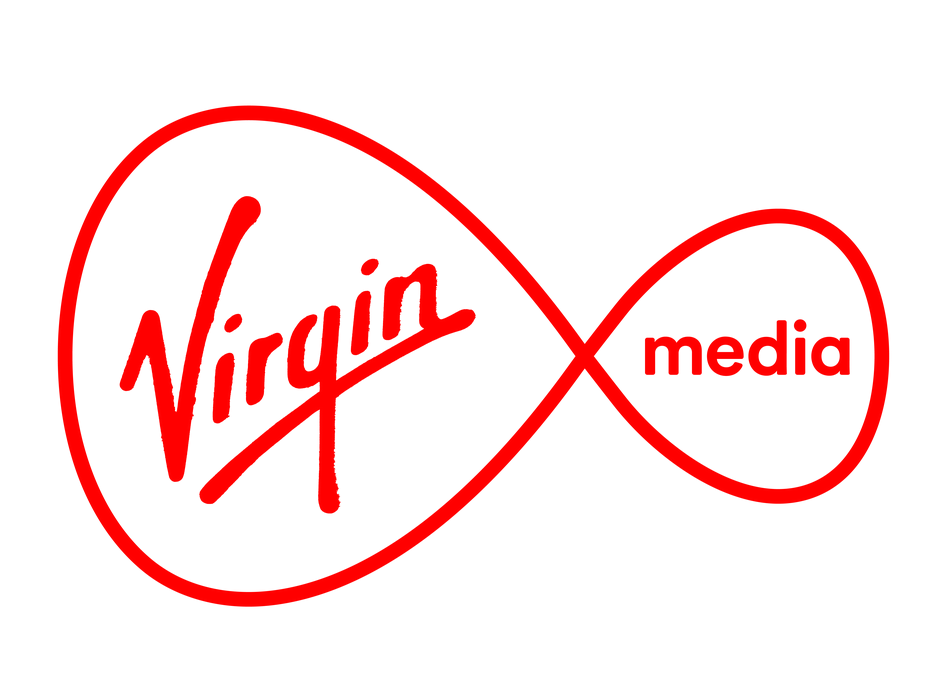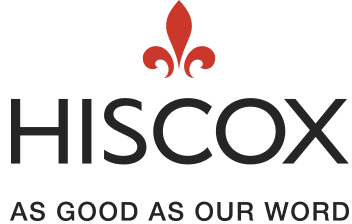 Industry Insight
Research and findings from our team of business psychologists.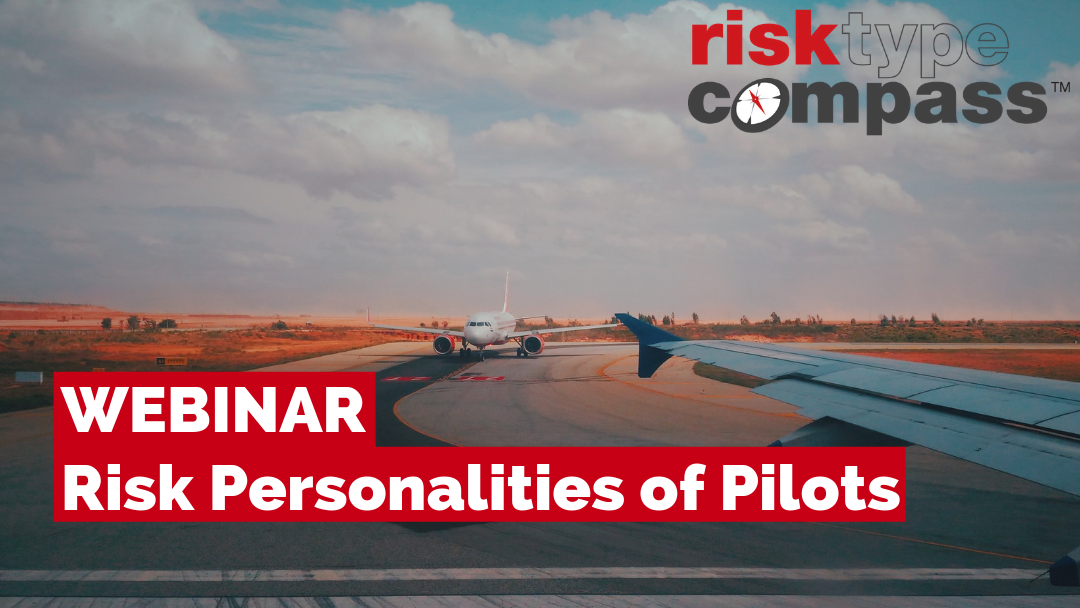 We're very excited to announce that we will be running a free webinar on Thursday 13th December with Ken Cerney, discussing his research using the Risk Type Compass® with helicopter pilots and crew members. Ken is a retired US Army soldier, leader and...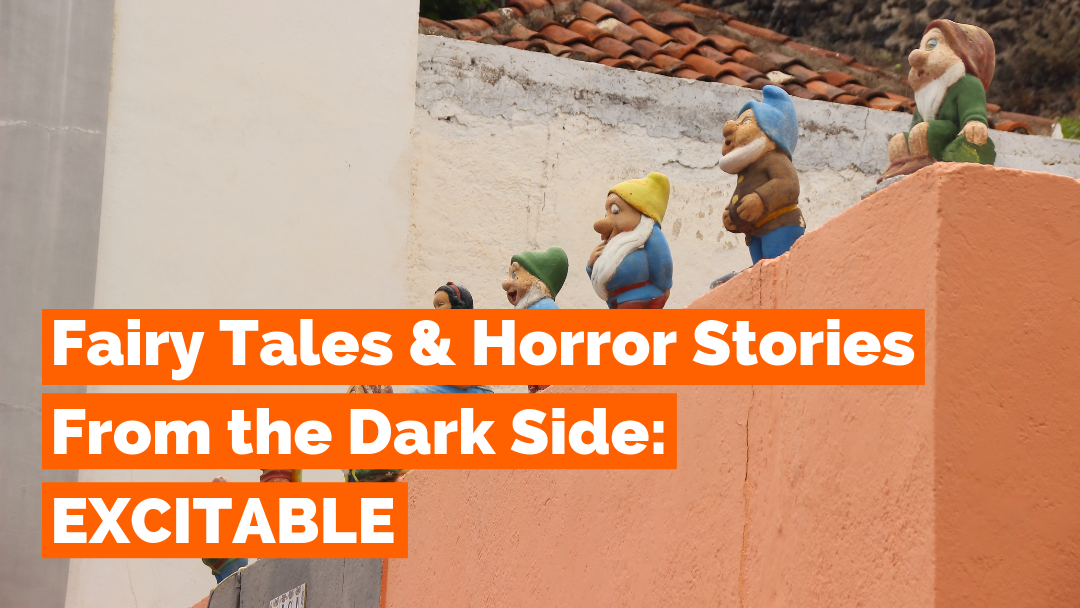 And now for the second instalment in my musings on fictional characters displaying dark side characteristics. Having started with a Moving Against scale I thought I'd try a Moving Away one next. If you haven't seen the first instalment, take a look here....
Competencies are every day language terms that flag up what is needed for success in the workplace. Yet, most psychometric assessments focus on personality traits rather than competencies. They don't explain how these personality traits impact on the way a person is likely to perform in a role, so it's left to subjective judgements or a leap of faith. 
"We have good processes… If we could just get people to follow them we would be fine". This is common rhetoric heard from risk and health and safety (H&S) managers, so why do many companies find their accident rates remain stubbornly resilient? 
Want to Know More?
Get in touch with one of our business psychologists and we can talk you through our industry-leading selection and development tools, or brief you on our extensive training programme.