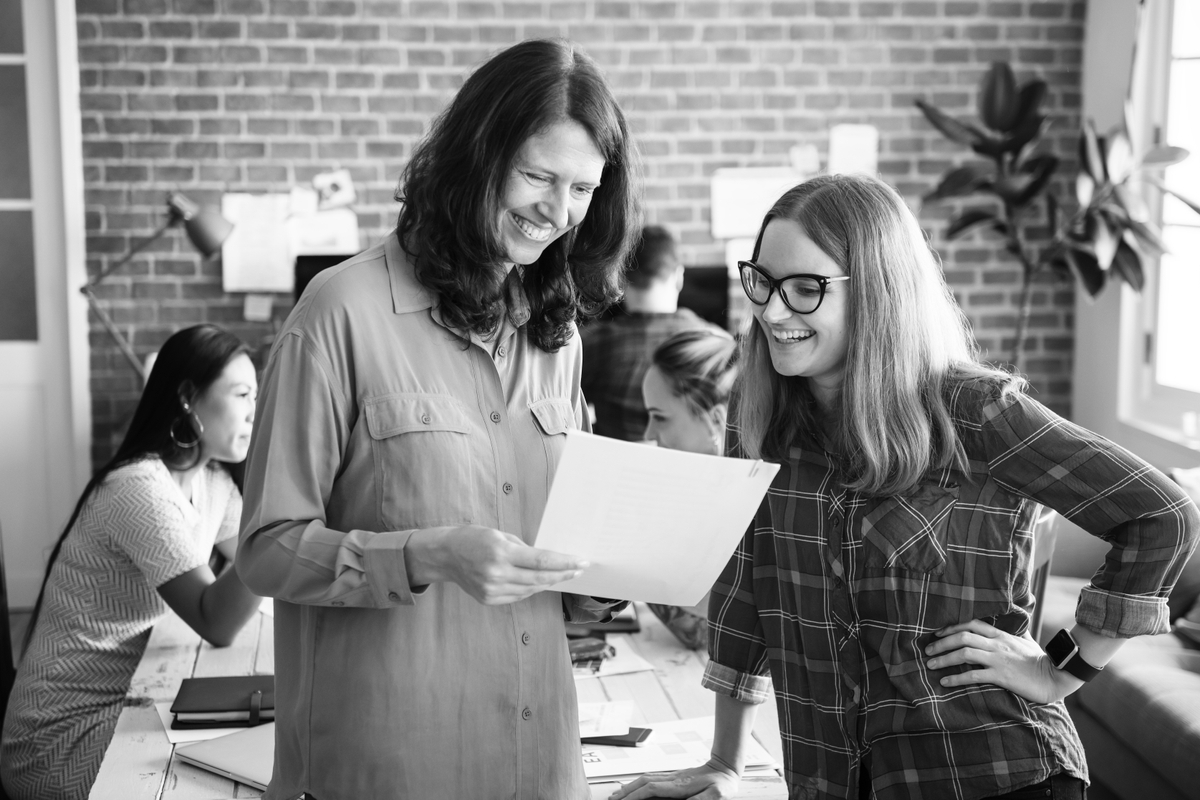 Our Resources
Check out our latest assessment resources and insights, take a look at our success stories, and view our upcoming events.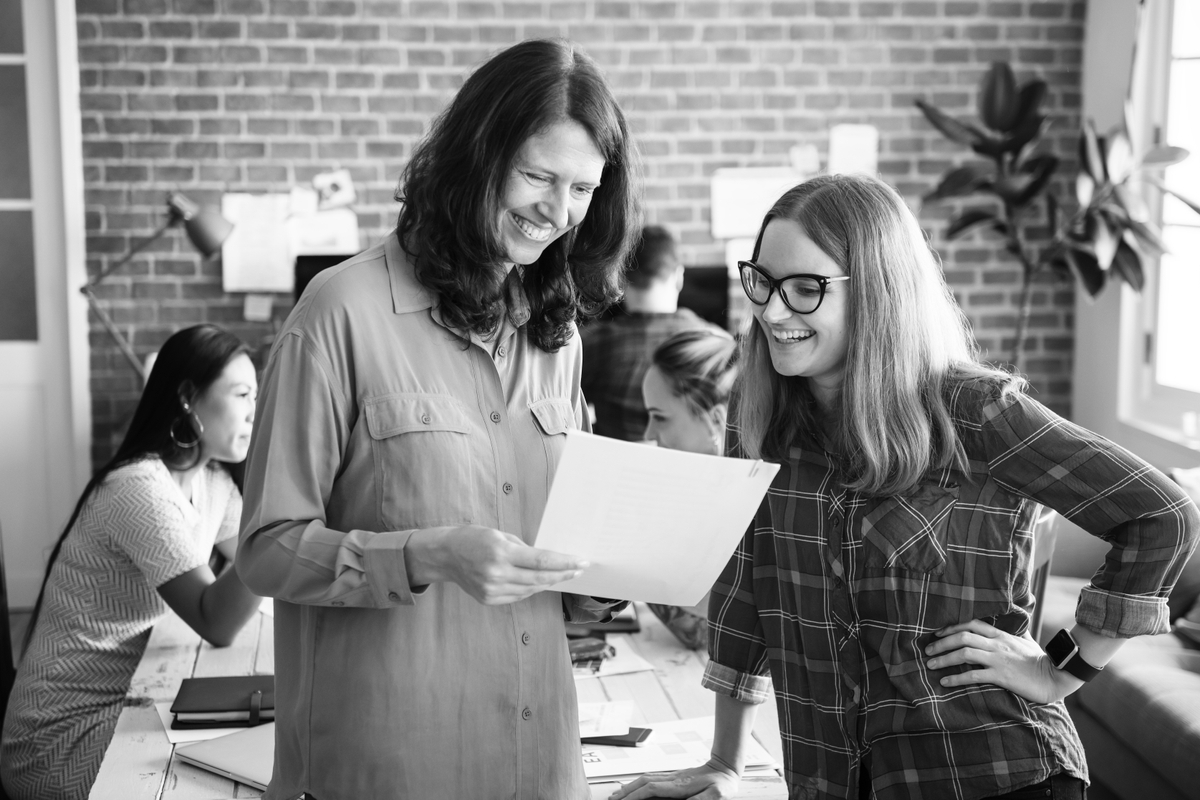 Blogs, PR articles & white papers
Psychological Consultancy is a team of leading business psychologists with an impressive track record of delivering psychometric assessments and consultancy services to harness the potential in your talent pool. Our expertise can be applied to talent acquisition, talent management and leadership development.
The Inside Track is a series of practical video guides supporting your use of the Risk Type Compass.
Case Studies
Discover the power of PCL's tailored approach through our compelling case studies, showcasing the effective application of our psychometric assessments and consultancy services to meet the needs of our clients.
Our latest events
Our events aim to support clients on their psychometric assessment journeys. From in-person gatherings to online coffee mornings, engage with industry experts, expand your knowledge, and connect with like-minded professionals.