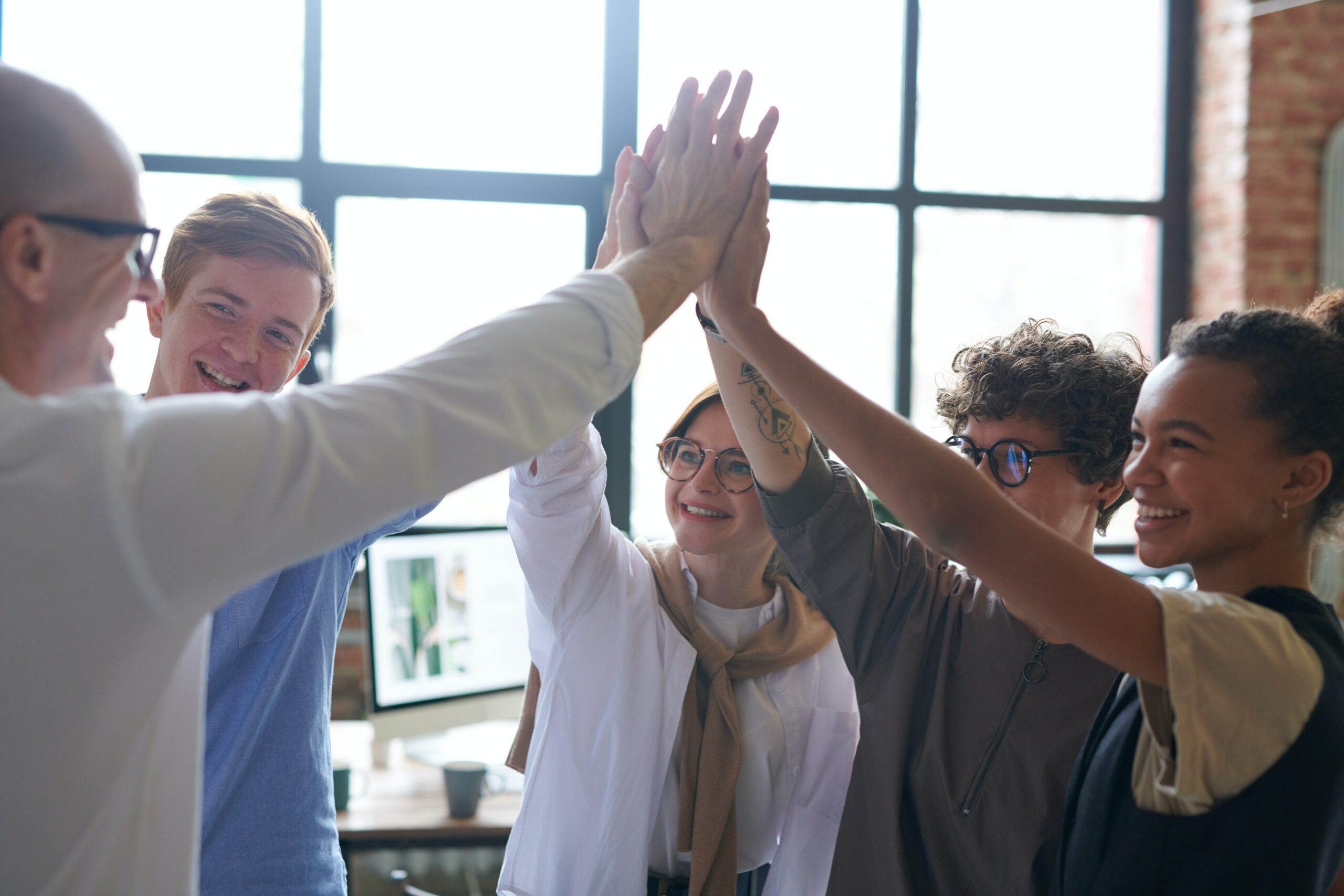 Don't just take our word for it…
Read verified, honest reviews from our clients.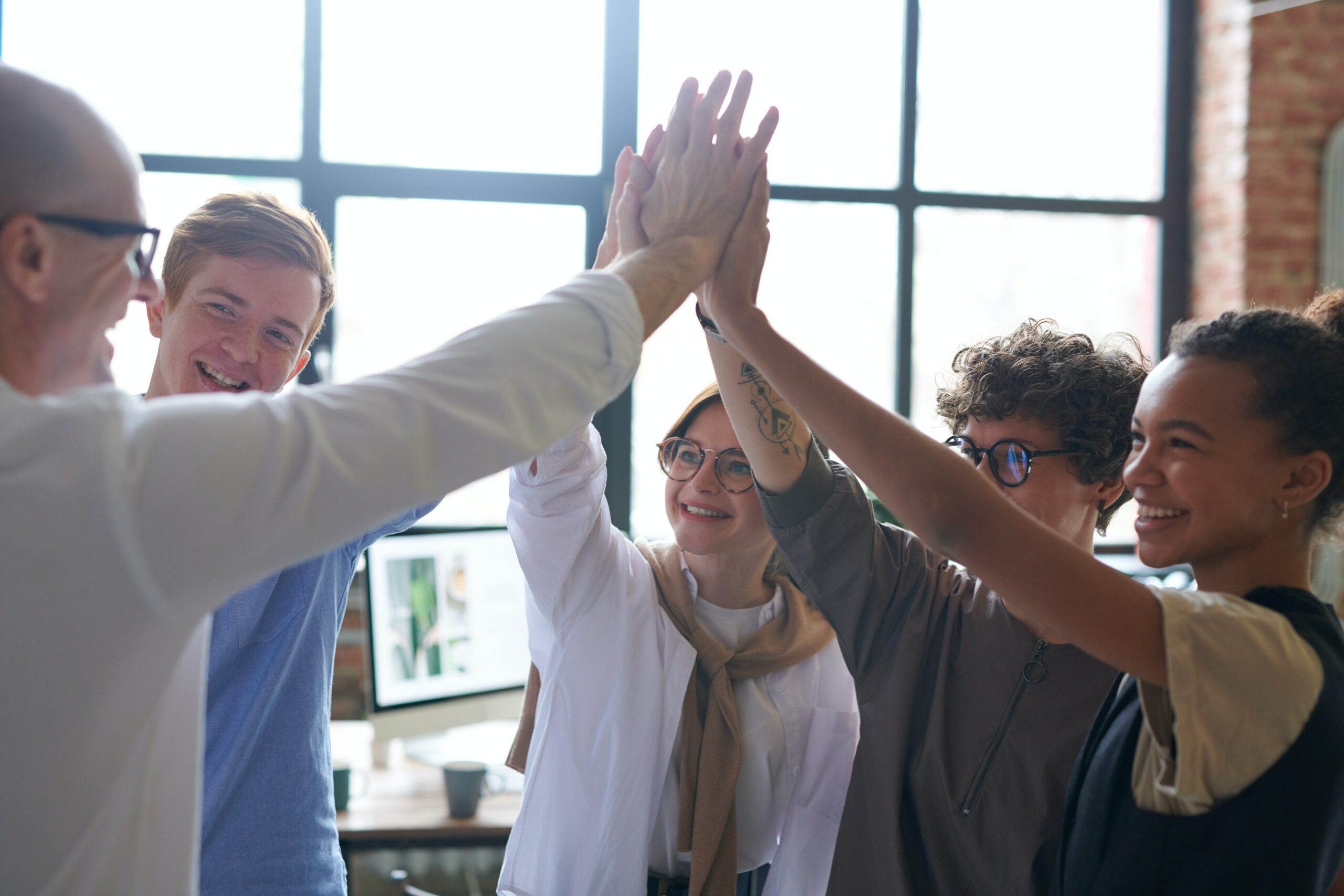 I attended the Hogan Judgement Report Certification Training and wanted to thank everyone from PCL for a wonderful event. I found Maya a knowledgeable and inspiring Hogan trainer and enjoyed the interesting session by Gillian and the feedback sessions from the rest of the team. Highly recommend.
Tess Hilson-Greener
2023-09-20
I had a fantastic experience undertaking my EQ-i 2.0/360 accreditation with the Psychological Consultancy. Everything was communicated really clearly before the course, and any questions I had were answered promptly. During the training itself, I found Jackie to be a warm, patient, expert facilitator who made the two days go quickly! We were given lots of time to put our learnings into practice and I really appreciated the small group size.
Chloe is a lovely and caring person supporting you gracefully all along the Hogan training program. A great experience. Many thanks!
I have just completed the 2 days training toward Hogan Certification. The entire experience, from pre-training preparation and responsiveness to the actual training, has been most pleasant. Sandra and Erin are excellent support and sources of advice and direction. Chloe did a great job facilitating the training. Great team.
I wanted to take a moment to express my sincere gratitude for the fantastic Risk Type Compass workshop conducted by PCL. The information and insights shared were incredibly valuable and relevant. Chloe and Livia's presentations were engaging and well-structured, and I appreciate the opportunity to learn from them. The exercises and group discussions were also beneficial in solidifying the concepts and making them more relatable. I am grateful for their willingness to share additional resources and for their ability to conduct a very informative workshop.
Attended a 2 day HOGAN accreditation programme - really well organised in terms of how pre-work all set up, easy to access, great location for the 2 day programme, facilitators (Louisa and Erin) both fantastic and very knowledgeable and helped to land the content in a practical way. Would highly recommend using PCL.
Katharine Sherwood
2022-08-18
Really great experience working with the team at Psychological Consultancy having just completed Hogan Training with them this week. If you are considering working with them in any way, I would highly recommend them if you are seeking a professional and personable service.
I've been working with the team at PCL since 2011, using the Hogan assessments for Leadership selection and development, and, more recently, the excellent ProfileMatch2 system. I often recommend this latter to my SME clients, as the system makes for an exceptionally high value, simple-to-use and accessible tool for those on a limited budget. I have always found the PCL team to be highly professional and knowledgeable, whilst also being friendly, kind and approachable. Many thanks to all at PCL for the excellent support over the years; much appreciated.