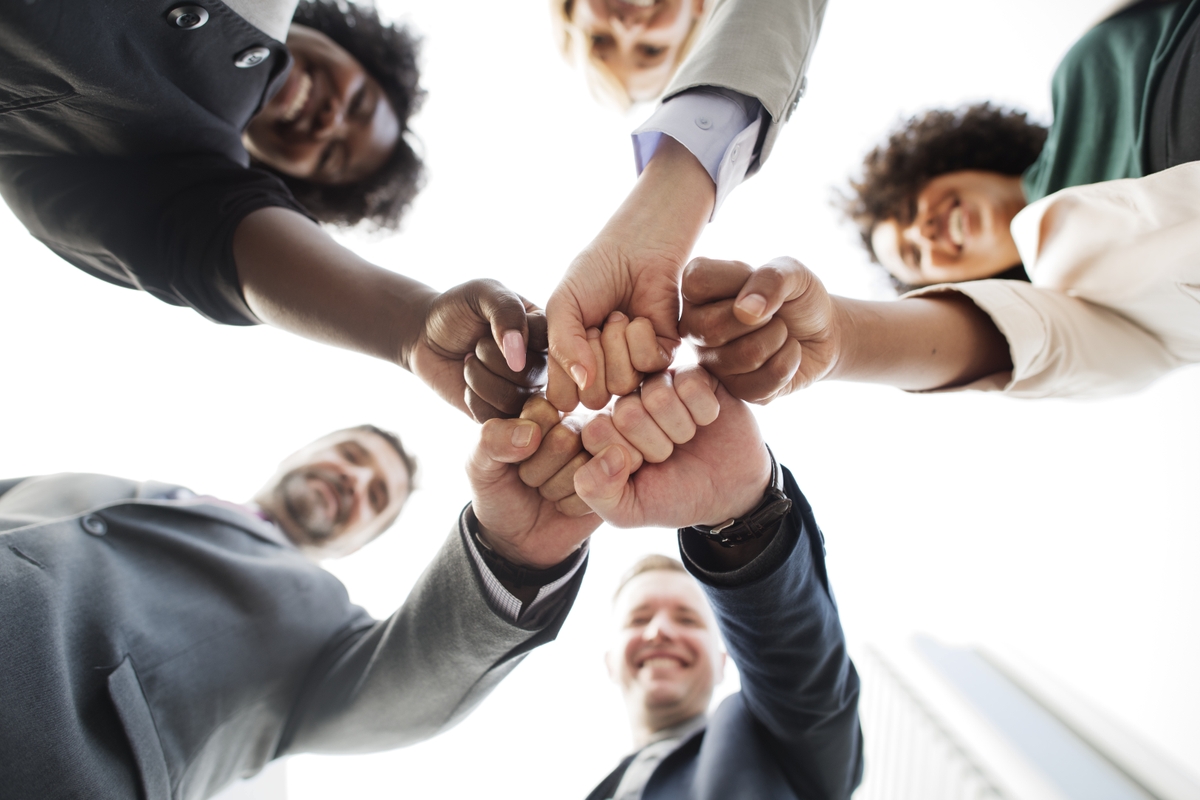 Who we are
Psychological Consultancy is a team of leading business psychologists with over 30 years' experience in the world of assessment.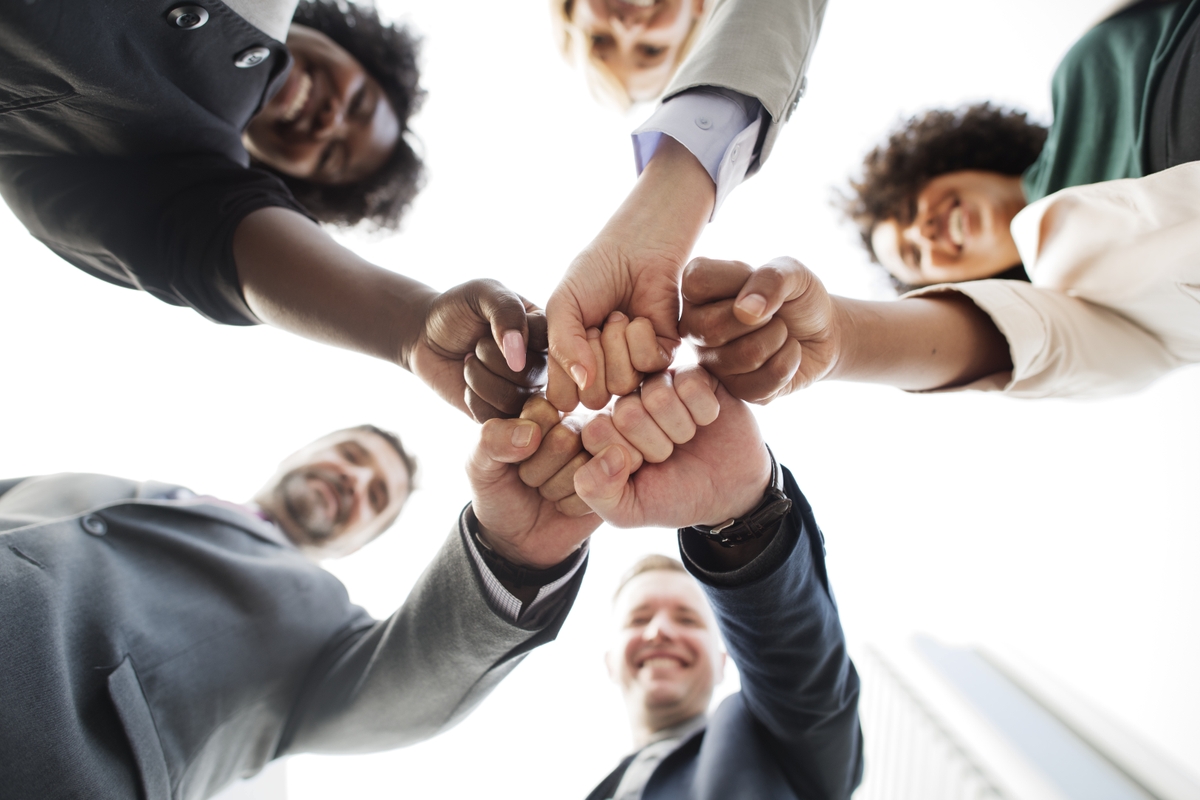 We provide assessment solutions for selection, employee engagement, and personal, team and leadership development
Using the most robust psychometric assessments and an extensive knowledge of business psychology, we help companies make the best decisions for their business, at the same time supporting individuals to reach their full potential. We have a proven track record of providing return on investment and increasing productivity, engagement and cultural fit for companies.
We are extremely proud to be the first international distributor of the Hogan Assessment suite, with a relationship spanning nearly three decades. Our in-house Research and Programming Departments develop and refine our own psychometric tools: Profile:Match2 & 360 and the Risk Type Compass, as well as Ability Tests and an Employee Engagement Survey. We also distribute the MHS' EQ-i 2.0 & EQ360 emotional intelligence tools.
Our highly experienced trainers provide engaging qualifying workshops across our range of tools, informed and shaped by our experience of using the tools in real-world applications.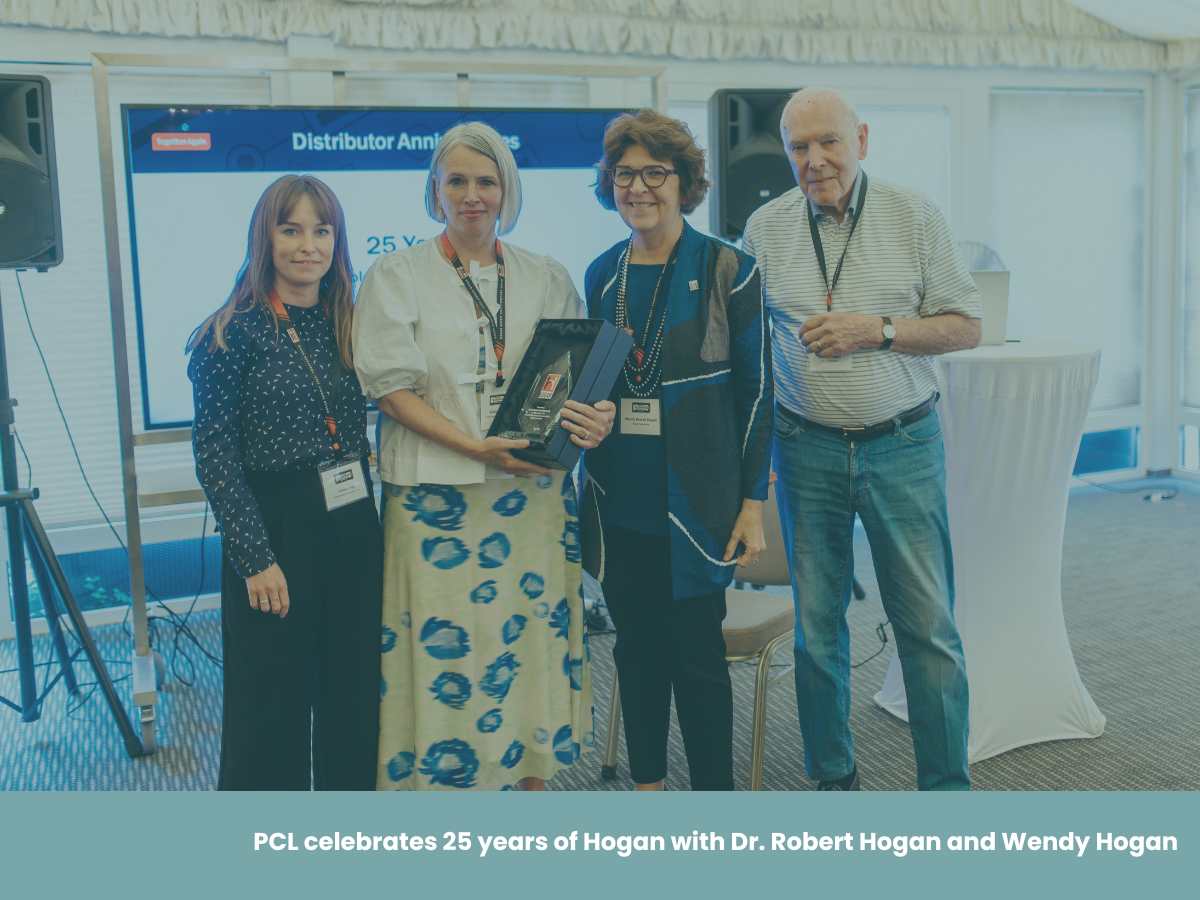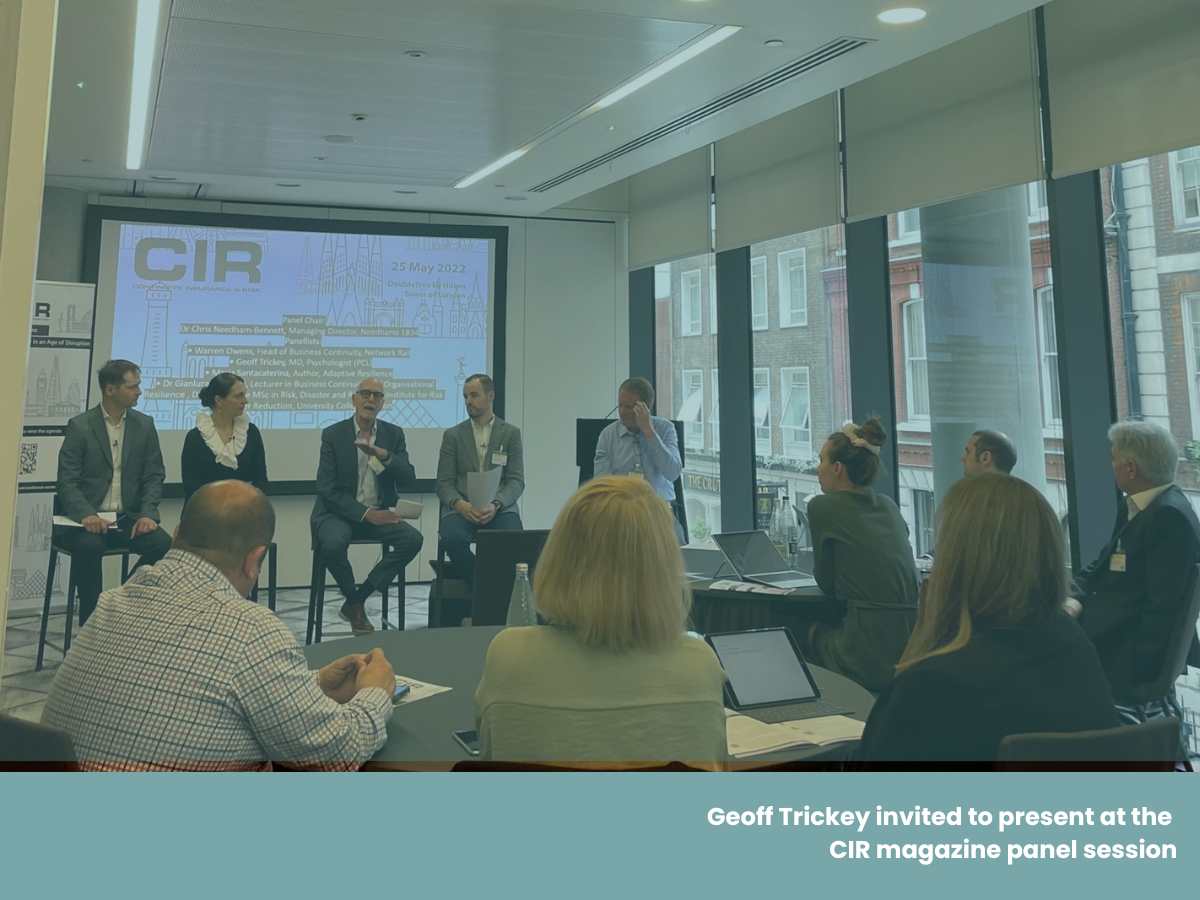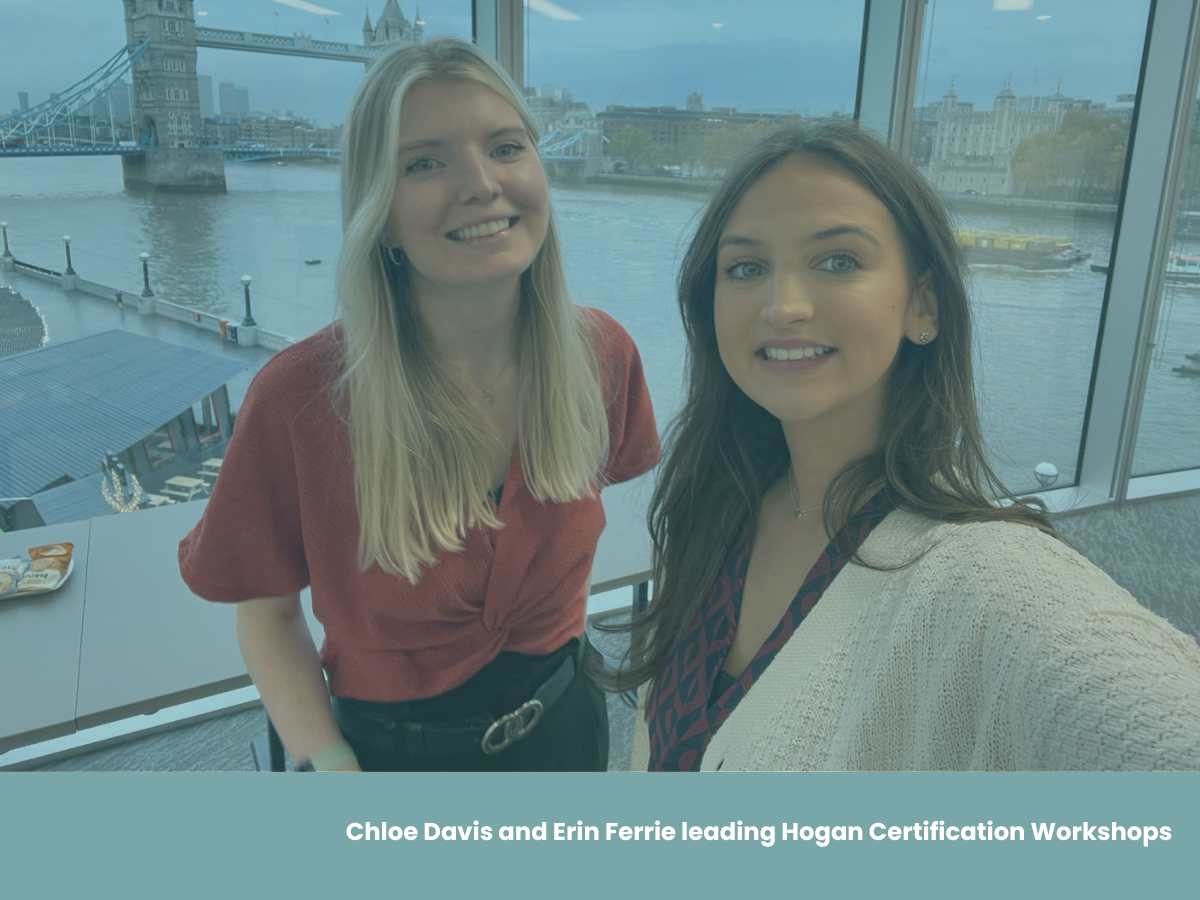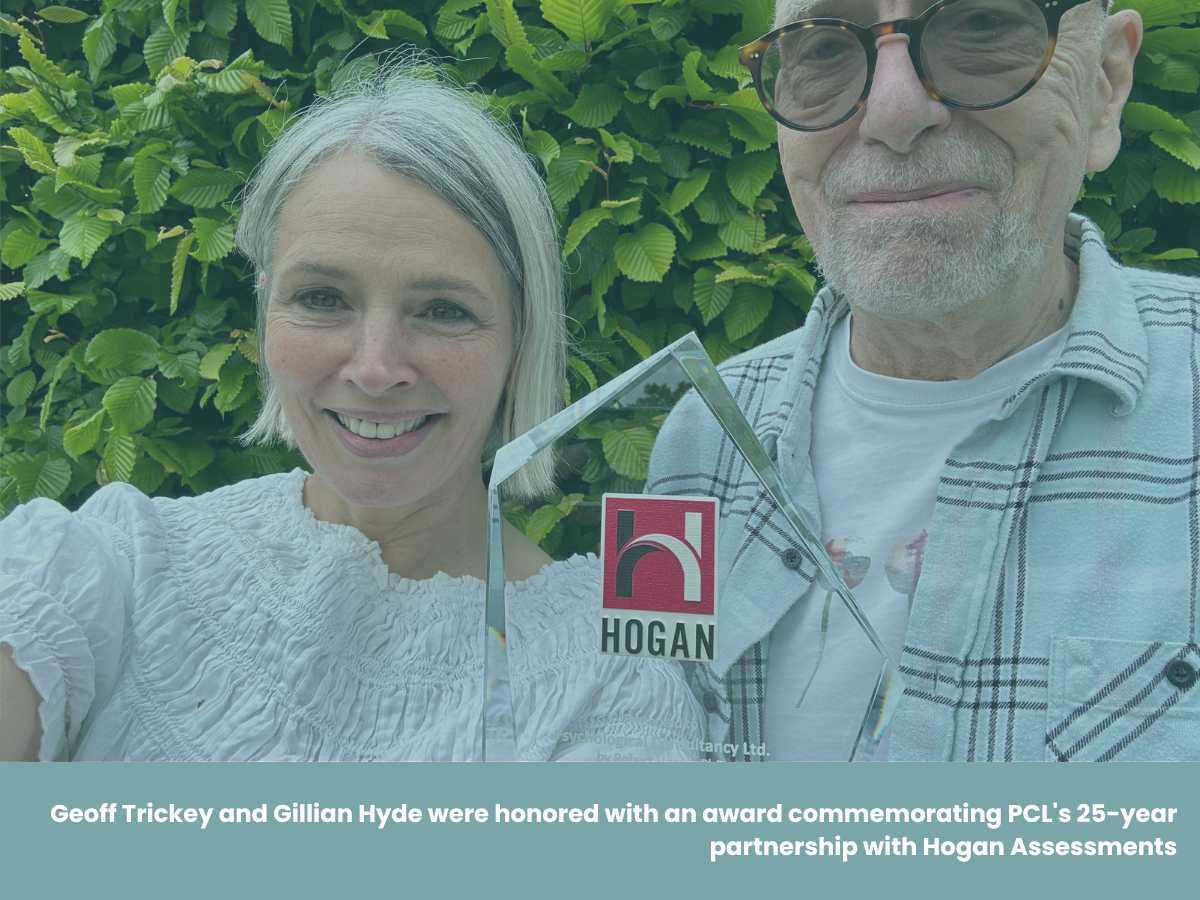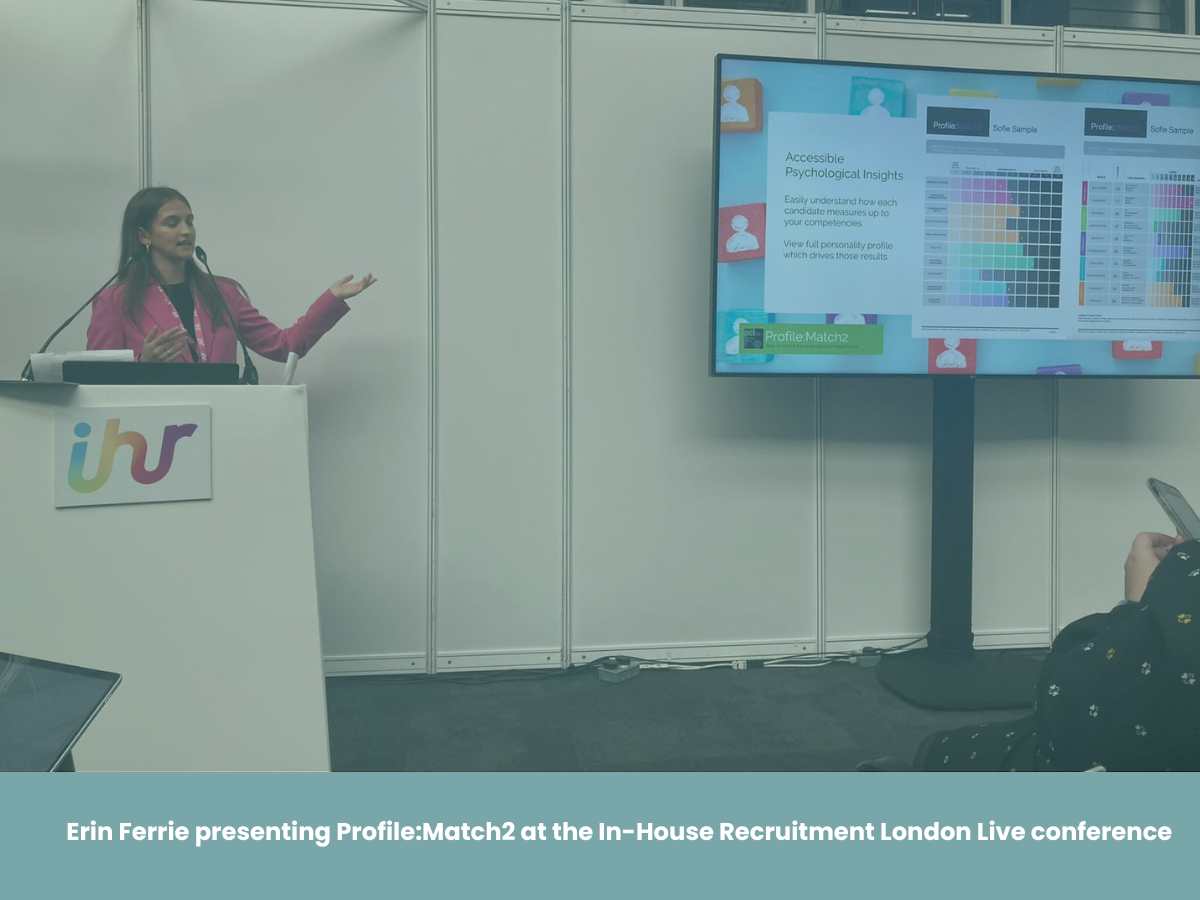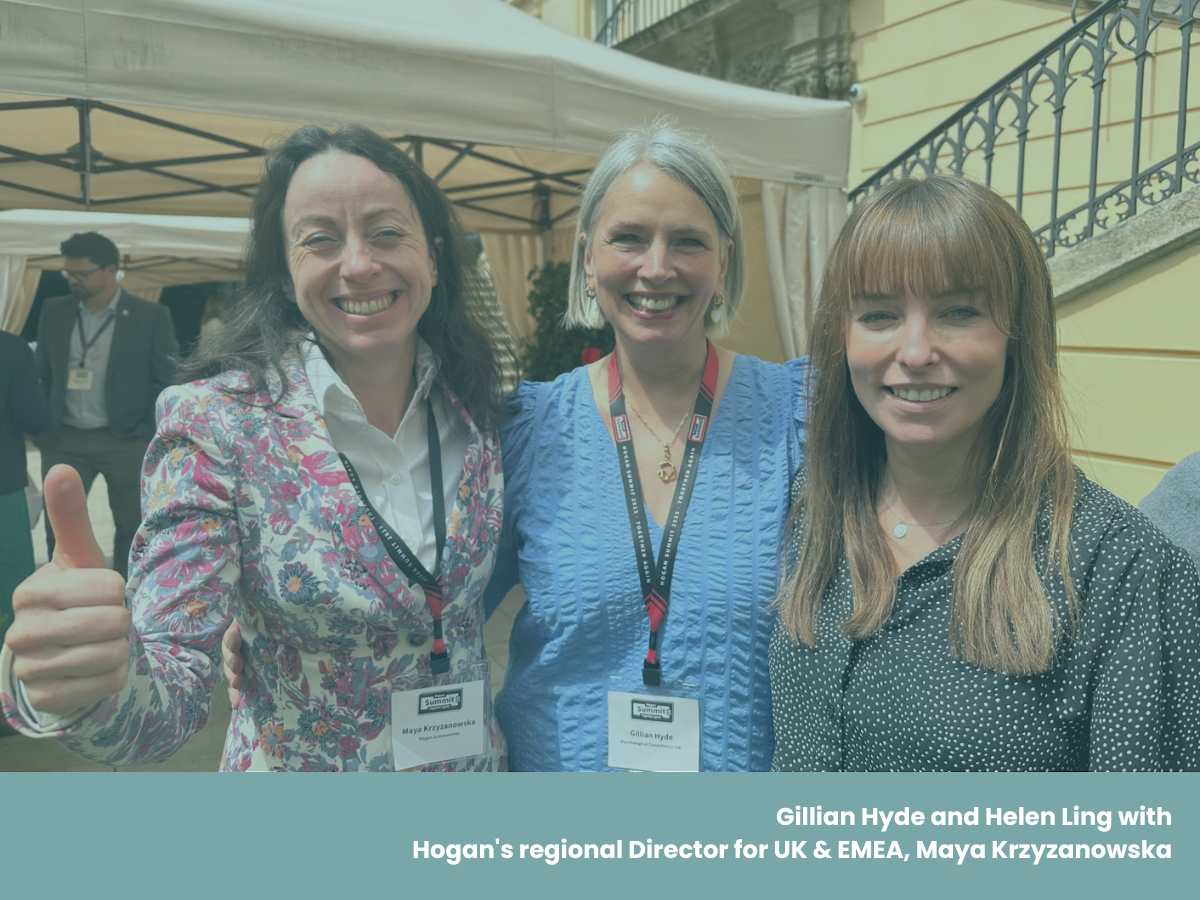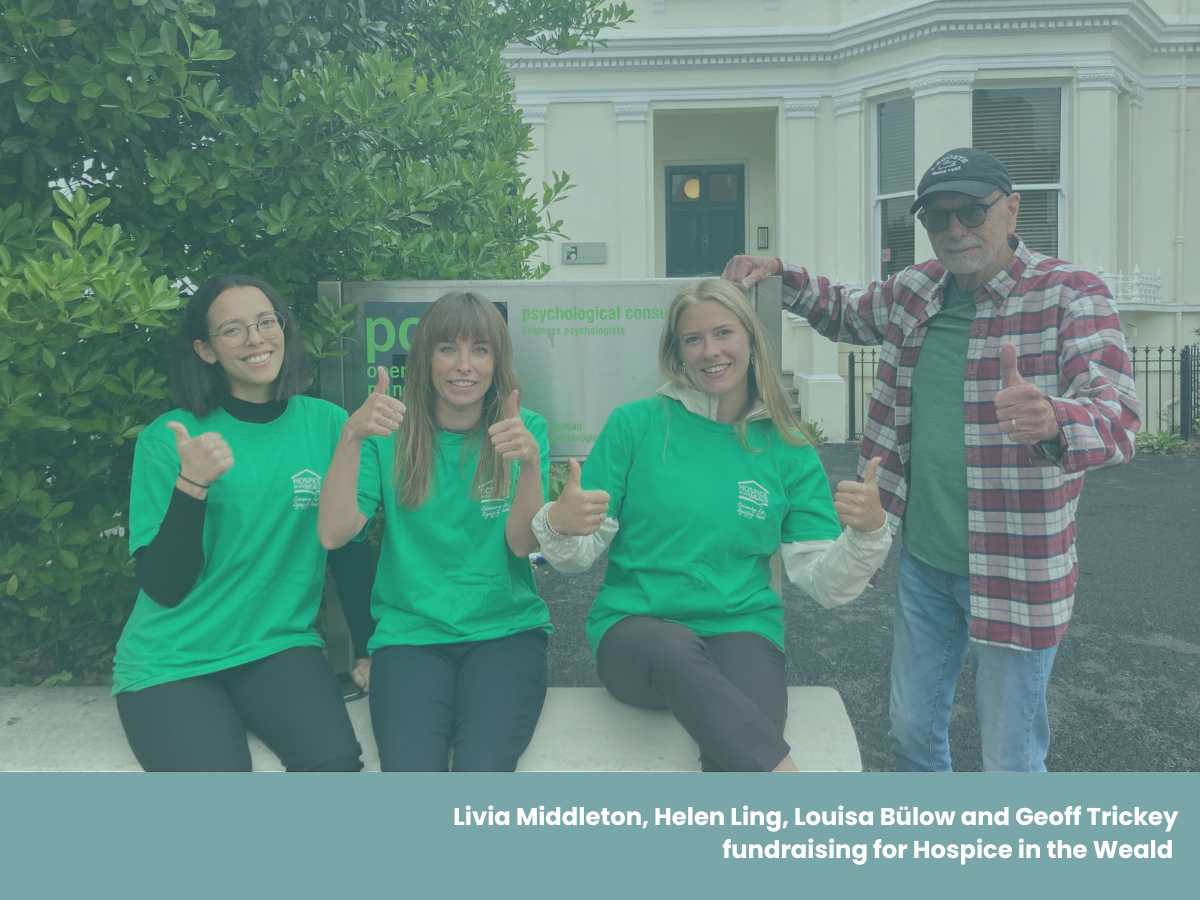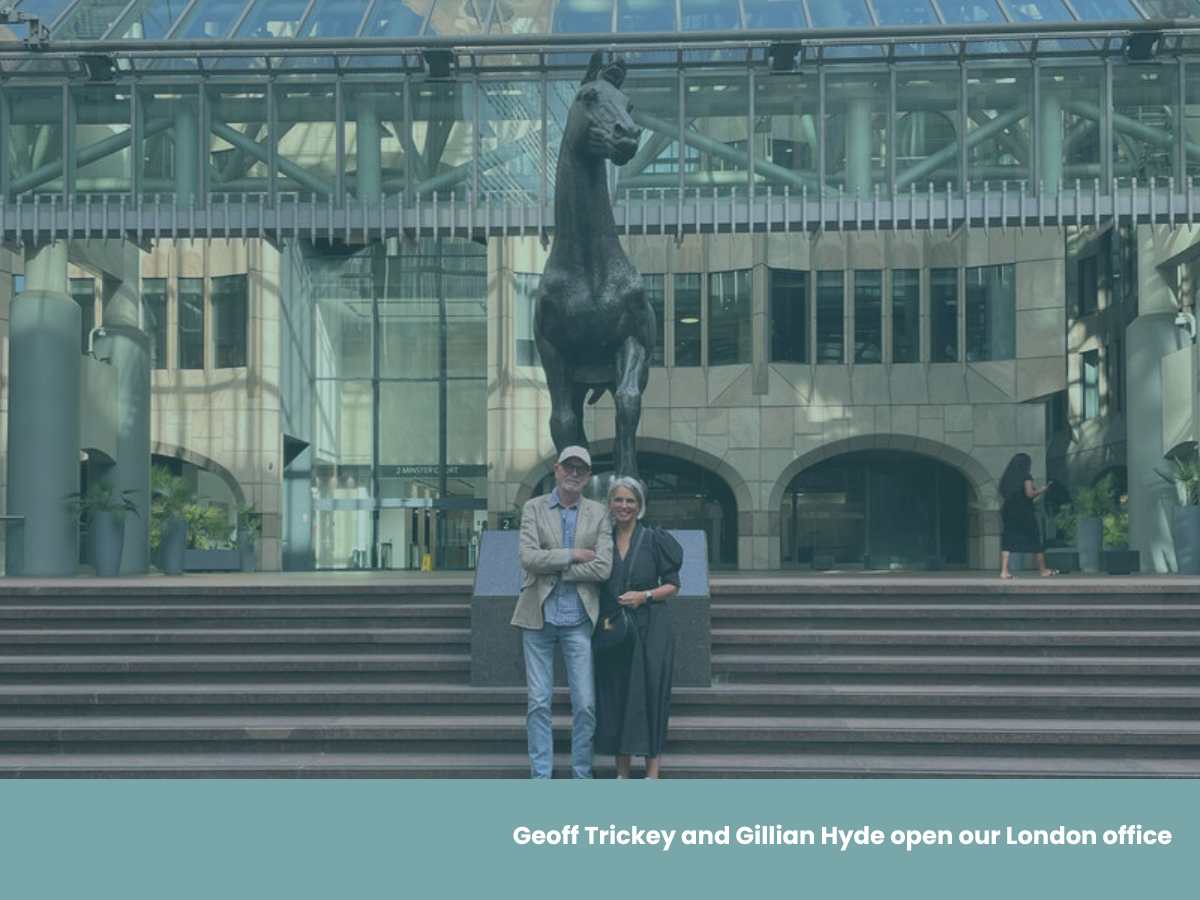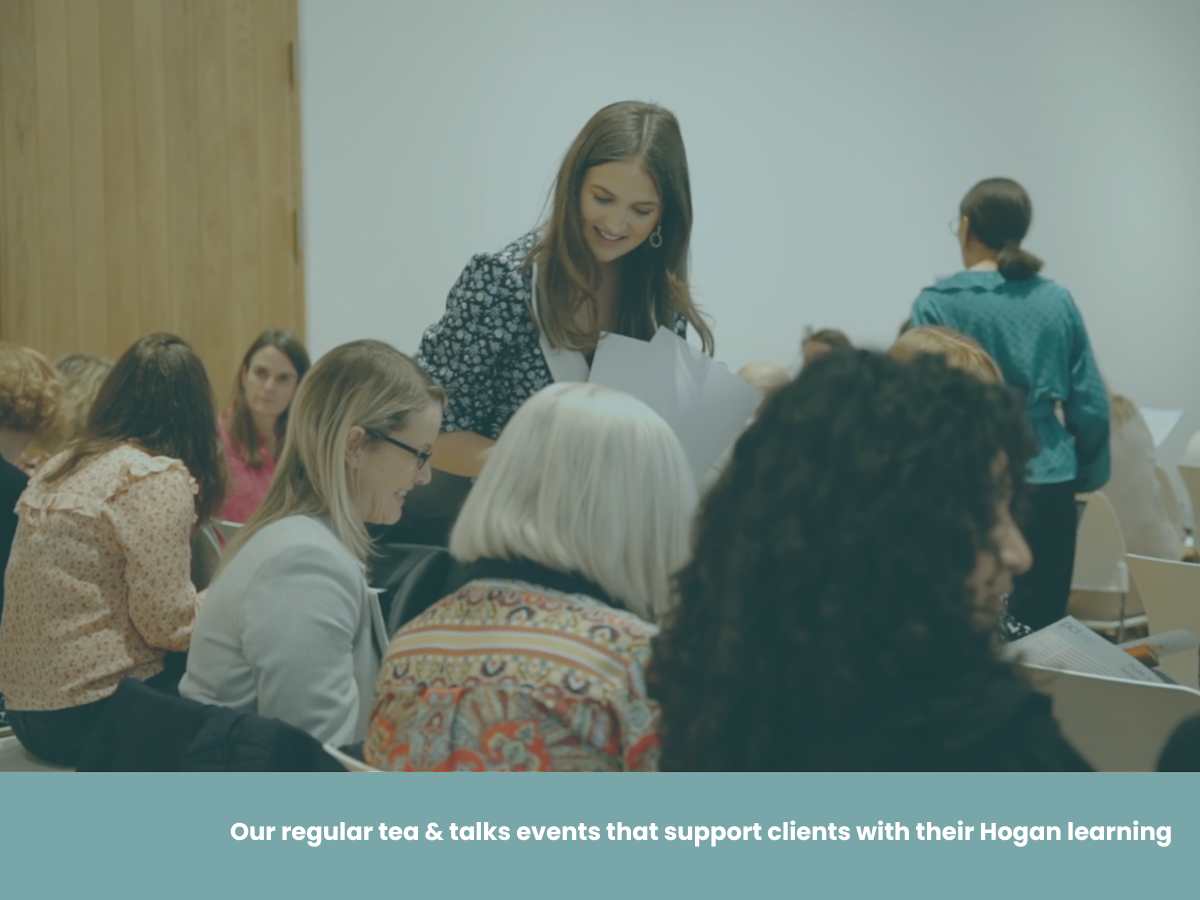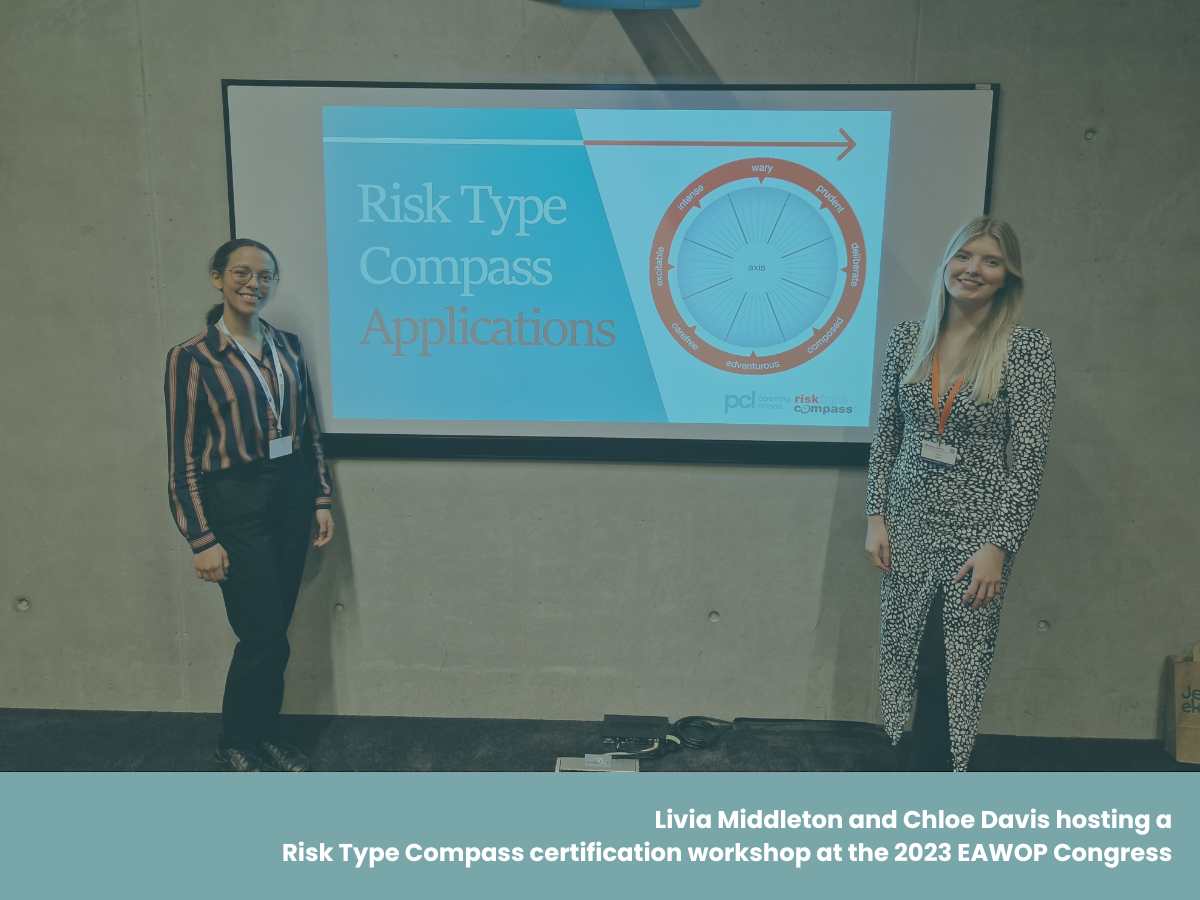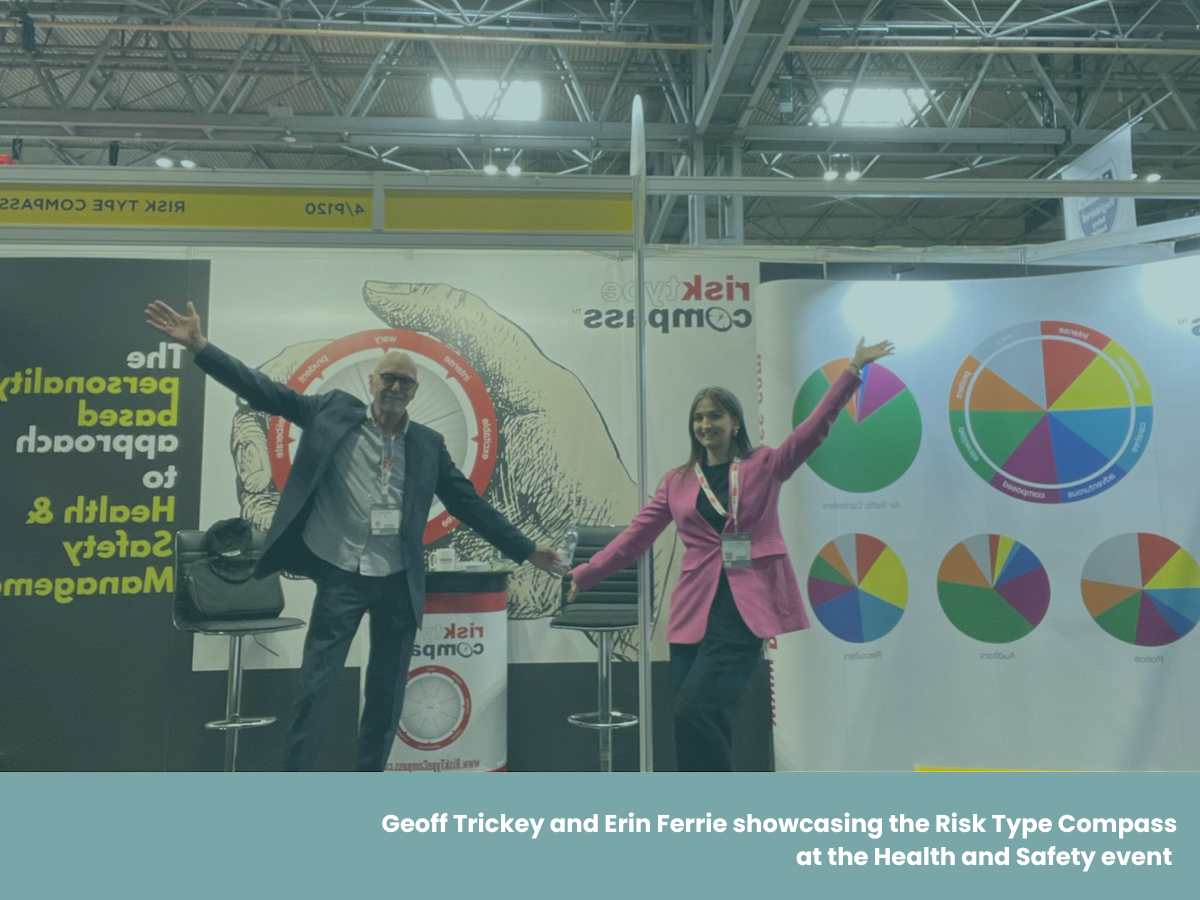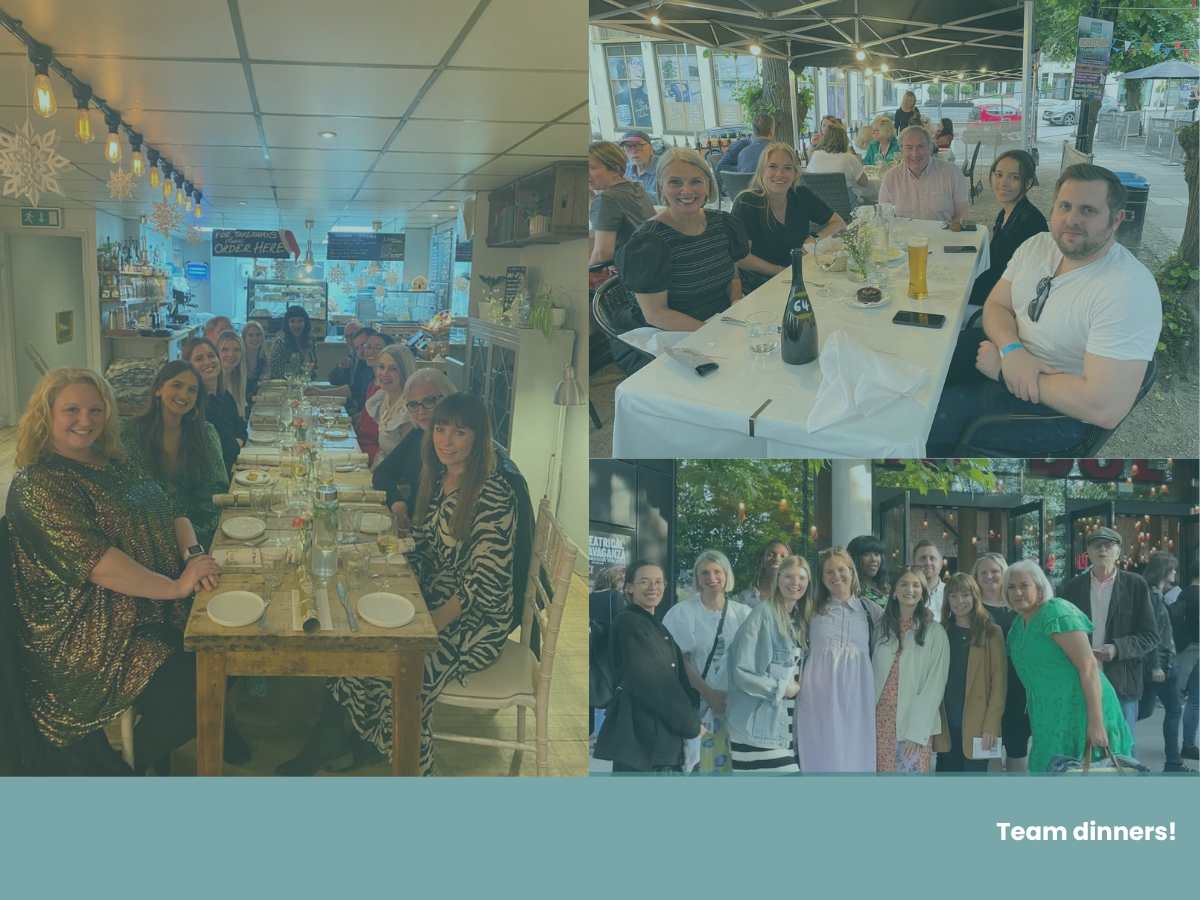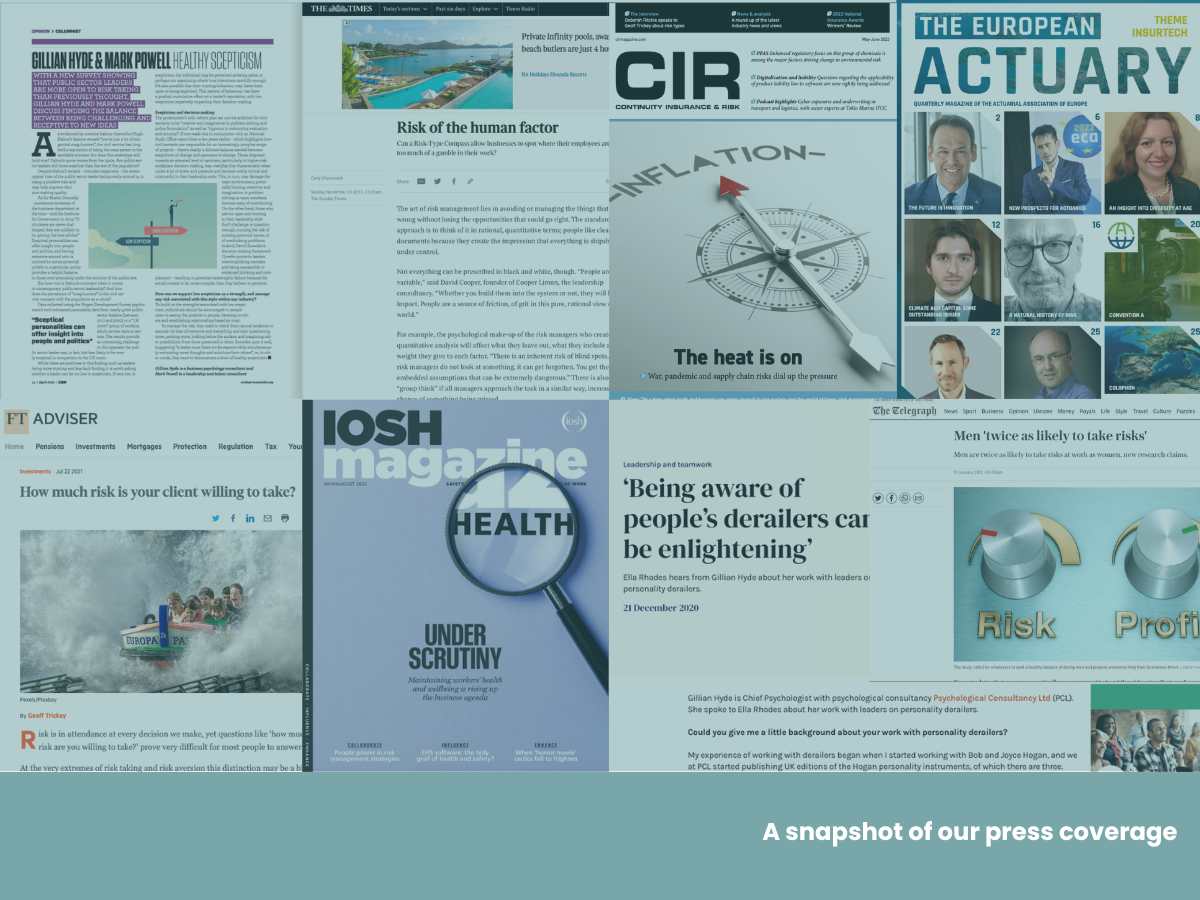 Our people
We pride ourselves on our people; click here to learn about our talented team.
Long term relationships
We offer responsive, customer-first services that build long-term relationships based on an open and collaborative approach with clients. We are extremely proud of our post certification and consultancy support, with regular events tailored to support our client needs.
Leaders in our field
We lead the field in business-focused personality assessment, keeping pace with industry relevant research and advances in technology, and promoting ethical HR and British Psychological Society practices.
Evidence based
We deliver evidence-based, accountable practices that provide effective assessment solutions to businesses.
Global reach
We have a global network of partners, with affiliations in Europe, North America, Australia and South Africa.
Our clients
We have worked with many hundreds of clients, including some who have been with us from the outset in 1992. Clients include:
Book a complimentary discovery call
Speak with our business psychologists to explore your needs.