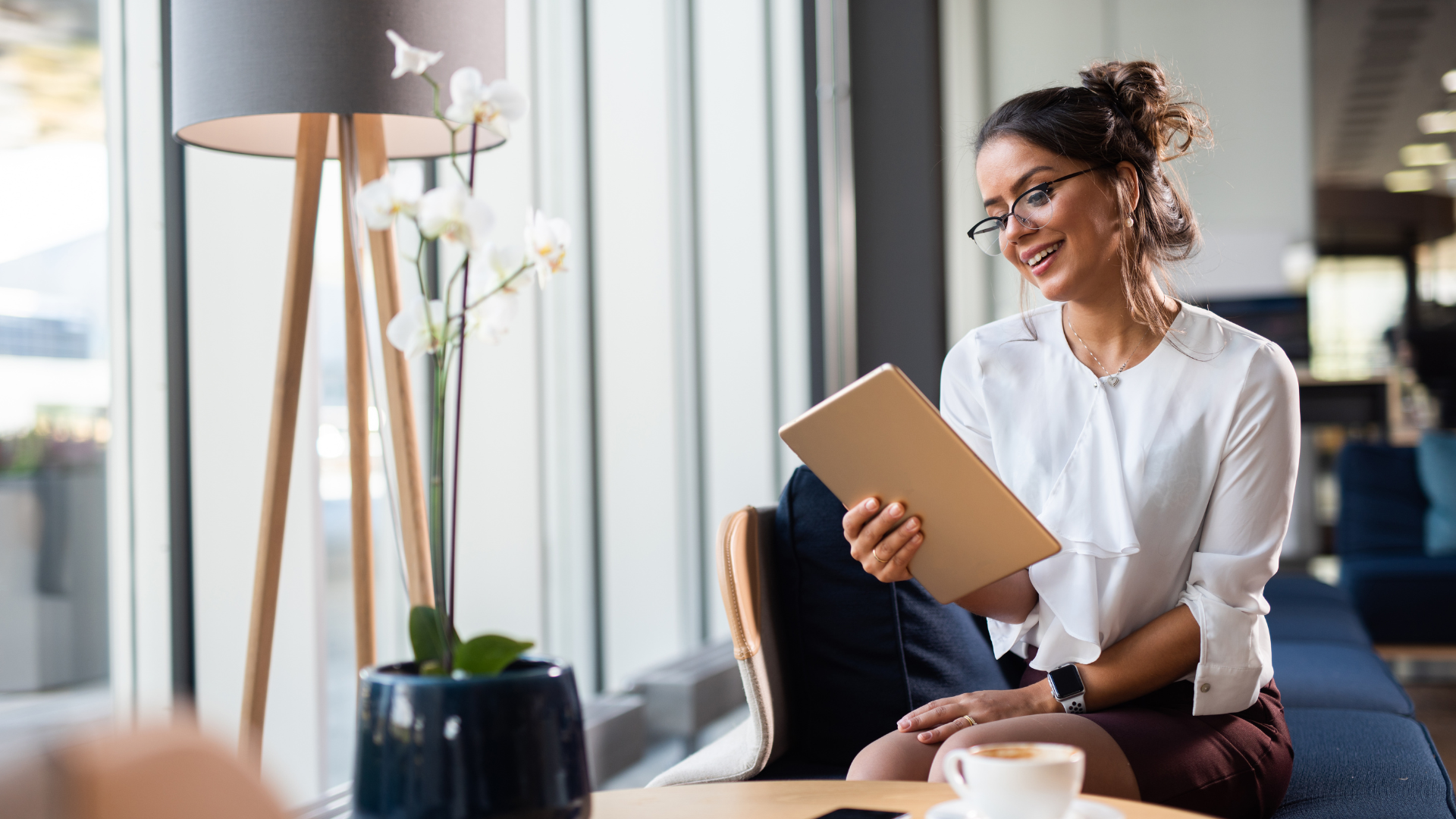 Measure Emotional Intelligence with the EQ-i 2.0® and EQ360® tools
Emotional Intelligence (EI) is a set of emotional and social skills that influence the way we perceive and express ourselves, develop and maintain social relationships, cope with challenges, and use emotional information in an effective and meaningful way.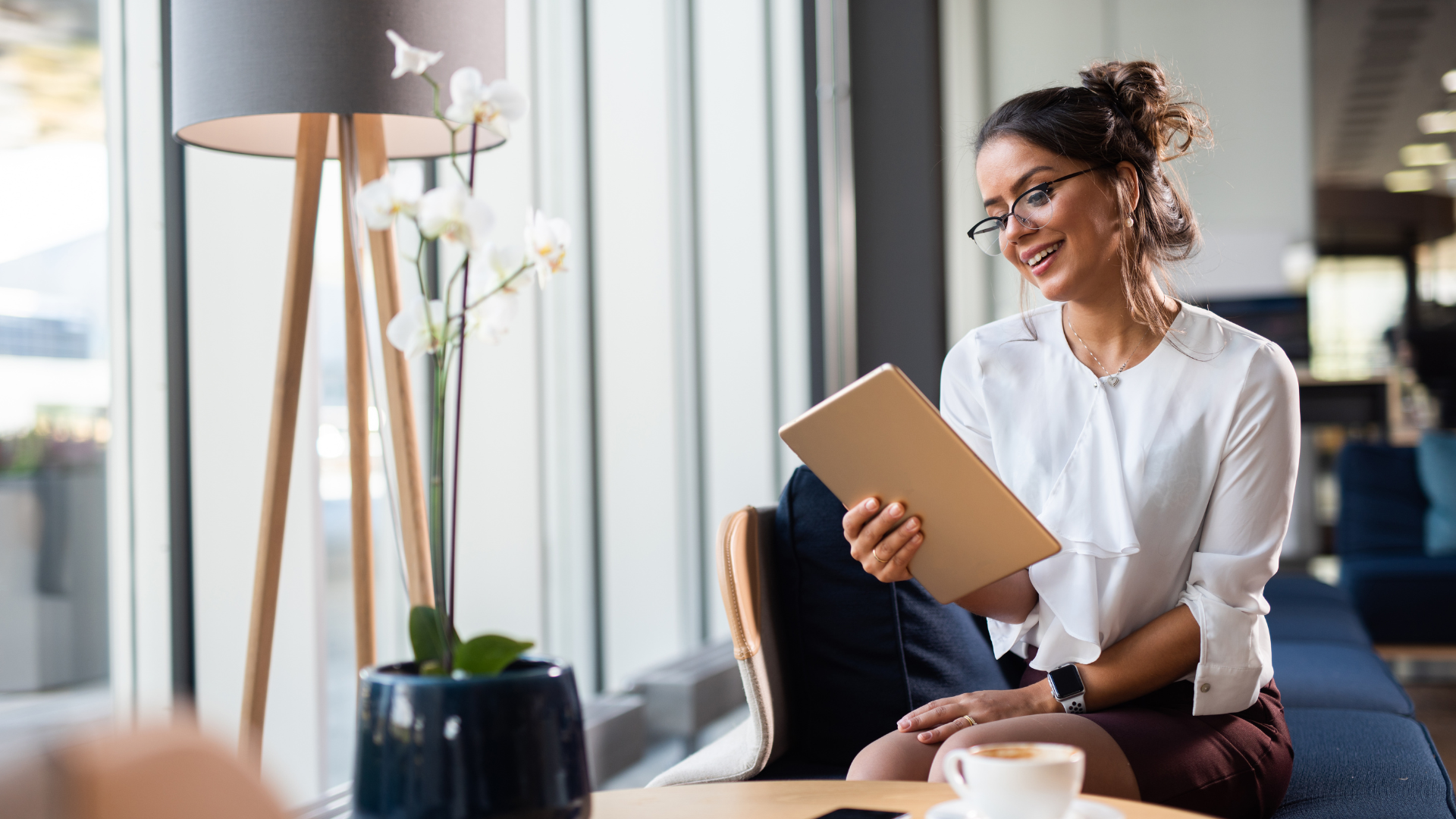 Create bespoke, targeted action plans for individual development with EQ-i 2.0®
One of the most robust and well-validated measures of emotional intelligence, the EQ-i 2.0® tool features a Total EI score with 5 composite scores measuring 5 distinct aspects of emotional and social functioning. 15 subscales hone in on EI skills critical to workplace success, and a Well-Being Indicator measures level of happiness, providing additional developmental opportunities.
Seeking a 360-degree perspective?
The EQ360® provides a multi-rater perspective: those who work with the individual and know the individual personally provide feedback in addition to the individual's self-assessment. Allowing for unlimited raters (Managers, Peers, Direct Reports, Friends, and Family) these observer ratings are compared with the self-assessment to provide a 360-degree view of the individual's effectiveness; these comparison points provide valuable insights for personal development.
As the first UK trainer and distributor of Multi-Health Systems' EQ-i 2.0® Emotional Intelligence assessment, our highly trained psychologists have extensive knowledge and expertise in the area, offering rigorous, BPS-accredited training as well as ongoing support post completion of the course.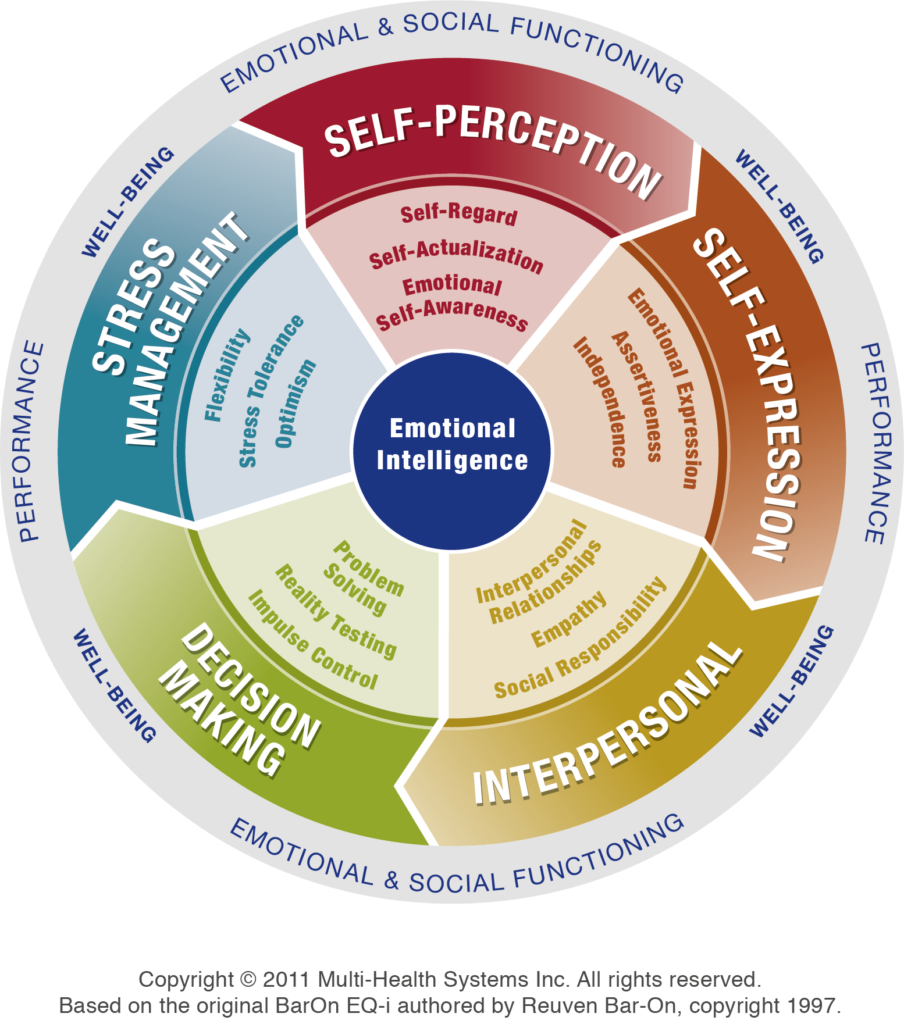 Keep up to date
See our latest business psychology blog pieces and research articles – thought leadership and industry insight reflective of our 25 years in the industry.