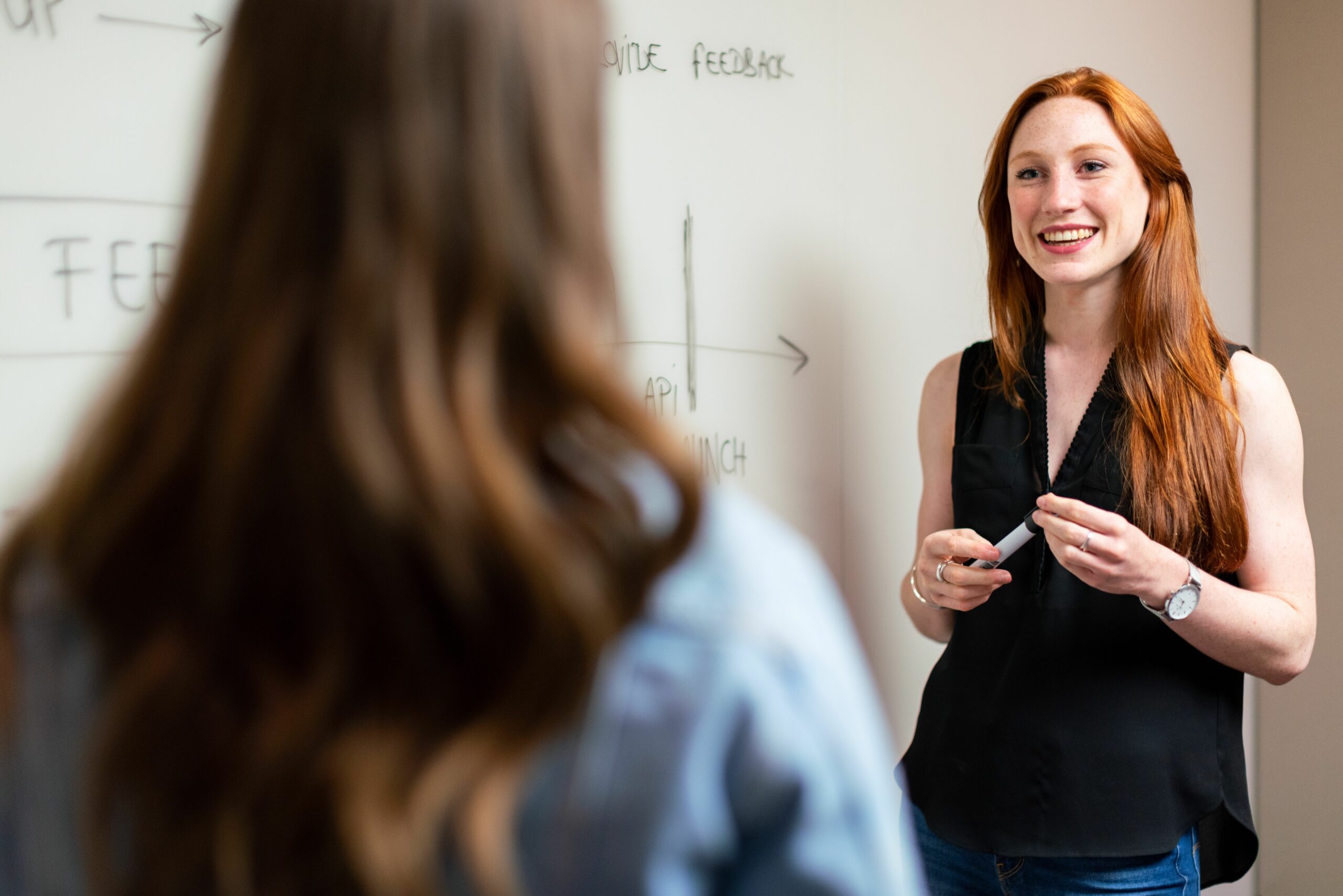 Discover the full suite of Profile:Match2® reports
Explore the array of Profile:Match2® reports available. Whatever your needs, there is a Profile:Match2® report that will aid in streamlining and improving your human resources processes.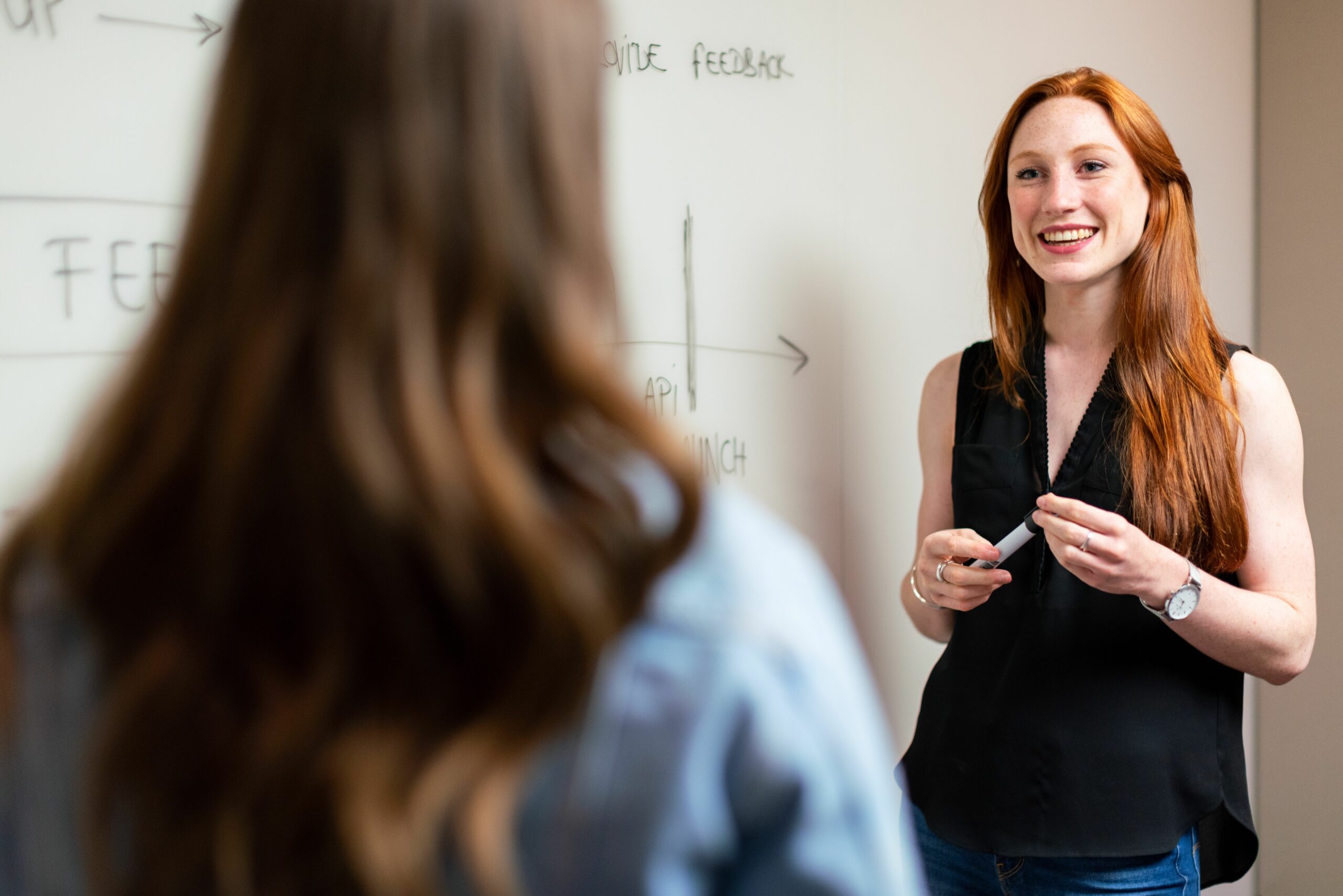 Find out more...
The Profile:Match2® Technical Manual provides insight into the development behind the tool and the robust validation processes it has been subjected to.