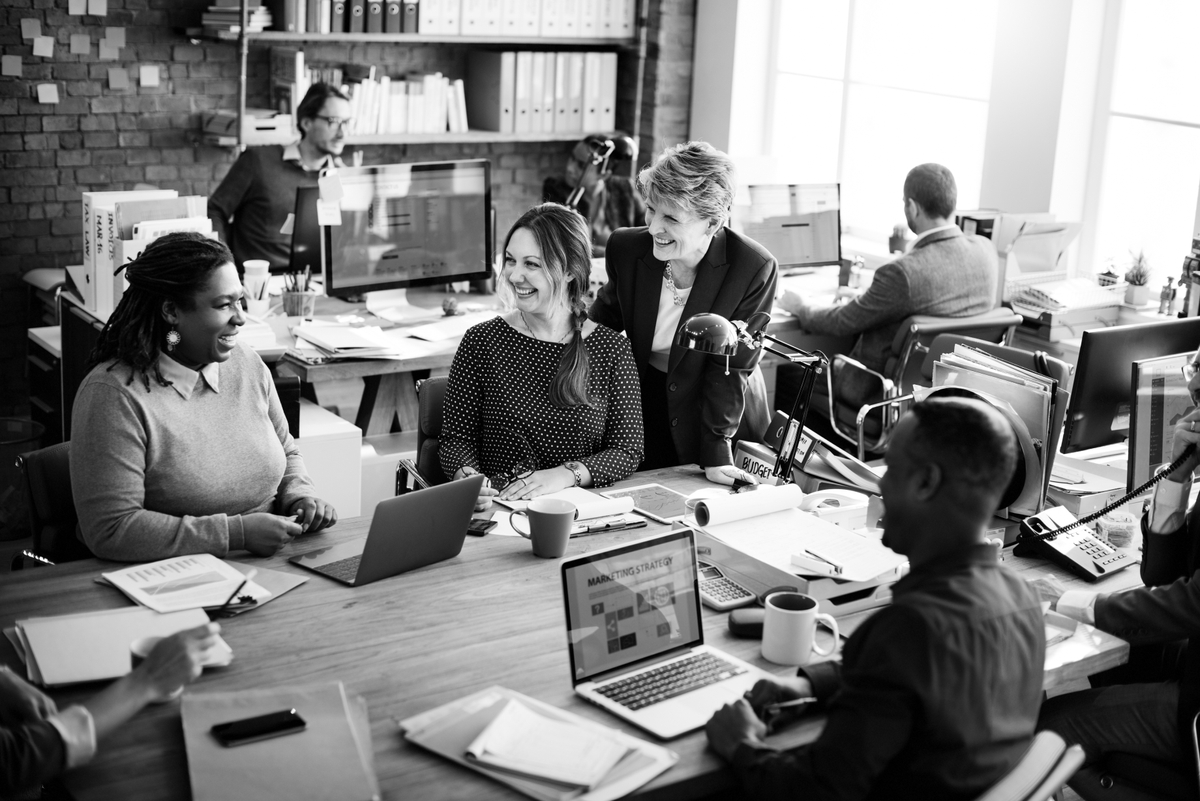 Frequently Asked Questions
We're here to help. If you're query isn't covered below, or you'd like further information, we'd love to hear from you!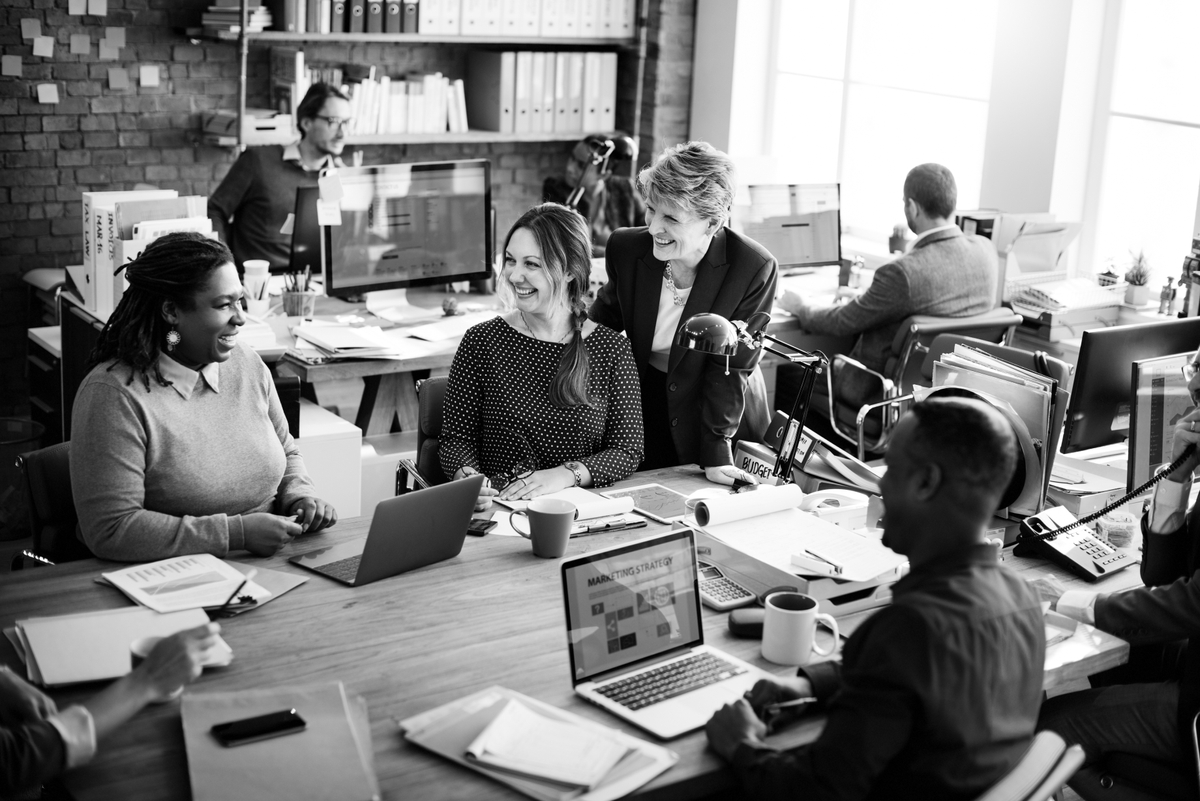 General
How do I access sample reports?
Do you have a price list for each report?
Hogan
Which report shall I use?
Our most frequently ordered reports are the Insight Package + Flash and the Leadership Package + Flash but there are many other options, please feel free to contact us to arrange a call to talk about what would be best for you. You can also request sample reports from admin@psychological-consultancy.com.
How do I set up a Halo Lite Portal to start ordering reports?
Is there a cost for using the HALO Lite Portal?
There is no additional cost for using the HALO Portal.
Can you have more than one HALO Lite Portal administrator?
Yes, you can have multiple administrators within your organisation.
Can you regenerate reports in a different language?
Yes, we can regenerate a report (for free) in any of the available languages.
How do I use Hogan if I am not Hogan trained?
Our Hogan trained psychologists can assist you in interpreting reports, conducting deep dive feedback sessions with your individuals and debriefing on their findings with you.
It's been a while since I trained - do I need to take the course again?
Your Hogan qualification is for life, but we offer refresher courses and advanced courses for those wanting to top up their Hogan skills. You can find these on our Hogan certification page.
What happens on the Hogan Certification training course?
You will cover the HPI, HDS and MVPI assessments learning from a Hogan qualified trainer and taking part in exercises to test your knowledge on the scales. You will then learn how to deliver Hogan feedback and get real life feedback practice.
Do you offer discounts for group bookings?
Yes, we do, please get in touch for details. We also offer a 15% discount for members of the ICF, ABP and BPS (which cannot be combined with other discounts or offers).
Do you provide private in-house courses?
Yes, we do, for groups of 4+. Please get in touch for details.
What support do you provide post certification?
We provide many different forms of support post-certification, from individual follow ups to webinars and Hogan events and conferences – see a summary of our support here: https://youtu.be/Np28yNnBWDE
Are the advanced courses right for me?
The advanced courses are a popular addition to the workshop in providing supplementary support in the application of the tools – ideal for those looking to gain deeper interpretative techniques under the guidance of an experienced trainer, or, if you're relatively new to giving feedback.
How do I access the refresher courses?
What norm groups do we offer and use?
We offer the Global and UK norm groups for the Hogan Assessments. For advice on which may be most suitable for you, please get in touch.
What's the recommended time period that a profile is valid for?
While Hogan scores are not prone to changing much over time, we would recommend offering an opportunity for your candidates to retake the assessments if it has been more than 18-24 months since they last completed the assessments.
How do I know the tests are valid and reliable?
The Hogan Assessments have been reviewed for validity, reliability and other factors by the British Psychological Society. Upon request, we are also able to provide specific validity and reliability documents.
Why is Hogan different to other tools?
Most personality assessments assess an individual's view of themselves, however this does not always align with their actions and how they are perceived by others. The Hogan Assessments are based on evidence that suggests one's reputation is more important to occupational success, and this approach assesses personality through the lens of the observer.
Refresher Webinars
How do I access the courses?
Once you book onto your course, and payment is confirmed, you will receive the access details to complete your chosen course.
If you have selected a Feedback Practicum, once logged in you will be prompted to book your session with a consultant. These time slots are Tuesday (08.30am-10.00am) and Friday (15.00-16.30) of each week.
How long does each course take?
HPI/HDS/MVPI Refresh – 1 hour each inclusive of activities
Hogan Suite Refresh – 3 hours 45 minutes
Hogan Feedback Practicum – 1 hour 30 minutes plus delegate prep time (recommend 30/45 minutes)
EQ-i 2.0 Model Refresher – 1 hour
EQ-i 2.0 Report Refresher – 20 minutes
EQ- i 2.0 Model + Reports Refresher – 1 hour 20 minutes
EQ 360 Refresher – 1 hour
EQ Feedback Practicum – 1 hour 30 minutes plus delegate prep time (recommend 30/45 minutes)
Do I need to pass an exam to complete the course?
No. The courses involve exercises and activities but the purpose of the workshops are to refresh your knowledge of the tools.
Risk Type Compass
Do I need to be trained to use the Risk Type Compass?
Yes, you can attend a one-day public certification course which takes place on Zoom, or on demand at a time that suits you. For public courses, please see our training calendar for upcoming dates. (link once set up)
What information do you need to set up the assessments?
What assessments/reports you would like, your desired access code name (e.g. RTC123), expiry date, administrator name & email, whether you would like the reports delivered to the candidate or just the administrator upon completion.
My candidate says they have completed, but I haven't received their report.
Please allow up to 1h after the assessment completion for the reports to be delivered to you. Double check junk mail folder and any spam filters, but if you still have not received these get in touch with our support team.
Can I set up one report language for myself and another for my candidate?
Yes, you can. Please get in touch if any queries about this.
EQ
Can emotional intelligence be developed?
Unlike our other assessments which measure stable constructs of personality, EQ has been proven to be developable through coaching and training and therefore has a shelf life of 3 months.
I am not trained, how can I use EQ assessments?
Our EQ trained consultants can do the interpretation and feedback sessions for you!
What does the certification course entail?
Our two-day course introduces you to Emotional Intelligence and its relevance to work success factors, plus it qualifies trainees to administer, interpret and deliver feedback on both instruments. It is designed for coaches, HR specialists, leadership consultants, recruiters, learning and development professionals, business psychologists and trainers.
How do I access the refresher courses?
How do I order tokens to generate reports?
To order tokens you can order and pay by card via phone by calling 01892 559540 or you can email admin@psychological-consultancy.com if you would like an invoice to be sent so that you can pay via BACS. Tokens are transferred to your MHS portal account once payment has been received.
Do I need enough tokens in my account to administer assessments?
No, you can send out assessments at any time, however once you are ready to generate reports you must have sufficient tokens in your account.
I already have some EQ tokens in my account, but I'm missing a few tokens. Do I need to pay for the full cost of a new report?
You can top up with individual tokens for a cost of £1 per token. However, at times it may be more cost efficient to purchase a new report.
Profile:Match2
Do I need to pay a monthly subscription?
No, the portal is free to use, you can apply for an invoiced account and pay monthly for your report use or add credits to your account ahead of time.
How many different templates can I make?
You can make as many as you like. Select up to 10 competencies from the list of 27 for each job role you assess.
How do I set up an account?
Do I need to attend a training session to use the tools?
Only for Profile:Match360.
How do I top up my credits?
Hover over My:Credits and then click on Add Credits. Follow the instructions, before being redirected to a payment page.
Can I change my templates?
To change your template, go to My:Assessments, choose your template type (Selection/Development/JAS/360), find your template in the list and then click on the pen icon. This will let you change the Template Name, Admin, Admin email address, expiry date, and notes. If you need to change anything further, please create a new template.
My access code doesn't work anymore, how come?
Please log in and ensure that you have sufficient tokens in your account and that your access code has not already expired. If so, you can edit the code to extend the expiry date, or you can create a new project. If this does not resolve your issue, please get in contact.
Consultancy
Do you only use the Hogan assessments for consultancy?
No, we can use any of the assessments we distribute (Hogan, EQi, Risk Type Compass or Profile:Match2) or indeed other psychometrics that our team of consultant psychologists are trained in – such as Saville WAVE, OPQ or MBTI, or ability tests such as Watson-Glaser Critical Thinking Appraisal, if the client has a particular preference.
We also deliver some consultancy projects – like assessment centres – that don't use any of our own or distributed psychometrics.
Do you offer research and or survey services – like talent analytics, or engagement surveys?
Our assessment expertise covers both the delivery of assessment solutions and research into their effectiveness, and these same research skills can also be applied to more general organisational interventions such as engagement surveys.
What is your pricing structure for consultancy projects, and do you charge different hourly rates per consultant?
Please get in touch to discuss your needs directly with our team.