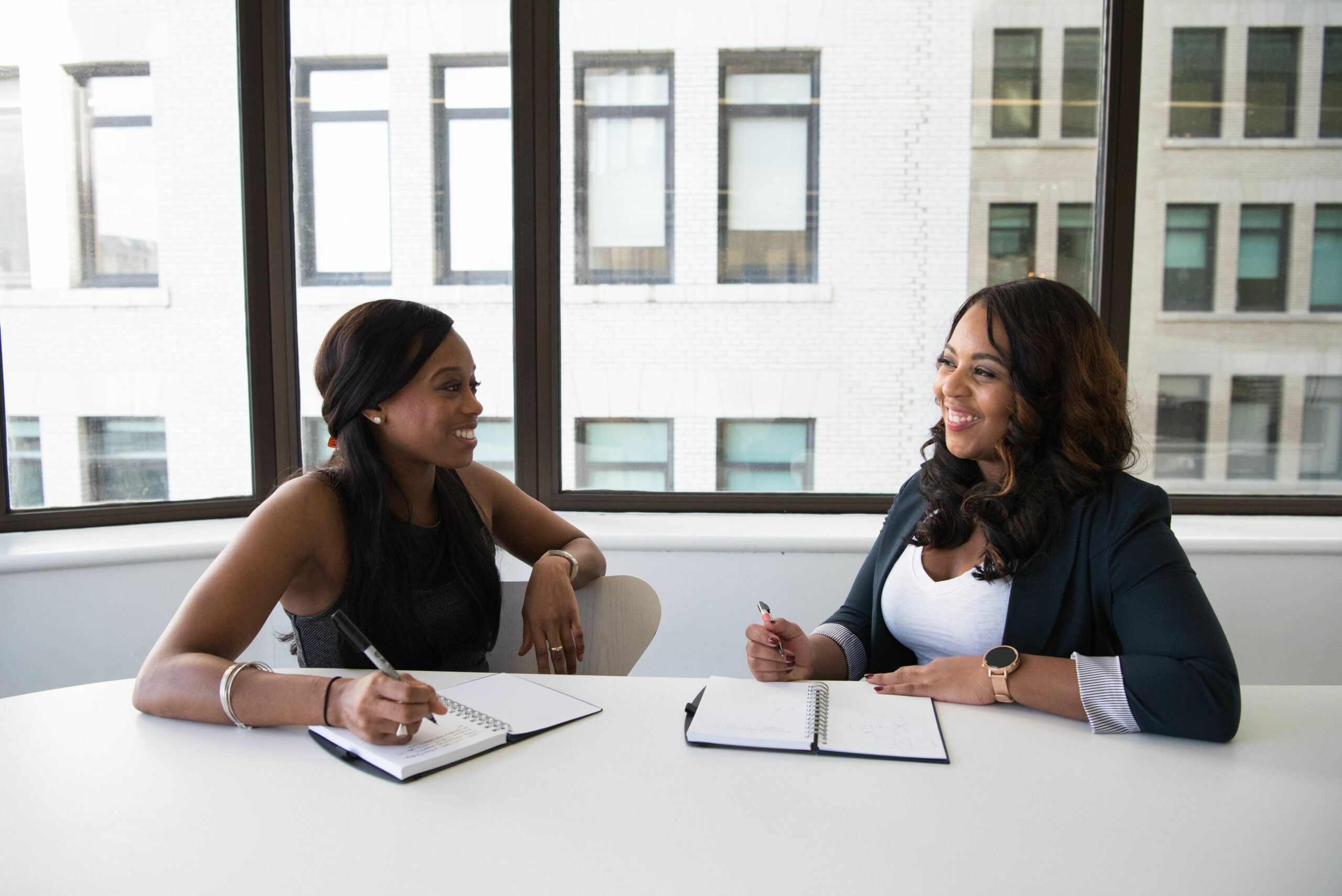 Qualify in Profile:Match2® & Profile:Match360 with our in-house workshops
As creators of Profile:Match, our workshops provide in-depth introductions to the Profile:Match2® and Profile:Match 360 tools. The Profile:Match360 qualifying workshop is essential for your use of the programme and the Profile:Match2® workshop is an optional course for those interested in deepening their knowledge of the Profile:Match2® assessment.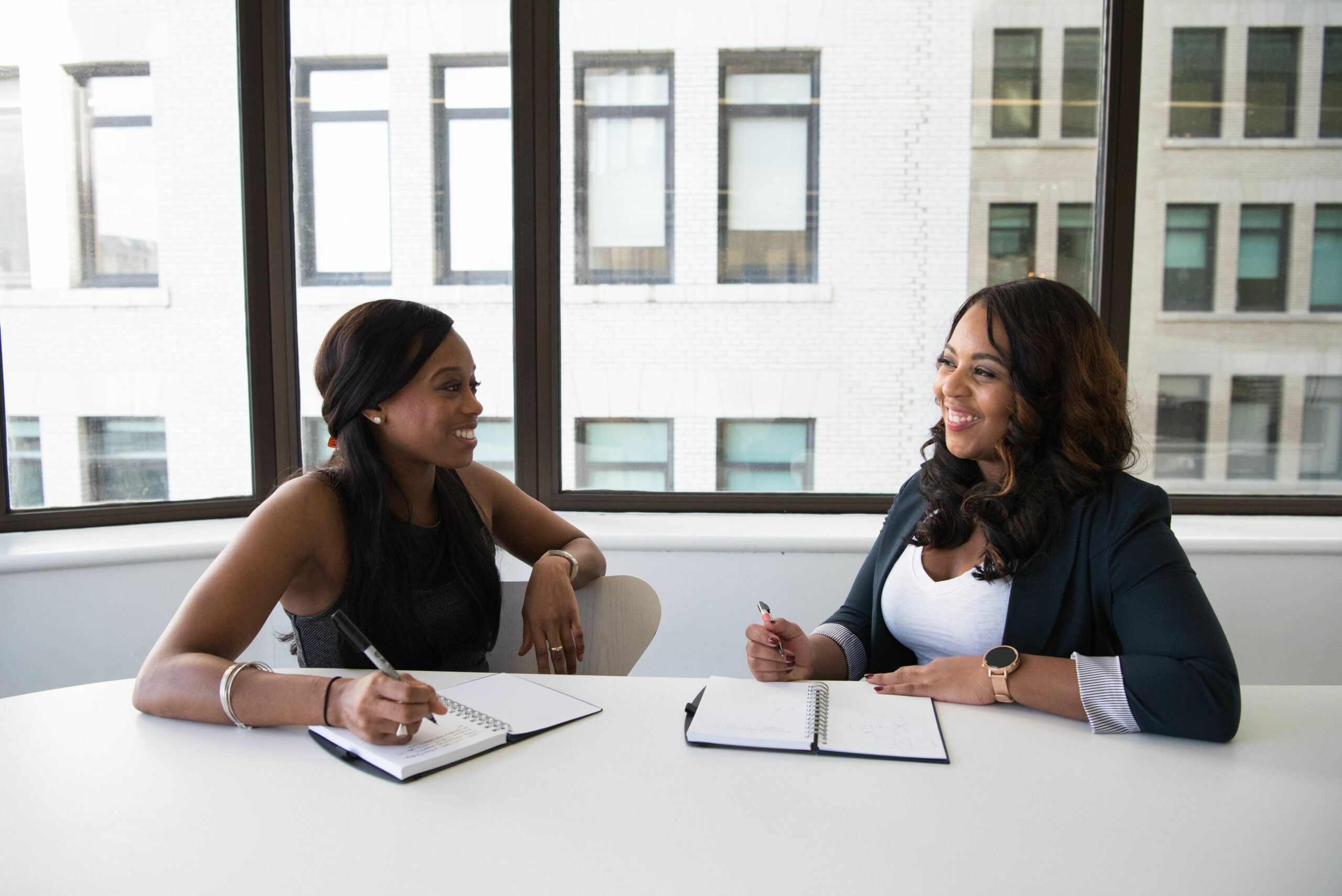 Seamlessly introduce this competency-based system into your toolkit.
Profile:Match2®'s users can create tailored, role specific assessments which harness psychological insight with a focus on competencies that underpin high performance. Profile:Match360 allows users further insight into staff's performance and reputation, and how this then affects their approach and working relationships.
Groups of delegates can become trained in the use of these science-backed tools through in-house workshops for four or more delegates on request. The course can be delivered live or via Zoom to suit your needs.
Profile:Match360 certification
This one-day workshop will coach you in how to deliver effective 360-degree programmes for your organisation, avoid common pitfalls, and develop your confidence in applying best practice. You will also gain first-hand experience of the process by completing your own 360 Feedback Report. This workshop is essential in order to use Profile:Match360.
Profile:Match2® optional workshop
This half-day workshop will coach you in how to use the full set of Profile:Match2® reports. Reviewing the personality and competency models that make up the tool as well as how to interpret scores and structure and debrief with a candidate based on their results. You will also gain first-hand experience of the interpretation and feedback process. This workshop is optional in order to use Profile:Match2®.
Ready to start using Profile:Match2®
in your competency-based recruitment and development strategy? With no training or qualifications necessary*, get started today!
* this excludes the Profile:Match360 tool which requires a one-day certification