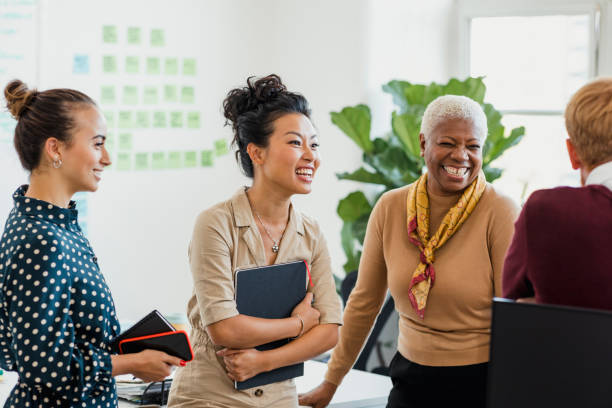 Get certified at our Hogan certification workshops
As the first UK distributor of the Hogan tools and with over 25 years of expertise, you can be sure that your Hogan certification training with PCL will be of the highest standard.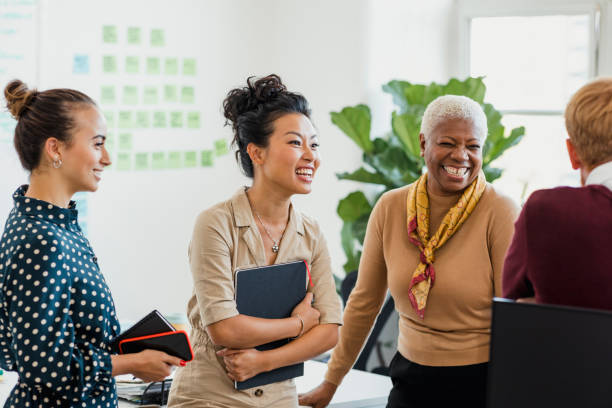 Our live Hogan training workshops can be attended in-person, online or we can facilitate in-house courses at a location to suit you.
Hogan certification training is led by our expert psychologists who will support you both during and post certification. The two-day Hogan Certification Workshops, available both in person and online, require no previous qualifications and will fully equip you with the knowledge to start using the Hogan tools immediately.
Hogan Certification
Our Hogan certification workshops are priced from £1,950 (+VAT), and certify you to use the Hogan Personality Inventory (HPI), Hogan Development Survey (HDS) and the Motives, Values, Preferences Inventory (MVPI).
Hogan Advanced Courses
With prices from £950 (+ VAT), our selection of Hogan Advanced courses are a popular addition to the standard workshop as they provide supplementary support in the application of the tools.
BPS Accreditation
Priced from £3,750 (+ VAT), we offer BPS-verified Hogan training, drawing on our extensive knowledge of the Hogan tools as well as our long standing status as verified assessors for the BPS.
Hogan Refresher Courses
For those already Hogan certified, our series of pre-recorded webinars will refresh your knowledge, providing a reminder of the scales, applications, and interpretation of each Hogan tool.
We don't just disappear following your Hogan certification training
See how we support your Hogan learning post certification.
Alfonso Aunon Garcia
People Director, Heineken Ireland
Truly fantastic session with PCL. Not only did we learn a lot about ourselves, but we got a deep understanding of the Hogan Assessments, and how to bring them across our leaders to make an impact on their performance and development journeys.
Claudia Filsinger
Executive Coach | Founder & MD Moving Maps
When looking for a training provider to get qualified in Hogan Leadership Assessments a few years ago it was important to me that the trainers are experts in psychology so I chose PCL. I didn't realise that there is so much highly valuable CPD on offer post training as well, thanks so much...