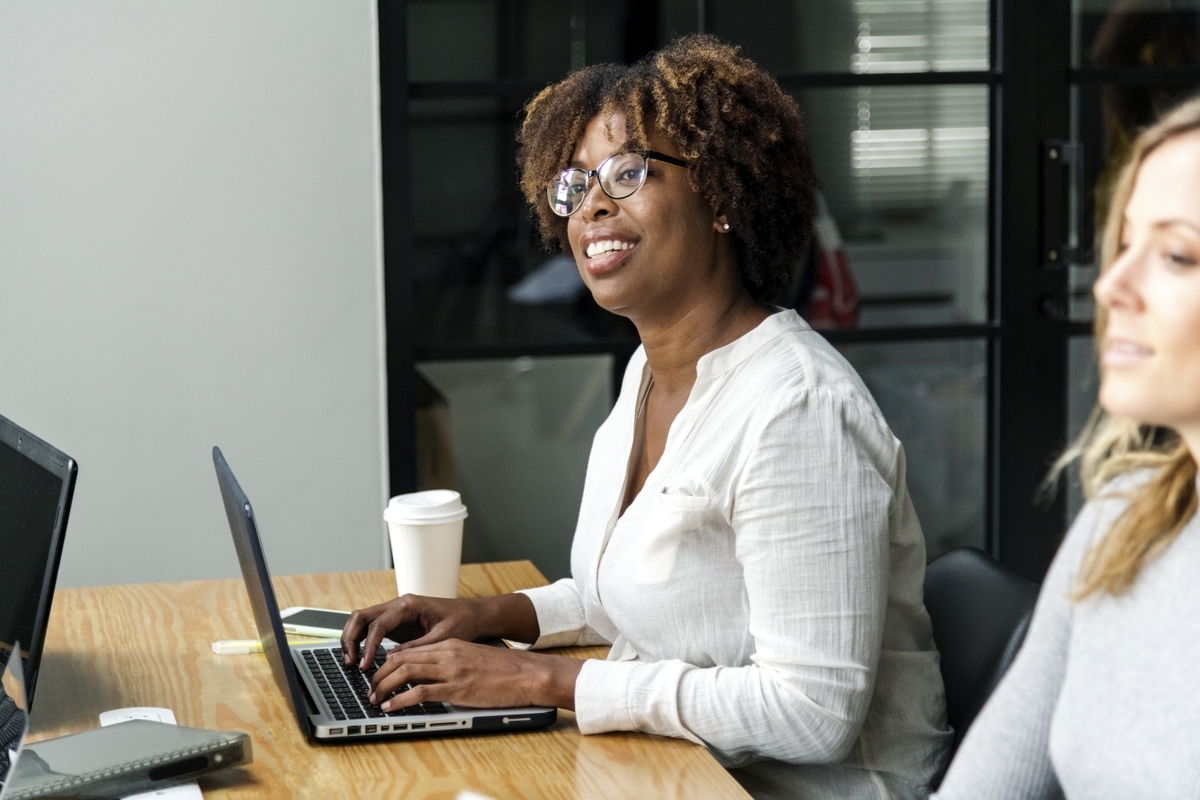 Get accredited at EQ-i 2.0®/EQ360® certification workshops
Our Emotional Intelligence training certifies you to use the highly acclaimed EQ-i 2.0® tool, the leading measure of Emotional Intelligence, and its partner assessment, the EQ360®. The EQ360® adds another layer of information through a multi-rater perspective of an individual's Emotional Intelligence.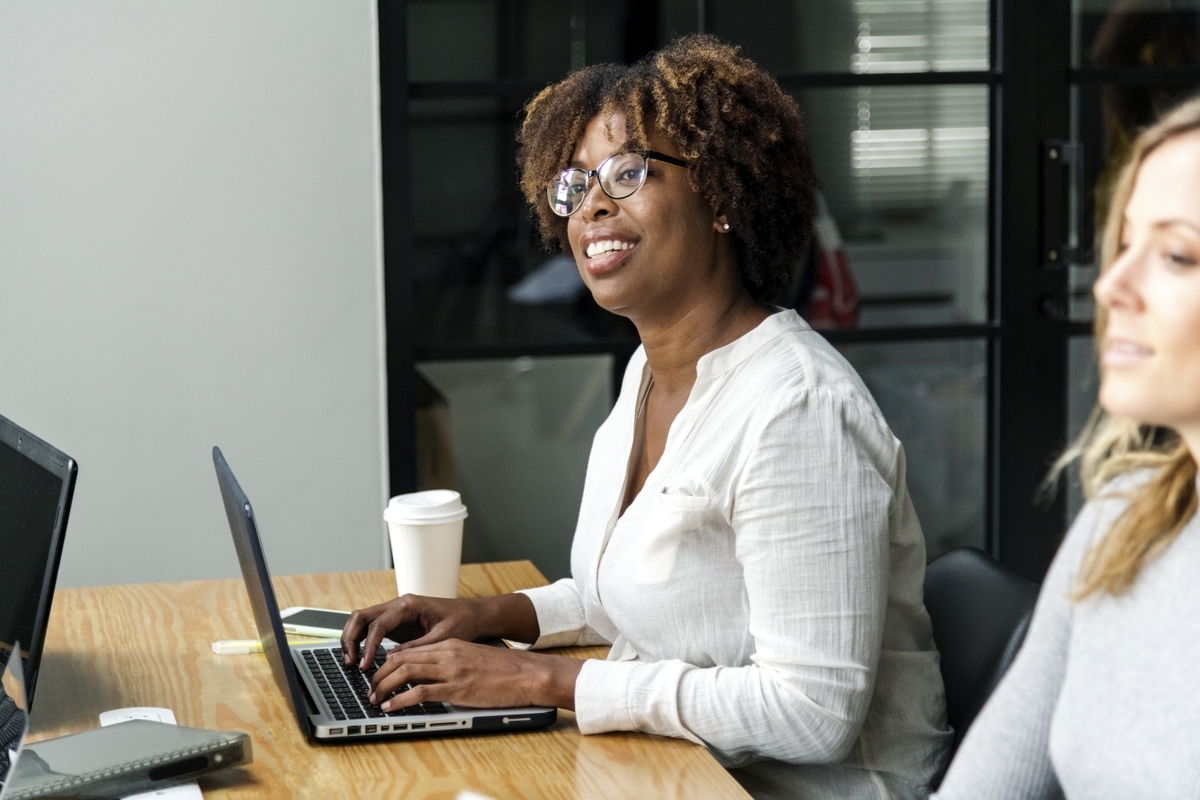 Our expertise
With over 20 years' experience in facilitating EQ training, our consultants are highly qualified psychologists who will equip you with the knowledge to measure and assess Emotional Intelligence with confidence. Uniquely, our training also enables you to add Emotional Intelligence assessments to the British Psychological Society's register of Qualified Practitioners.
Our live workshops can be attended online or we can facilitate in-person in-house courses at a location to suit you for 4+ delegates.
Book your EQ-i 2.0® / EQ360® certification
Priced at £1,500 + VAT, our two-day EQ-i 2.0® / EQ360® certification course introduces you to Emotional Intelligence and its relevance to work success factors, plus it qualifies trainees to administer, interpret and deliver feedback on both instruments.
EQ-i 2.0®/ EQ360® Refresher Courses
For those already EQ-i 2.0®/ EQ360® certified, our series of pre-recorded webinars will refresh your knowledge, providing a reminder of the scales, applications, and interpretation of each EQ tool.
Further materials
Tailored specifically for coaches, HR specialists, leadership consultants, recruiters, learning and development professionals, business psychologists, and trainers, the EQ-i 2.0® / EQ360® tools offer a deep understanding of Emotional Intelligence within the context of various professional roles.
What do our clients think?
I had a fantastic experience undertaking my EQ-i 2.0/360 accreditation with the Psychological Consultancy. Everything was communicated clearly before the course, and any questions I had were answered promptly. During the training itself, I found Jackie to be a warm, patient, expert facilitator who made the two days go quickly! We were given lots of time to put our learnings into practice and I really appreciated the small group size.