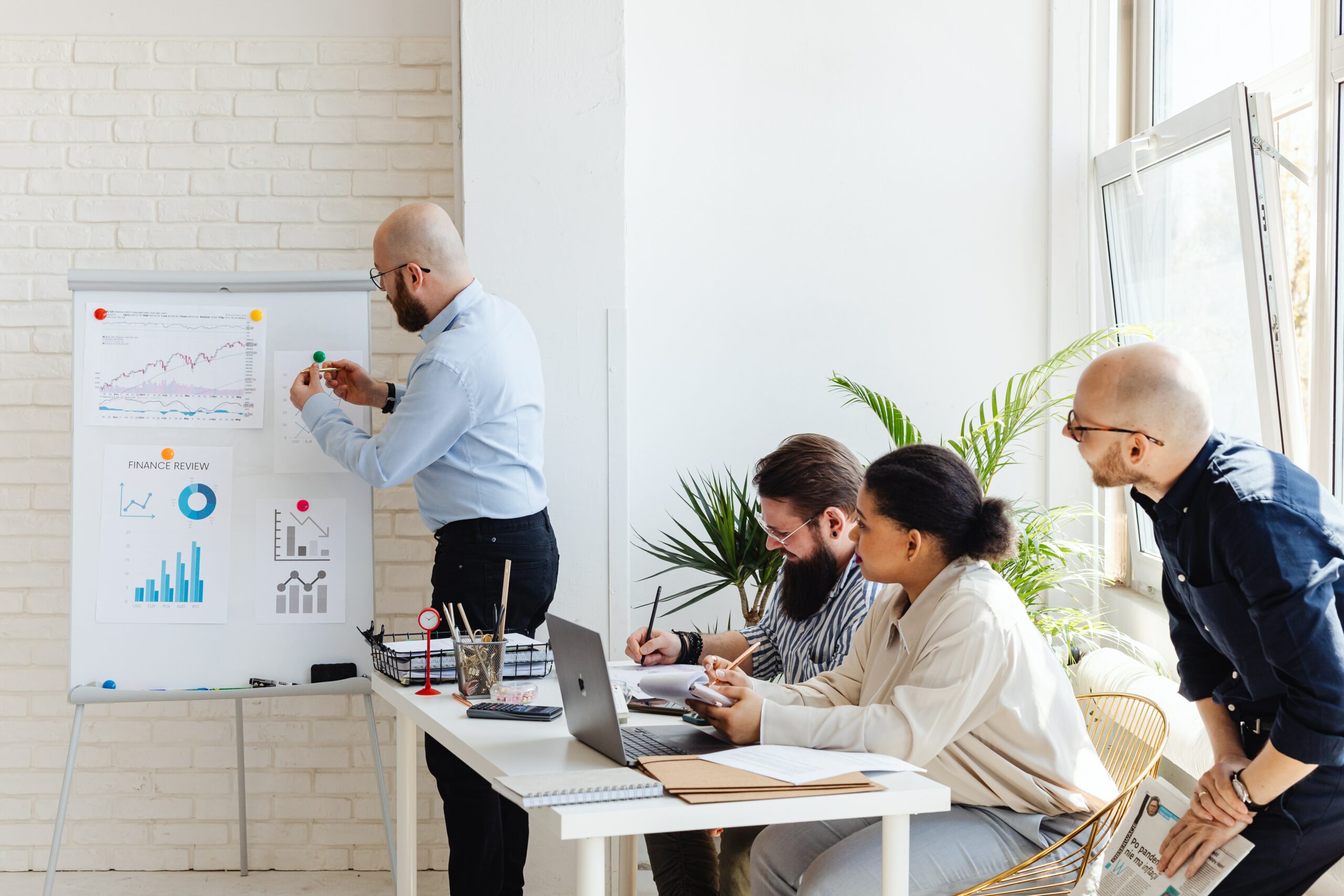 Get certified at our Risk Type Compass workshops
Creators of the Risk Type Compass psychometric assessment, PCL delivers high quality certification equipping you with the necessary skills to incorporate this tool within your portfolio. Our public workshops can be completed live on Zoom, or on demand via a pre-recorded session designed to fit around your schedule. We can also facilitate in-house courses for four or more delegates.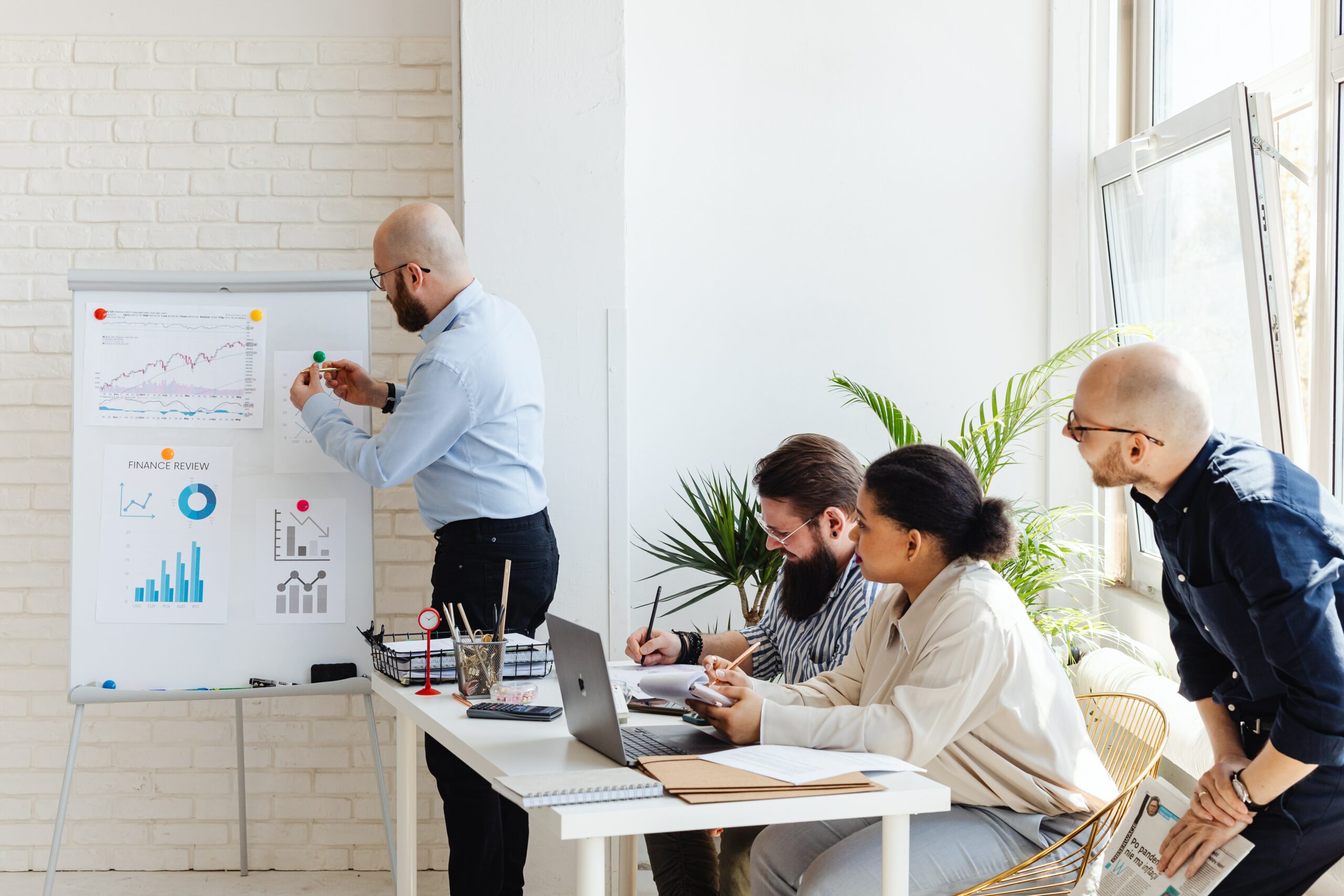 What do our clients say?
I wanted to take a moment to express my sincere gratitude for the fantastic Risk Type Compass workshop conducted by PCL. The information and insights shared were incredibly valuable and relevant. Chloe and Livia's presentations were engaging and well-structured, and I appreciate the opportunity to learn from them. The exercises and group discussions were also beneficial in solidifying the concepts and making them more relatable. I am grateful for their willingness to share additional resources and for their ability to conduct a very informative workshop.
What do our clients say?
I participated in PCL's training to use their Risk Type Compass risk personality tool. It was fantastic and truly engaging. I feel fully prepared and excited to start using the RTC in my work with clients. I'm also looking forward to returning for the advanced practitioner training in due course. Thanks again!
What do our clients say?
I've had an excellent experience with Psychological Consultancy. The Risk Compass Tool they have developed is innovative and based on thorough application of evidence. The training in using the tool was thoughtful and engaging, and the follow up support they have offered (with Louisa in particular) has been top-class.
Risk Type Compass certification
Charged at £495 + VAT, our Risk Type Compass certification course can be completed virtually during a live Zoom session, or on-demand via a pre-recorded course designed to fit around your schedule. During this one-day workshop, you will be trained by an experienced psychologist and introduced to a wide range of possible applications of the Risk Type Compass (at individual, team and board level), as well as gaining an understanding of the origins, development, rationale and strategic relevance of the tool.
Risk Type Compass advanced courses
Charged at £650 + VAT, the Risk Type Compass Advanced Workshop is designed for practitioners who have completed the initial Risk Type Compass Qualification and have been exploring the practical applications of the tool.
The one-day advanced session will facilitate more in-depth interpretation, as well as providing a framework for a Risk Type Compass team event with a group of individuals.
The risk agenda...
…changes completely once you recognise the crucial role played by the varied risk instincts of individuals.