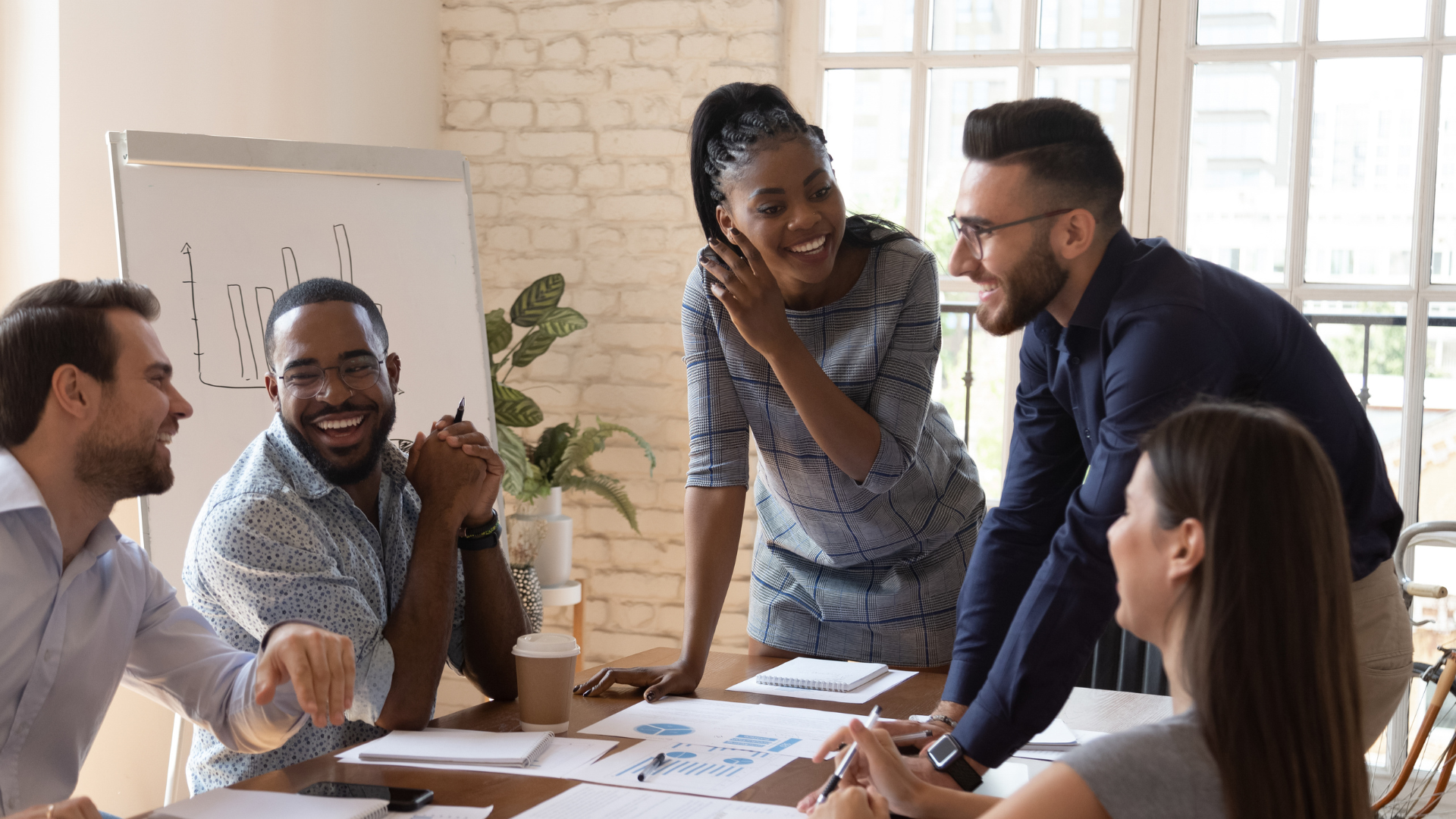 Talent solutions that enhance effectiveness
Our talent solutions reflect our commitment to deliver psychometric assessment and consultancy services that genuinely improve recruitment, development, and business success.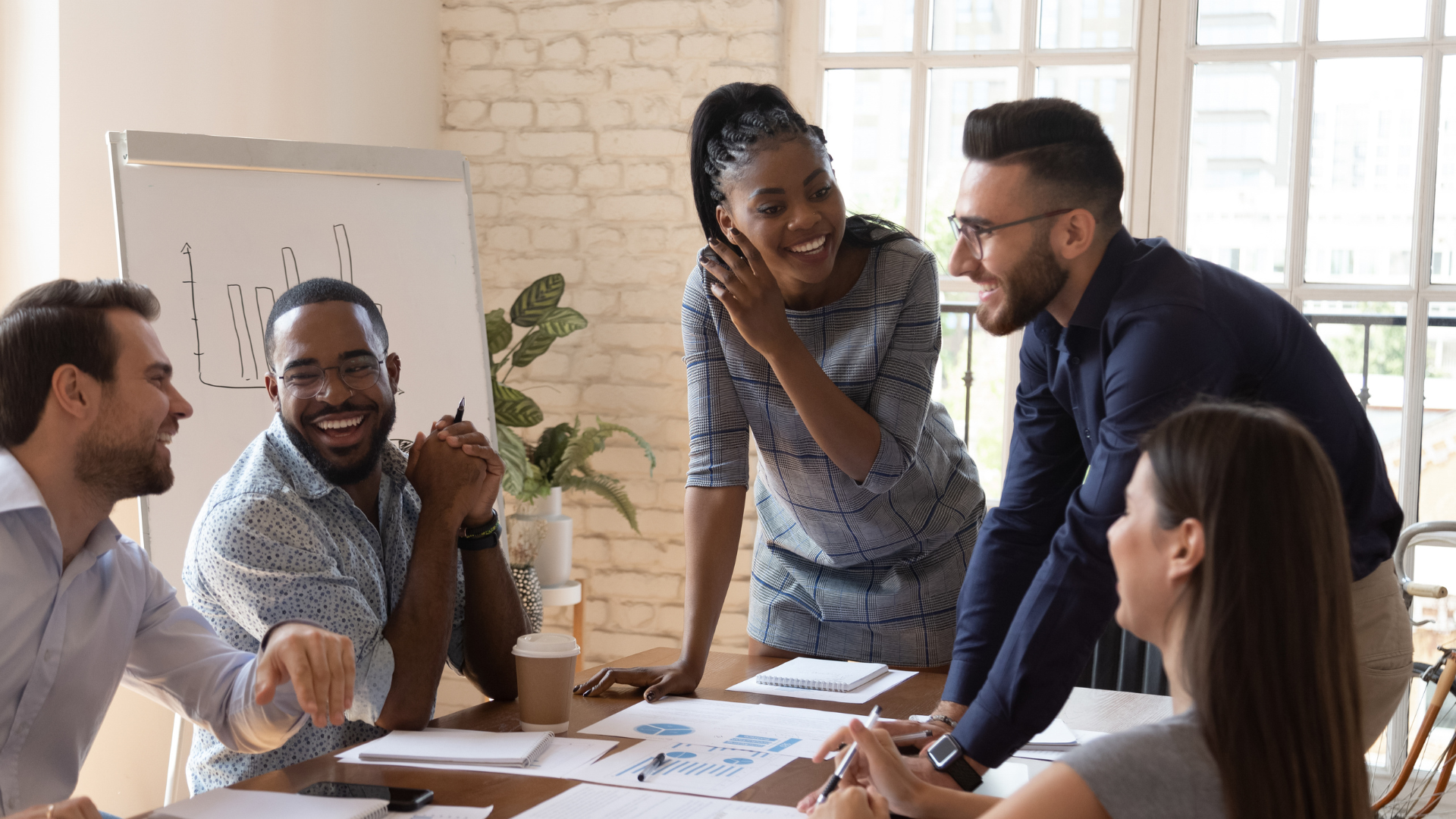 Finding the right solution for you
At PCL, our values are steeped in research, the rigour and discipline of test publishing, and the influence of the latest technological advances. These guiding principles all shape our evidence-based approach to assessment that improve both individual and business performance. Born in 1992, PCL (Psychological Consultancy) has the expertise and resources to fulfil your psychometric assessment needs, whether by equipping you with the skills and knowledge to utilise our talent solutions within your workplace, or through our range of consultancy services.
Our consultancy services
Our consulting solutions are based on leading-edge psychological research, in-depth consultant expertise and are tailored to the individual needs of each client. Our team of business psychologists work with clients globally, raising performance through effective assessment, development, and engagement.
Heineken Ireland
Truly fantastic session with PCL. Not only did we learn a lot about ourselves, but we got a deep understanding of the Hogan Assessments, and how to bring them across our leaders to make an impact on their performance and development journeys.
Zircon
Gillian Hyde is the "Queen of Hogan". She has incredible knowledge of the Hogan suite of psychometrics and is a great person to bounce ideas around with. She runs very effective Hogan courses and we have had a number of our Zircon colleagues trained on the HDS in particular. The Hogan Dark Side is part of our talent model and we come to PCL to purchase our Hogan tools.
Coach
I've had an excellent experience with Psychological Consultancy. The Risk Compass Tool they have developed is innovative and based on thorough application of evidence, the training delivered to be licensed in using the tool was thoughtful and engaging, and the follow up support they have offered (with Louisa in particular) has been top-class.
Coach
I had a fantastic experience undertaking my EQ-i 2.0/360 accreditation with the Psychological Consultancy. Everything was communicated really clearly before the course, and any questions I had were answered promptly. During the training itself, I found Jackie to be a warm, patient, expert facilitator who made the two days go quickly! We were given lots of time to put our learnings into practice and I really appreciated the small group size.
Not sure which talent solution is right for you?
Get in touch to speak to one of our consultants.