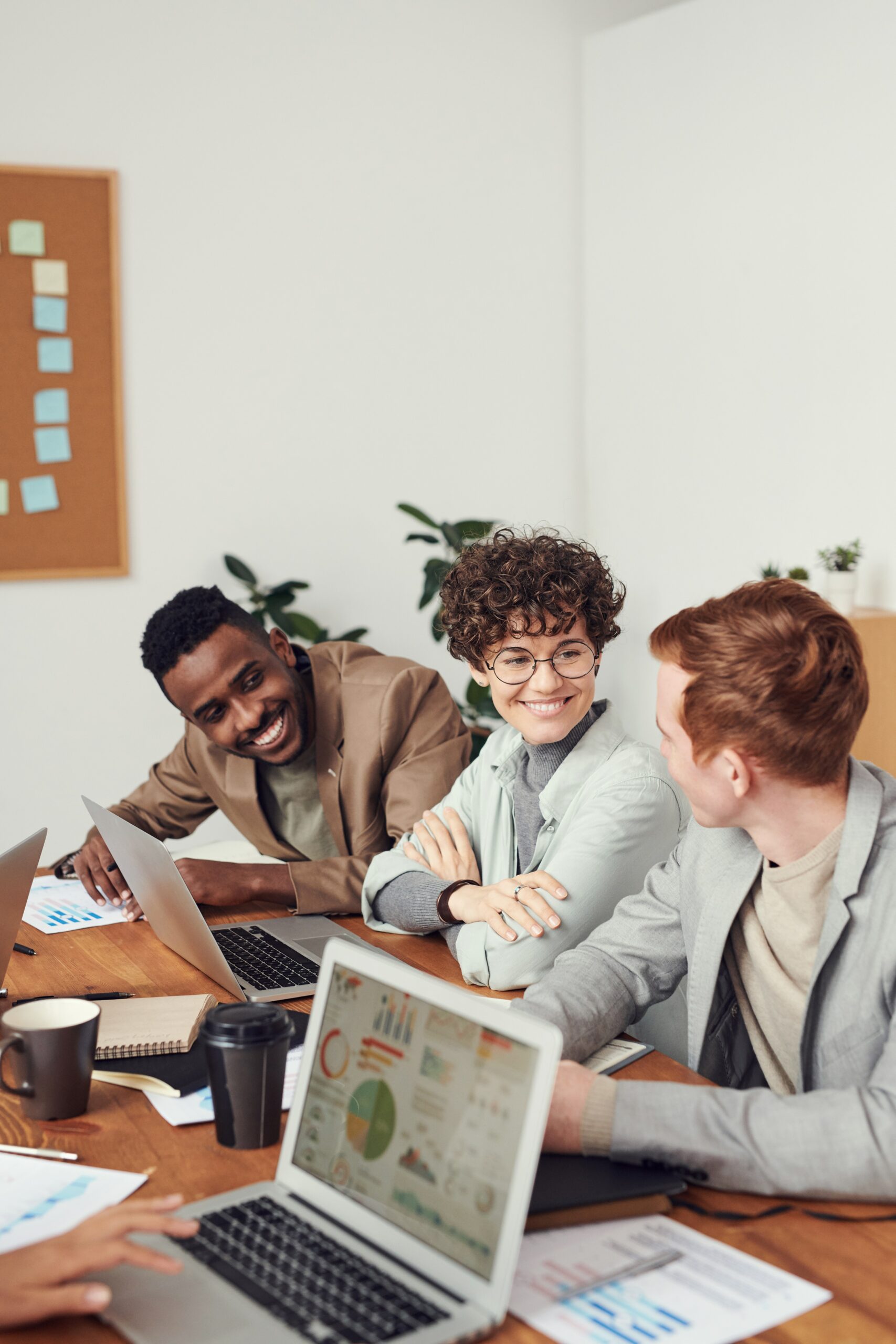 Discover the full suite of Risk Type Compass reports
The decision-making tool that assesses the human factors that drive decision making and behaviour.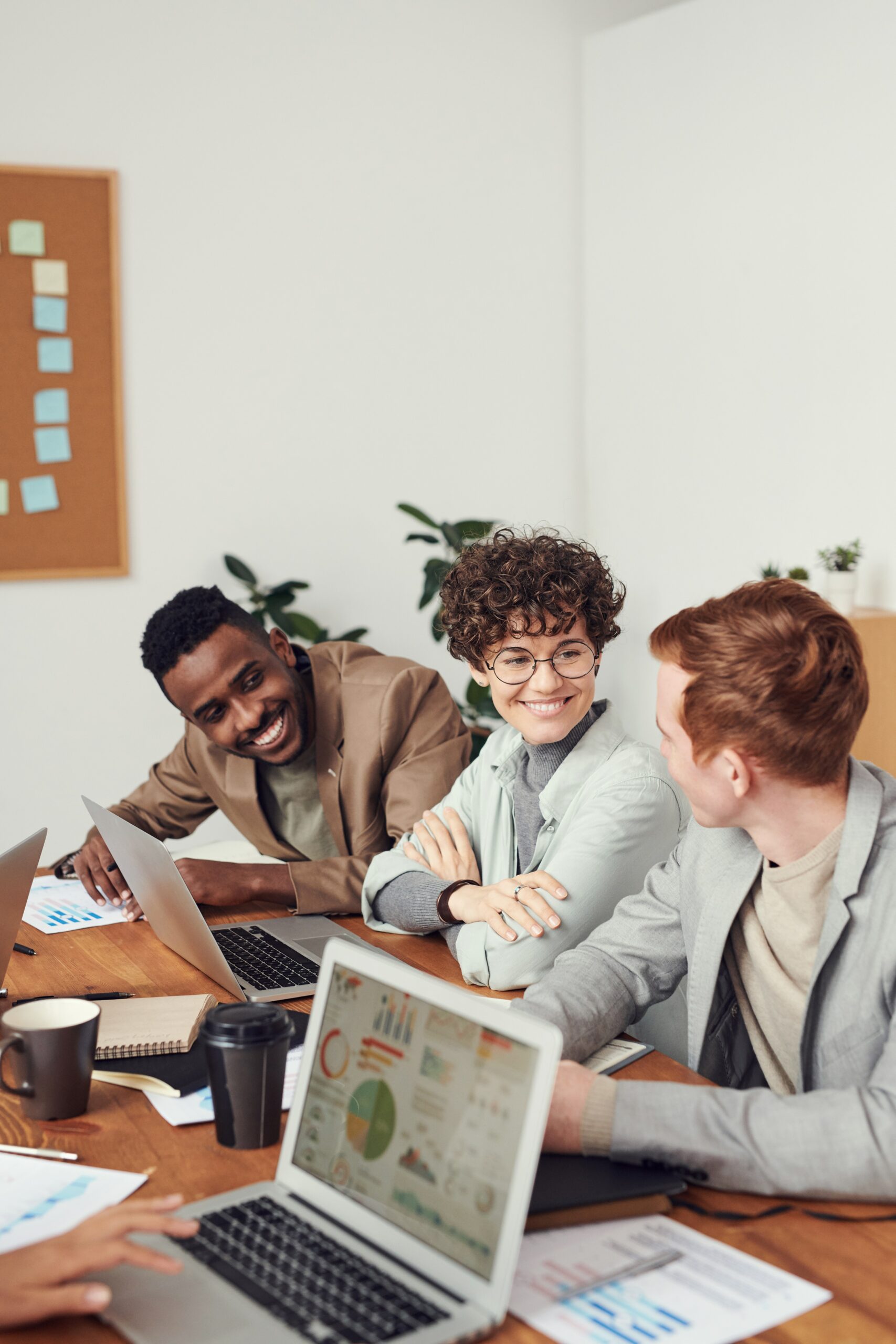 Find out more...
The Risk Type Compass Technical Manual provides insight into the development behind the tool and the robust validation processes it has been subjected to.