Consultancy Services
Our consulting solutions are based on leading-edge psychological research and are tailored to the individual needs of each client.
Working with companies globally, our team of business psychology consultants have extensive experience in helping to raise performance through effective assessment, development and engagement.
Our solutions are designed to directly impact your bottom line and deliver a high return on investment.
Contact Chloe Davis to find out how we can help.
Thanks again for the great session in London which definitely had an impact on the team. Each of them came back with some interesting insights into the team and reflections on their role within the team.
I found the event fascinating. I think the group really benefitted from having a common language and framework in which to understand each other.
Want to discuss your needs?
Selection decisions ultimately rely on professional judgement. Drawing on our depth of experience in personality profiling, we provide you with the best information available regarding the fit between candidate and job.
Our assessment services range from the immediacy of online psychometric testing for screening and selection through to executive assessment and state-of-the-art assessment centres.
Candidate Screening
We work with clients to ensure the most suitable candidates are selected through to the next stage of the recruitment process. Using our online psychometric tool, Profile:Match2, we can create sifting reports based on critical competencies identified for the role that can help to shortlist the most suitable candidates from a broader pool. This is particularly useful for volume recruitment processes. Alternatively, we design bespoke processes that are based around the characteristics critical to success in the target role and benchmark individuals against the optimal candidate profile through a combination of targeted assessments. Depending on the need, these may include online application forms, ability tests or tailored situational judgement tests.
Assessment Centres
Using our extensive experience in this field, we can design, deliver and manage industry-leading assessment centres to help you select the right candidates for your business. We work closely with clients to design innovative, bespoke exercises that accurately reflect the unique challenges and culture of the organisation. Our assessment centres provide candidates with an opportunity to demonstrate how they are likely to perform in the role across a number of tailored and business-relevant scenarios, whilst giving you the chance to observe their performance against critical job-related competencies. We can either run the assessment centres for you, or train your staff to enable you to operate the process independently. For more information contact info@psychological-consultancy.com.
Executive Assessment
Our assessment model covers four critical perspectives: 'bright side' personality characteristics; 'dark side' characteristics; motives, values and preferences; and high-level reasoning. This comprehensive analysis provides insights into the advantages and challenges of the extreme profiles that often surface at this level of appointment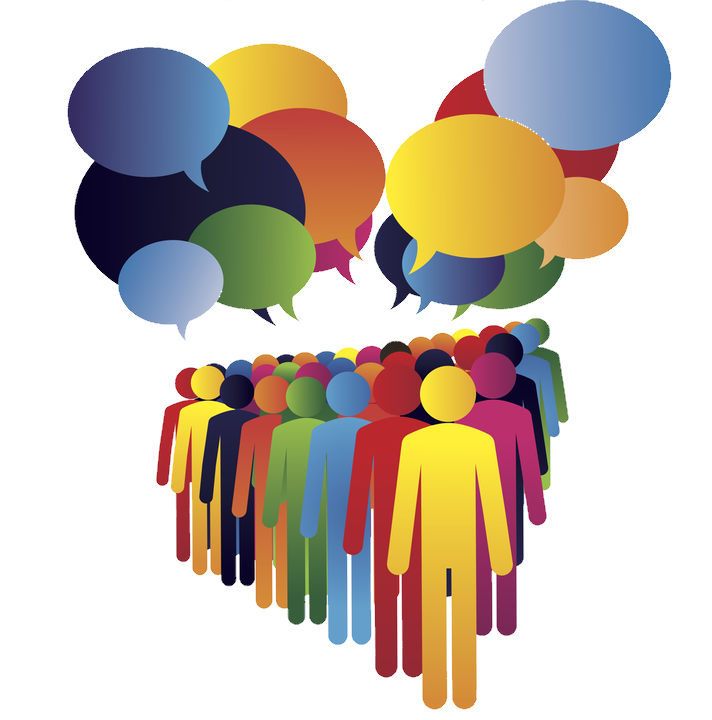 Our individual development initiatives help to ensure employees are equipped with the necessary skills for success. Whether you are looking to help staff address specific development areas, grow your high-potential employees, develop your leaders or coach your executives, our services can help. These services include:
Successful leaders have highly diverse backgrounds and personalities. The PCL Leadership Programme enhances awareness of each participant's strengths and challenges in relation to the wide range of leadership attributes. Through in-depth personality analysis, expert coaching and group training, participants are equipped to make life-changing personal development decisions. With over 20 years' experience, PCL has worked with numerous major institutions and global organisations to identify and develop leadership talent. Read more here.
Development Centres
We work with clients to create and deliver bespoke development centres that are designed to target a specific context and need. They can be used to identify high potentials, uncover development needs or identify strengths and development areas at the start of a longer-term Leadership Development Programme. We work with you to identify and agree the key outcomes of the development process and ensure the criteria that define success are measurable and clearly captured. Our development centres include exercises and activities that are thought-provoking and challenging for participants and incorporate sufficient time for feedback and reflection during the process. For more information contact us here. 
Executive Coaching
Our unique approach is based on knowledge of the personal and interpersonal characteristics that impact workplace behaviour. During the one-to-one sessions, we will address specific development needs and build a personal development plan to help enhance your leadership skills.  Supported by personality profiling and 360° assessments, our flexible coaching process can be tailored to fit with your individual and organisational needs.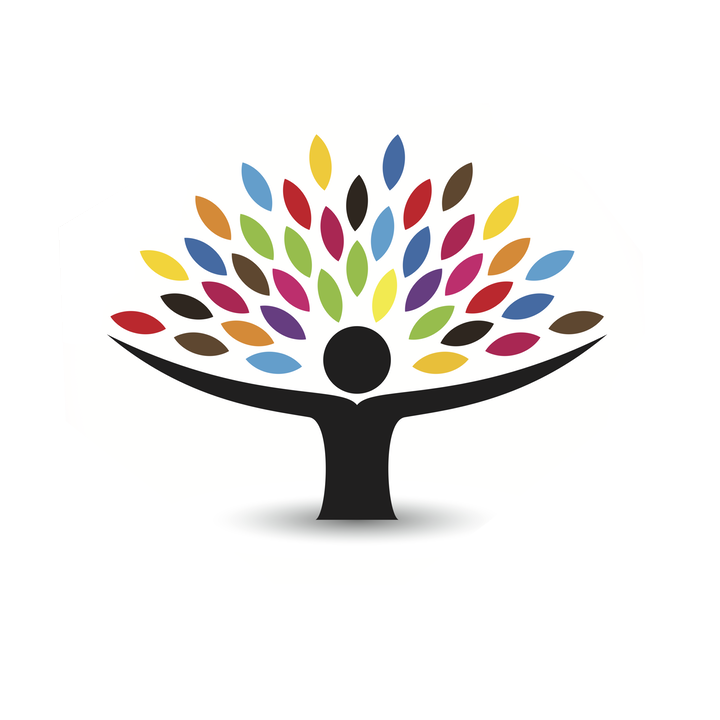 Team Development
We use objective measures of personality and values to profile teams and design focused exercises to facilitate discussion of individual differences and similarities. This profiling technique can help to reduce conflict in toxic teams, improve relationships, and pinpoint areas to improve team effectiveness.
Our team building workshops work on two levels: the individual level focuses on personal insight and development issues, while the team level addresses the group dynamics to agree strategies and objectives that will lead to a more productive team climate.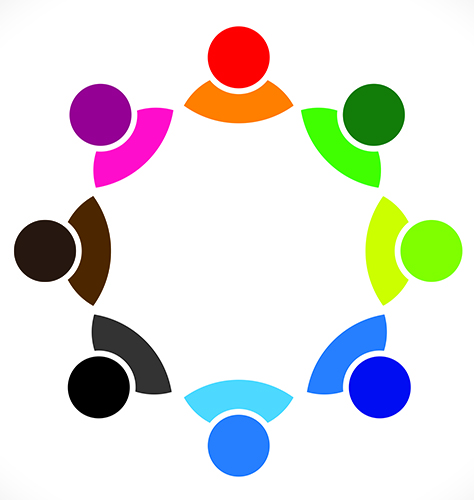 Engagement and Organisational Change
Change is a constant and crucial part of business and can be challenging to manage. Handled poorly, it can undermine performance and negatively impact profitability. Handled well, it can deliver significant organisational benefits. Ranging from company-wide restructures to individual career transition, we have the tools and expertise to help ensure your change process runs smoothly. Services include:
Employee Engagement Programme
The first step to increasing engagement is to survey the workforce. Fully customisable, our survey addresses a wide range of critical organisational levers of employee engagement and enables you to target specific issues facing your staff. We will then work with you to address areas of concern, ranging from implementing changes to the physical working environment to changes in the organisational structure or communication channels.
Capturing Excellence
We can help discover what differentiates your best performers from the rest to foster existing talent and identify future talent. Essentially, this is an actuarial process; our analysis identifies the key attributes that define high performers to create a customised template, making future staff selection more effective. Our evidence-based consultancy approach helps you impact directly on the bottom line.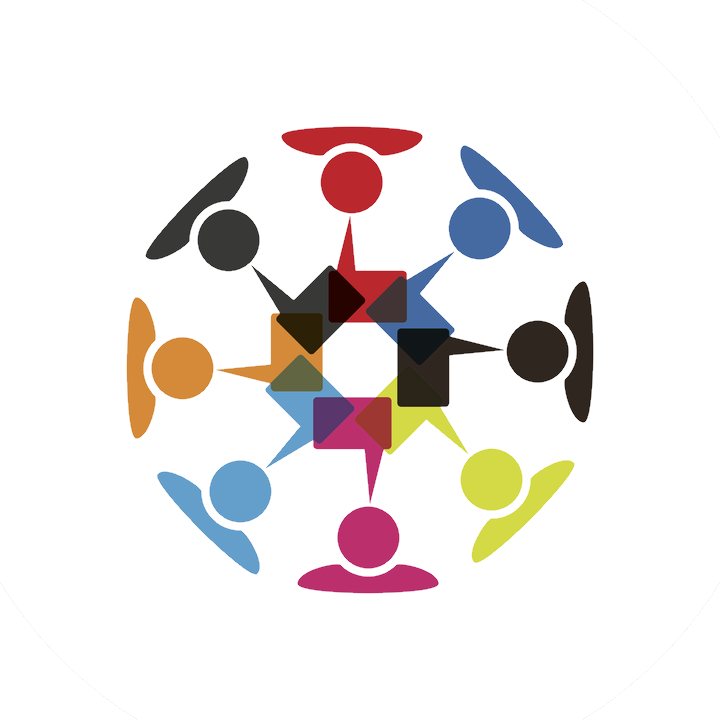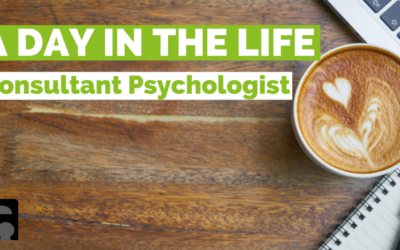 Rianne Silvey Morning Walk through the doors around 7(ish), coat off and turn on my iMac and make my way to the kitchen for a much-needed coffee (I'll perk up properly after my first sip). I commute into the office twice a week so I arrive early to (try to) beat the...
Let PCL Help Your Organisation
At PCL we love to help improve organisational efficiency and structure. Feel free to get in touch to chat through any of our services.