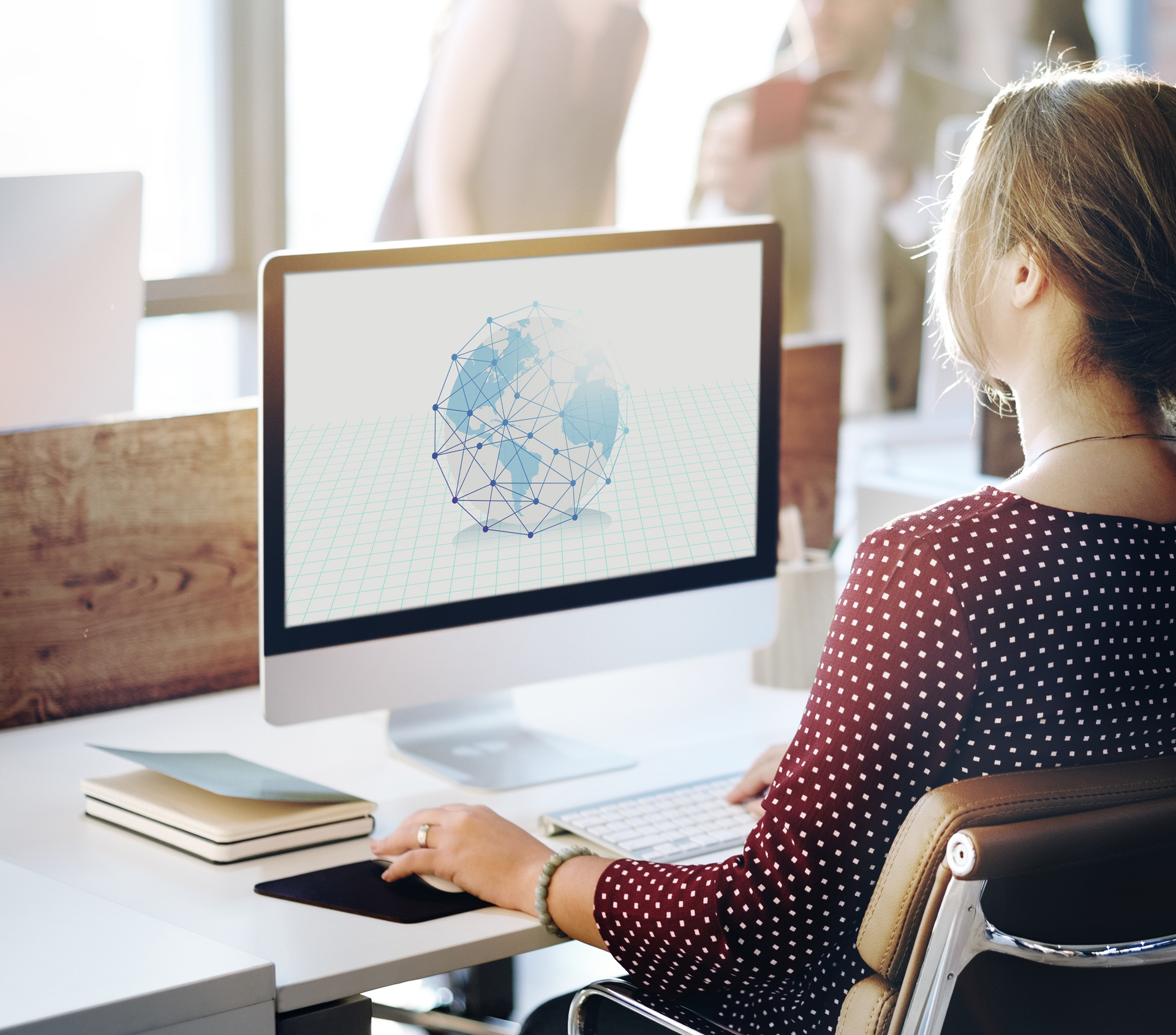 Privacy Policy
Psychological Consultancy Ltd ("We") are committed to protecting and respecting your privacy. This policy sets out the basis on how any personal data we collect from you, or that you provide to us on this site, will be processed by us. Please read the following carefully to understand our views and practices regarding your personal data and how we will treat it. The rules on processing of personal data are set out in the UK General Data Protection Regulation (the "UK GDPR").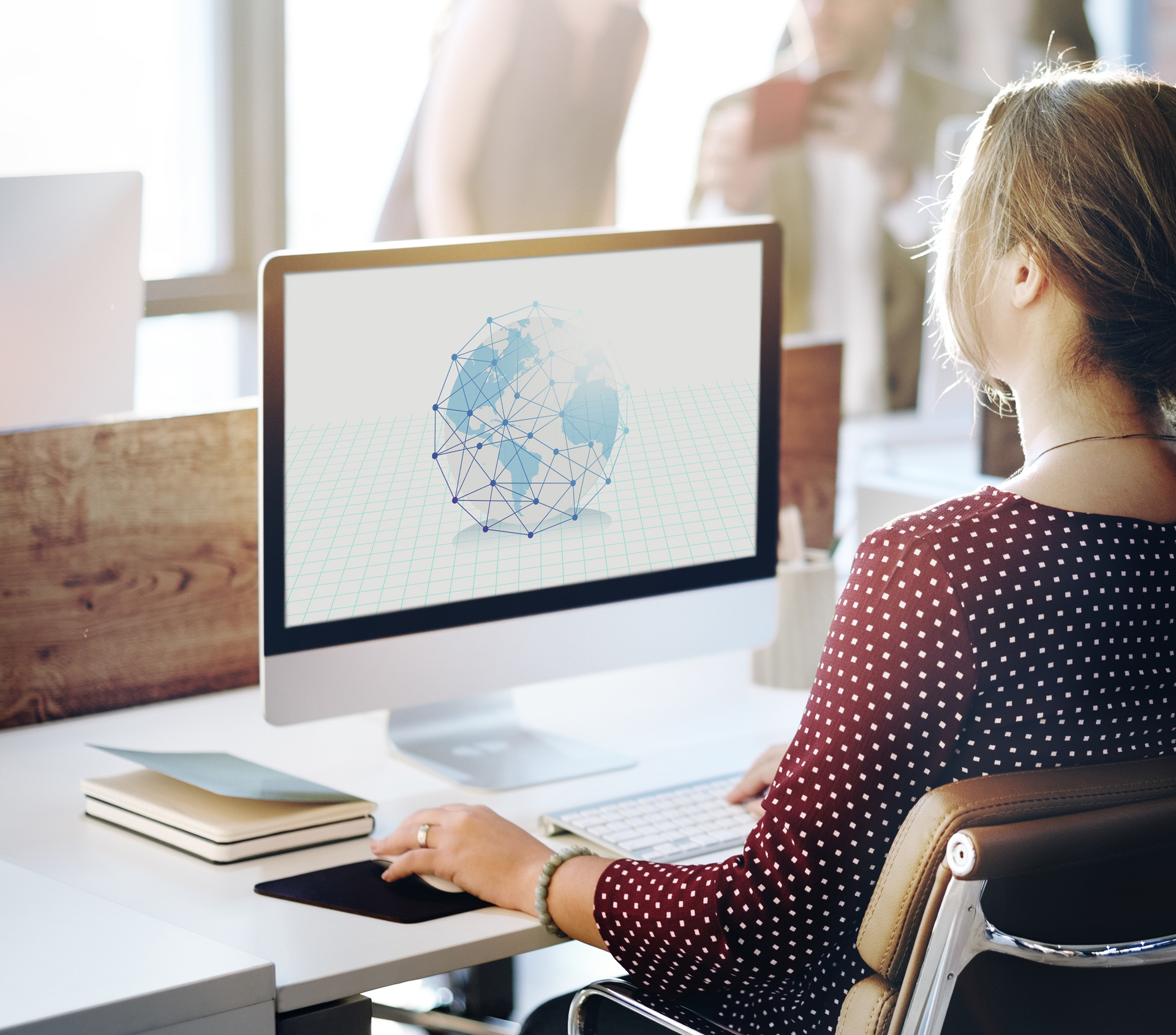 Who are we?
Psychological Consultancy Ltd (PCL) is the data processor. This means we process the personal data that you provide when you book onto one of our courses, work with us on a consultancy basis, register for one of our events, subscribe to our email newsletter, sign-up to a webinar.
What is our legal basis for processing your personal data?
Our legal basis for processing personal data is of a legitimate interest. When you give us personal data via this site, you are consenting to its collection and use in accordance with this privacy policy.
Special categories of personal data (article 9 of UK GDPR)
We do not process any special categories of personal data on this site.
The categories of personal data concerned
We process the following categories of your data:
Name
Email
Company details
Order details
Mailing address
Telephone number
Information regarding work undertaken with PCL, such as certification status
Lists subscribed to
Approx. geo location (City, County/State, Country)
In addition, we store information you may give us about your interests (specifically, which of our products you are interested in), or we may learn about these from your use of our goods and services.
We use ActiveCampaign to store our client data. By giving us this data, you agree to your data being transferred outside of the UK to ActiveCampaign based in the US.
The purpose(s) of processing your personal data
We use your personal data for the following purposes:
To deliver our services
To personalise our service to you
To seek your views on products and services
Technical administration of the site
Direct marketing communications – please note we will only send you direct marketing emails if you opt-in to receive our newsletter via our newsletter subscription form (see Direct Marketing Communications section below)
We also collect anonymised data about visitors to our website (for example on browsing patterns) by using cookies. Please see the section on Cookies in this privacy policy for more details.
Direct Marketing Communications
From time to time, we would like to contact you with details of our products and services, including discounts, by email, post, phone, and other electronic means. We will only send you marketing communications if you consent to us doing so. We'll always treat your personal details with the utmost care and will never sell them to other companies for marketing purposes.
We use ActiveCampaign to send our email newsletters. By signing up to receive PCL email communications, you agree to your data being transferred outside of the UK to ActiveCampaign based in the US. ActiveCampaign can provide us with information on opens / clicks, which we use to monitor and improve the effectiveness of our communications. You can unsubscribe at any time using the unsubscribe link provided at the bottom of each email campaign.
Your rights and your personal data
Unless subject to an exemption under the UK GDPR, you have the following rights with respect to your personal data:
The right to request a copy of the personal data which we hold about you;
The right to request that we correct any personal data if it is found to be inaccurate or out of date.
The right to request your personal data is erased where it is no longer necessary to retain such data.
The right to withdraw your consent to the processing at any time, where consent was the lawful basis for processing the data.
The right to request that we provide you with your personal data and where possible, to transmit that data directly to another data controller, (known as the right to data portability), (where applicable i.e., where the processing is based on consent or is necessary for the performance of a contract with the data subject and where the data controller processes the data by automated means).
The right, where there is a dispute in relation to the accuracy or processing of your personal data, to request a restriction is placed on further processing.
The right to object to the processing of personal data, where applicable i.e., where processing is based on legitimate interests (or the performance of a task in the public interest/exercise of official authority); (direct marketing and processing for the purposes of scientific/historical research and statistics).
We have appointed IT Governance Europe Limited to act as our EU representative. If you wish to exercise your rights under the EU General Data Protection Regulation (EU GDPR), or have any queries in relation to your rights or general privacy matters, please email our Representative at eurep@itgovernance.eu  Please ensure to include our company name in any correspondence you send to our Representative.
Cookies
This site uses cookies – small text files that are placed on your machine to help the site provide a better user experience, support marketing efforts and analyse website traffic. These cookies are identified by Cookiebot, who run a scan on our website once a month to keep our cookie consent form up to date.
Please find out more about the cookies we use via our Cookie Policy.
Access to your personal data by third parties
We will not disclose your personal information to third parties except:
as necessary to fulfil your order(s) for our goods and services and to validate your payment details.
Where PCL act as a distributor of other suppliers' goods and services.
to suppliers that process data on our behalf.
in response to an expressed client need or request, to organisations outside the UK who are authorised to offer PCL goods and services.
Governmental and regulatory bodies and other third parties to whom we must disclose information under applicable law, such as to comply with a court order or a request from a regulator or similar legal process, or otherwise where necessary to comply with a legal obligation or for the administration of justice.
Third parties concerned or their professional advisers, in the event of a merger, acquisition or any form of sale of some or all of our assets.
Where third parties are given access to your personal data, we will take the required contractual, technical and organisational measures to ensure that your personal data is only processed to the extent that such processing is necessary. If your personal data is transferred to a recipient in a country that does not provide an adequate level of protection for personal data, we will conclude agreements with the relevant third parties involved, limiting the purposes for which your personal data can be used and disclosed, and requiring your personal data to be appropriately safeguarded.
We may use and disclose aggregated and anonymised information for marketing, product development, strategic or research purposes. In such data, no individual customer will be identifiable.
Data Security
PCL has taken adequate safeguards to ensure the confidentiality and security of your personal data. We have implemented appropriate technical, physical and organisational measures to protect personal data against accidental or unlawful destruction or accidental loss, damage, alteration, unauthorised disclosure or access as well as all other forms of unlawful processing (including, but not limited to, unnecessary collection) or further processing. In accordance with our Data Breach Policy, in the event of a data breach that is likely to result in a high risk to the rights and freedoms of individuals, PCL shall communicate the breach to any individual involved without delay. This risk exists when the breach may lead to physical, material or non-material damage for the individuals whose data have been breached. Examples of such damage are:
Discrimination
Identity theft or fraud
Financial loss
Damage to reputation
Automated decision making
We do not use any form of automated decision making in our business.
Links to other sites
This policy applies only to information collected by PCL. Links within our sites to those of other organisations are not covered by this policy.
Changes to our privacy policy
Any changes we may make to our privacy policy in the future will be posted on this page and, where appropriate, notified to you by e-mail. Please check back frequently to see any updates or changes to our privacy policy.
How to make a complaint