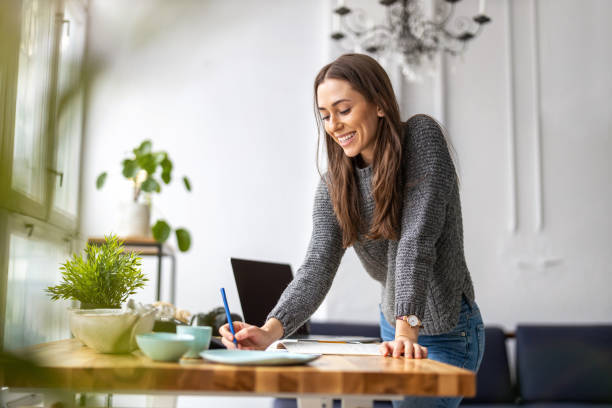 BPS Test User Ability Calendar
You can view upcoming training dates from here. To find out more about what the courses entail, or to book your course, please select a date from the calendar below.
If you have any questions, or want to speak to a practitioner about which course would be best for you, please contact us.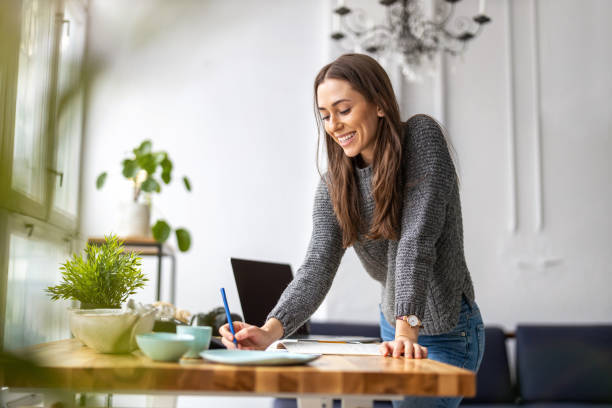 To become a BPS qualified test user in ability and personality - you need to complete a BPS Test User Ability course, a Hogan Certification...
Please note: our workshops run from 9am to 5pm each day, unless otherwise specified.