Hogan Insights – Free Webinar Series
This series of free webinars brings you the latest insights and offerings from Hogan Assessments. As the first international Hogan distributor, we draw on over 20 years' worth of experience to discuss the research behind the Hogan assessments, how they can be used to enhance selection and development decisions and how a new report can help grow your high-potential talent into future leaders.
"When competent leadership prevails, people and companies prosper. But more than 60% of leaders fail and it costs organisations dearly. Let's change that." Hogan

Webinar 3: Identifying and Developing Your Future Talent
July 17th, 13:00 – 13:45 BST
According to Hogan, 'it's important to focus less on performance, which is what you have done in the past, and more on potential, which is what you will probably do in the future'. This webinar will discuss Hogan's latest report, which identifies and defines three elements that are critical to HIPO success: leadership foundation, leadership emergence and leadership effectiveness. Hear how it can help to develop your high-potential talent into your next generation of leaders.

Webinar 2: How to Help Teams Reach Their Full Potential
Wednesday 26th April
High-performing teams provide companies with an undeniable competitive advantage. However, those teams rarely perform at their maximum capacity because they focus on skills and experience and ignore the influence of personality. This webinar will examine how to gain a holistic, personality-based understanding of team strengths, weaknesses and culture.

Webinar 1: Delving into The Dark Side of Personality – Beyond the Fundamentals
Wednesday 1st March, 1-1.45pm GMT
This webinar explores how the Hogan Development Survey's value can be maximised for coaching and development purposes, including how subscales can be used to inform deeper conversations and top tips for providing effective feedback.

Exclusive Breakfast Briefing with PCL and Hogan Assessments – 22 March, London
Research suggests that just 30% of European companies have enough qualified successors to fill key positions. In competitive, high-growth emerging markets, many companies are finding their leadership pipelines quickly running dry.
Hogan's High Potential (HiPo) Talent model identifies and defines three elements crucial for HiPo success, including Leadership Foundations, Leadership Emergence and Leadership Effectiveness. All three components are strongly linked to personality. Its new HiPo report identifies strengths and gaps related to each of these critical elements and suggests specific, targeted developmental actions to address them.
Hogan Consultant Dr. Darin Nei joined PCL for a presentation on how to develop a pipeline of high-potential talent into the next generation of leaders. Discussing the need for organisations to have an accurate, useful and sustainable way to develop talented employees with the highest potential for future success.
Click here to learn more about Hogan High Potential
Click here
The Dark Side of Leadership – What HR Needs to Know
Tuesday, 15 November 2016 from 18:00 to 20:00 (GMT)
Maidstone, United Kingdom
As well as assessing the 'bright side' personality characteristics of leaders, there has been increasing research on the 'dark side' traits, or those flawed interpersonal strategies that can cause leaders to derail an organisation. These extreme characteristics can be strengths up to a certain point, but can pivot over to weaknesses when overplayed.  Dark side tendencies often emerge during new or stressful situations, such as those often faced by leaders in today's fast-paced and demanding business environment. By assessing and understanding the impact of dark side traits, organisations can ensure they recruit the right leaders and develop them so as to minimise their weaknesses and capitalise on their strengths.
Gillian Hyde, Chief Psychologist at PCL, will be bringing her wealth of experience in the HDS to a talk at the Kent Branch of the CIPD this November.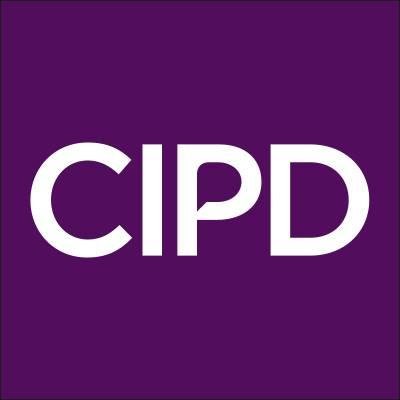 Assessing Workplace Competencies: What Has Personality Got To Do With It?
Webinar – 13:00 GMT, 2nd November 2016
Competencies are every day language terms that flag up what is needed for success in the workplace. They're used to express whether someone is a fluent communicator, a creative spark or has a sharp analytic mind. Yet, most psychometric assessments focus on personality traits rather than competencies. They don't explain how these personality traits impact on the way a person is likely to perform in a role, so it's left to subjective judgements or a leap of faith.  
Joint Client Presentation
Geoff Trickey, Managing Director at PCL, and Christine Bishop, Senior Business Psychologist at McAdam King Business Psychologists, present this 45-minute webinar on assessing workplace competencies effectively, including:
Why competencies can be a better predictor of performance than personality traits alone

How to quickly and easily assess competencies while maintaining the accuracy of psychometric testing

How to tailor a competency assessment to a specific job role and align it with your competency framework
Christine also discusses how she managed the recruitment for key roles in part of the Scottish Government by measuring competencies that were critical to success.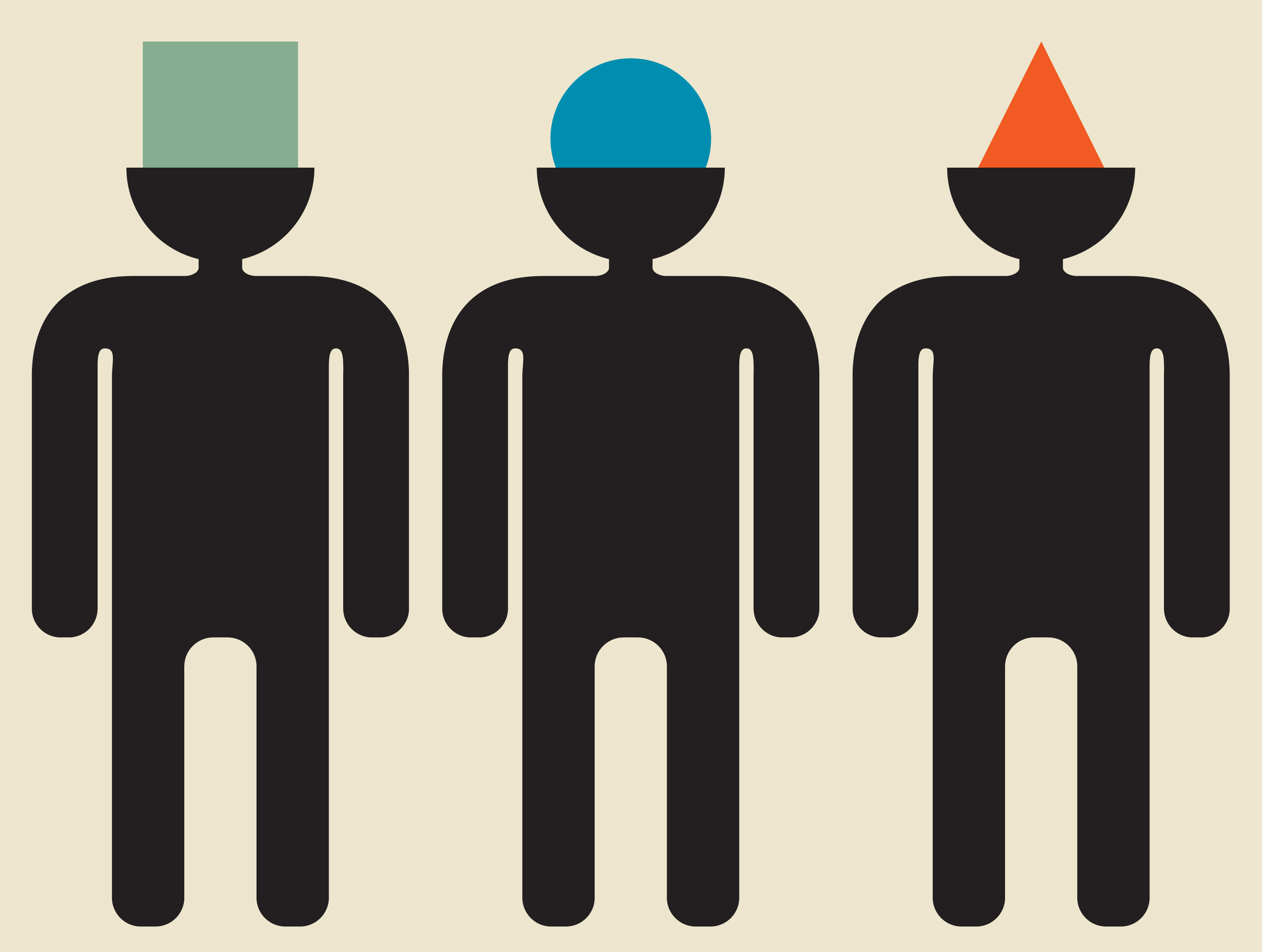 Personality Assessment – How Do You Know If You're Doing It Right?
Webinar – October 4th, 2016 – 13:00 BST
Research suggests that psychometric tests are increasingly becoming part of recruitment culture – and not just for senior hires. Nearly 4 in 10 employers now use them for more junior roles as well. So how can you ensure that you are getting the most value from your assessment?  Aimed at HR professionals and consultants involved in recruitment and development, this webinar will help to address some key issues, including:
Understanding your purpose. Are you looking for fit, retention or performance and which is the right test?
Ensuring you know which personality characteristics to assess. Is everyone in agreement?
Making assessments more consistent and accessible by avoiding ambiguous language and 'psychometric speak'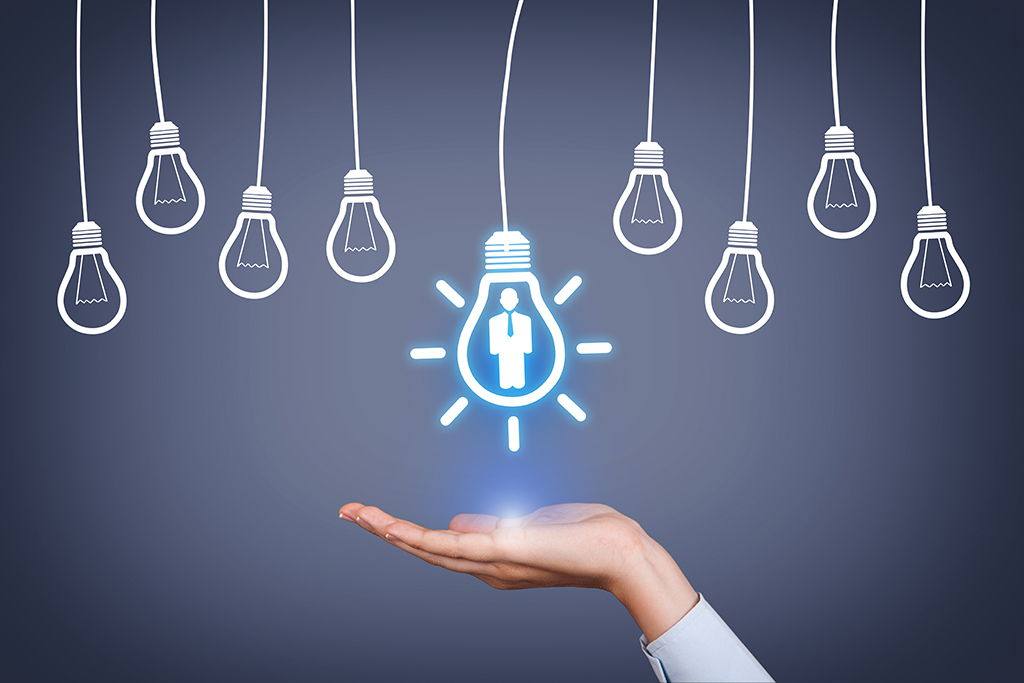 Top Tips for Using 360 Assessments in Performance Appraisals
Webinar – July 12th 2016, 1:00 – 1:30 BST
Performance appraisals form the backbone of many development programmes, but they are often largely based on the opinions of direct managers or those twice-removed from the individual. Using a 360 assessment for appraisals enables you to gain a more holistic view of employee performance and forms a robust basis for training and development decisions.
Grace Walsh, Senior Consultant at PCL, discusses her top tips for using 360 assessments to amplify the effectiveness of your performance appraisal process.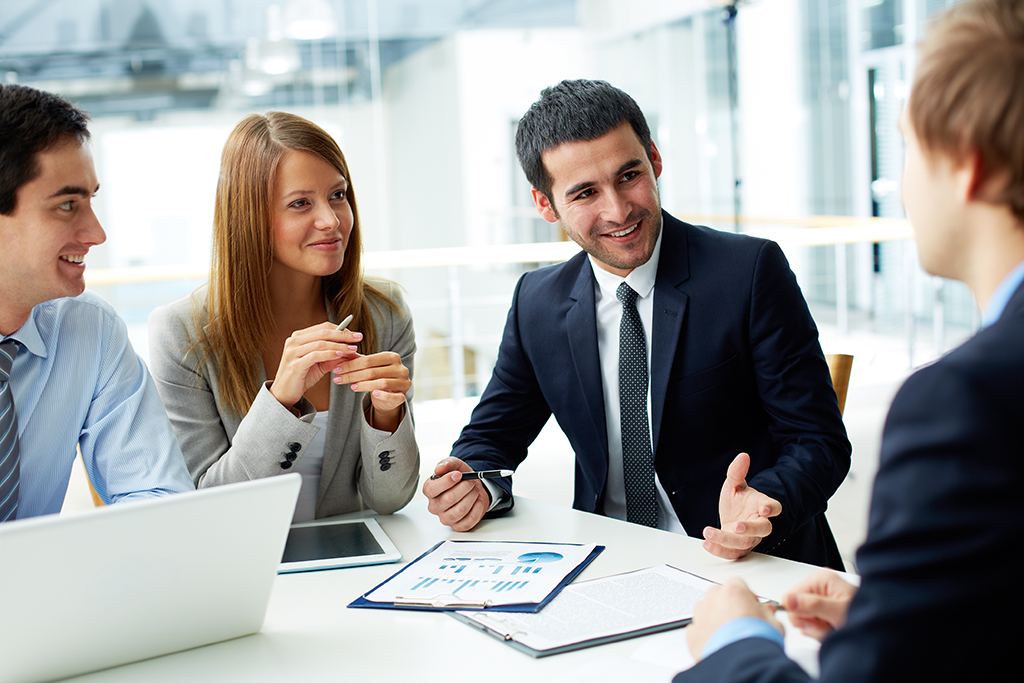 Debunking the Myths About Health & Safety Risk
Webinar – May 31st, 3:30 – 4:30 BST
"We have good processes… If we could just get people to follow them we would be fine". This is common rhetoric heard from risk and health and safety (H&S) managers, so why do many companies find their accident rates remain stubbornly resilient? 
Join this webinar at 3.30pm BST on Tuesday 31st May to hear Geoff Trickey, Managing Director at PCL, and Nicky Schlatter, leading Business Psychologist and Coach, discuss how to enhance your H&S strategy by addressing the people element.  The webinar features a case study of a major mining company and will cover:
How increasing self-awareness among staff can help to reduce accident rates

The impact of an employee's risk disposition on their safety behaviour

How to move your organisation from a culture of blind obedience to employees taking personal responsibility for their actions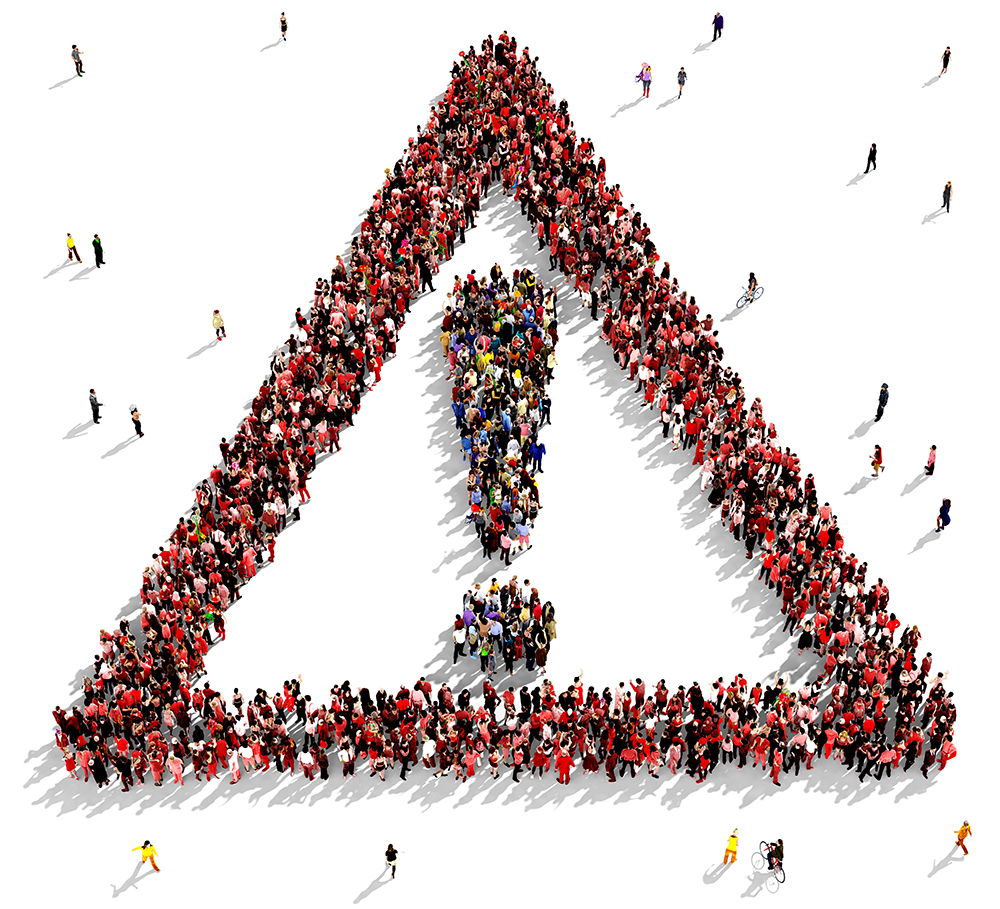 The Truth About 360 Assessments.What You Need To Know
Webinar – May 4, 12:00-12:30pm GMT
The benefits of gaining a broad spectrum of evaluations to feed into employee development appraisals have been well documented. Yet, many organisations still either don't feel they are getting the most out of their 360 assessments or have reservations about implementing them. This free 30-minute webinar will highlight what you need to know about running a successful 360 assessment programme.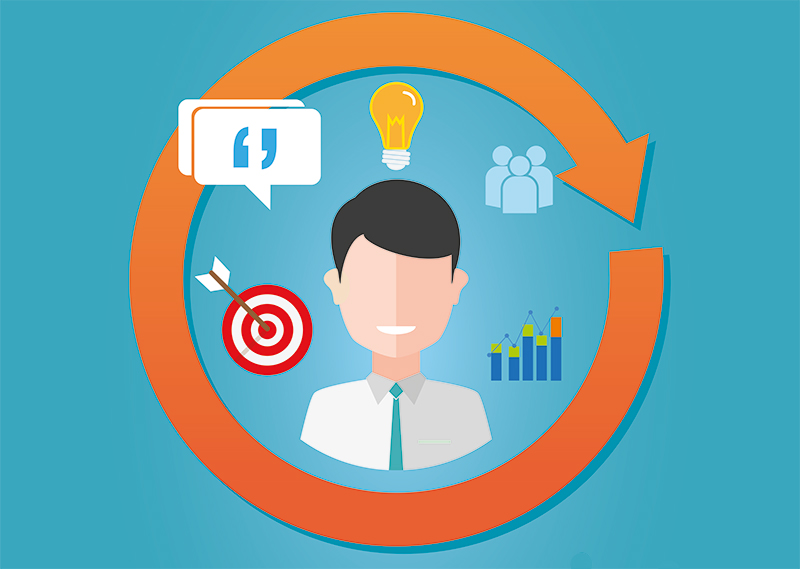 Webinar – Assessing the Risk Taking Nature of Auditors
Hosted in collaboration with Exemplar Global, this webinar discusses the differences in the way that auditors and other professionals perceive, manage, and make decisions about risk. Leading psychology expert Geoff Trickey, managing director of PCL, shares his insight into risk personality and its impact on judgements and decision making.
Risk management has previously focused on procedures, regulation, and legislation. PCL have worked extensively with Exemplar Global using the Risk Type Compass – a personality assessment that places candidates into one of eight distinctive Risk Types. Research shows that auditors tend toward a particular risk type, which reflects the way they respond to and make decisions about risk and has important implications for the individual, teams, and organisation.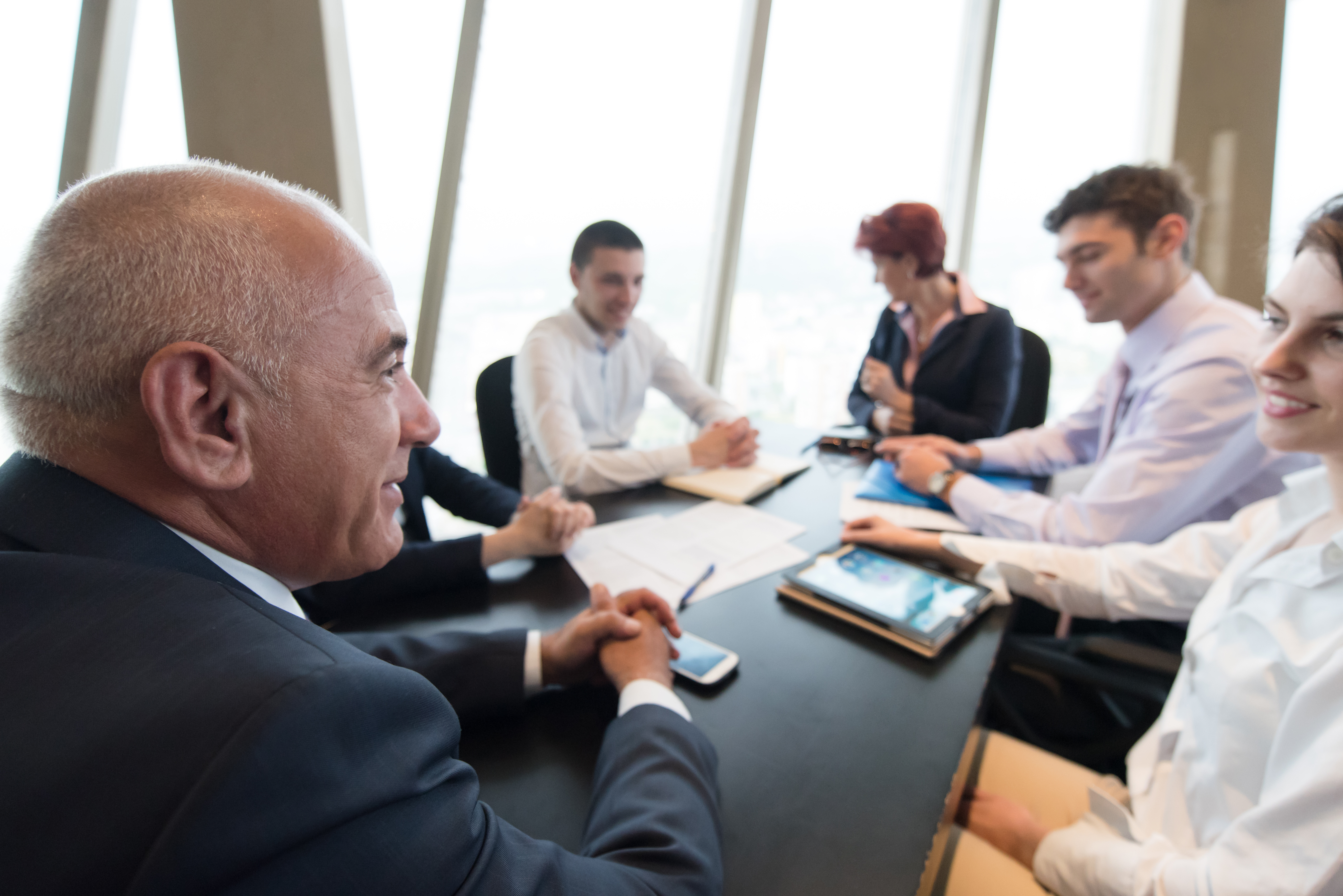 Webinar – Risk: Leadership and Diversity – 22nd March
On Tuesday 22nd March the second webinar in our series on Risk & Leadership explored the different leadership challenges faced by men and women in the C-suite. Following an introduction by Geoff Trickey, Sue Stockdale, Motivational Speaker, Executive Coach and record-breaking Explorer, discusses her work examining the risk types of female leaders and entrepreneurs.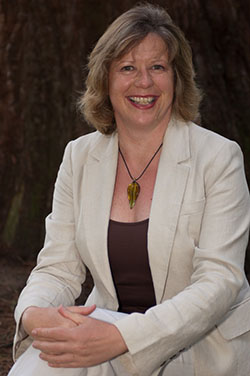 Sue works with Europe's leading companies to improve their leadership and team-working capabilities. She has an MBA in Entrepreneurship and speaks regularly to multinational organisations to improve their leadership and team-working capabilities. As a risk-taker herself, Sue was the first British woman to ski to the Magnetic North Pole and she has been on expeditions to Antarctica, Greenland and the Geographical North Pole.
Webinar – Risk: Leadership & Empowerment – 9th March
Geoff Trickey, Managing Director at PCL, and Clive Steeper, Consultant & Executive Coach, discuss 'Risk: Leadership and Empowerment' in this webinar. Clive draws from his extensive leadership and consulting experience to discuss how understanding your own Risk Type, as well as those of your employees, helps to drive leadership performance. He also examines how to work with risk and create and develop teams with the right risk profile for your business.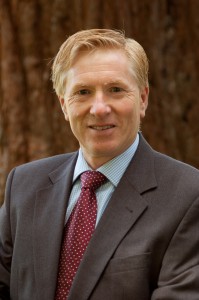 Clive has 15 years' experience as an Executive Coach and Facilitator, working with international companies and SMEs across industry sectors. Prior to that he was the Managing Director of several fast-growth companies in the UK, Asia and USA. His passion for performance is underpinned by his involvement in motorsport for over 30 years, including being Team Manager for TWR Silk Cut Jaguar at Le Mans and a Motorsport Driving Instructor at Silverstone.
Webinar – How Understanding Risk Type Can Impact Trader Performance – 21st January
This webinar, hosted by PCL's Geoff Trickey, and Steven Goldstein, a former trader turned coach at Alpha R Cubed, explores how creating an awareness of Risk Type can improve trader performance. Geoff highlights the characteristics of eight different Risk Types while Steven compares traders' risk dispositions to trading strategies. By increasing self-awareness of risk personality, Steven's clients have seen some dramatic increases in trading profits demonstrating the impact of understanding Risk Type on performance.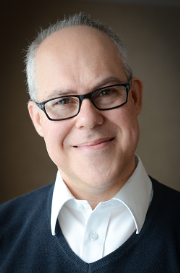 Steve's experience, knowledge and approach have enabled him to help traders, portfolio managers, managers and high performing teams achieve significant improvements in bottom line performance.
Steven coaching is buttressed by over 25 years working as a trader with major investment banks including Credit Suisse, Commerzbank and Standard Chartered.