Emotional Intelligence – EQ-i 2.0
Research suggests that identifying, understanding and taking the appropriate action in relation to emotions can increase success in all areas of life, including job performance. More companies are now using emotional intelligence tests because they can provide a new way to understand and assess individuals' behaviours, management styles, attitudes, interpersonal skills and potential. Emotional intelligence can also change over time and be developed in targeted areas.
PCL was the first UK company to offer training, distribution and support of the EQ-i® emotional intelligence tests. We have worked closely with the publishers, MHS, since their arrival in the UK market.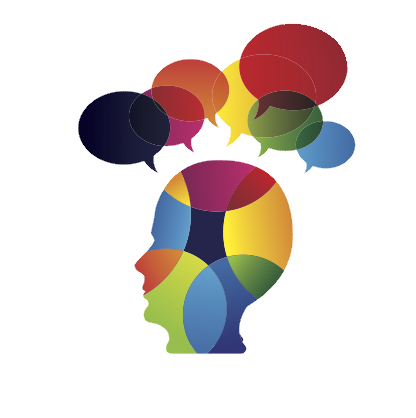 Emotional Intelligence Tests
EQ-i 2.0
Based on the original version authored by Dr. Reuven Bar-On, the highly acclaimed EQ-i 2.0® is the leading measure of emotional intelligence. A powerful tool for coaching and development, the EQ-i 2.0® can help to determine and address an individual's personal development needs. Research also indicates that there is a strong correlation between emotional intelligence and job performance, making the EQ-i 2.0® assessment an effective screening tool for selection.
EQ360
Built on the framework of the EQ-i 2.0®, the EQ360® provides a multi-rater perspective. It compares an individual's rating of their own emotional intelligence with ratings of their peers, supervisors, friends and family. This feedback helps to further increase self-awareness by evaluating observer ratings of our emotional functioning against our self-impression. The results of EQ360® are used to create an individual roadmap to improved emotional intelligence and, ultimately, to improved performance.
EQ-i 2.0 Scales
The EQ-i 2.0® model of emotional intelligence includes five key scales including: Self-Perception, Self-Expression, Interpersonal, Decision-Making and Stress Management. Each of these scales is broken down further into three subscales, providing a rich source of information about the different facets of an individual's emotional intelligence, together with an overall EI score.
Expert trainers
As a firm of Chartered Occupational Psychologists with over 20 years' experience specialising in psychometrics, our trainers combine direct practitioner experience and technical understanding with a deep understanding of individual trainee requirements. Read more about our EQ-i 2.0® and EQ360® Emotional Intelligence training and how it can benefit your organisation or consulting clients. We also offer EQ-i 2.0® training that meets British Psychological Society requirements for test user accreditation (RQTU).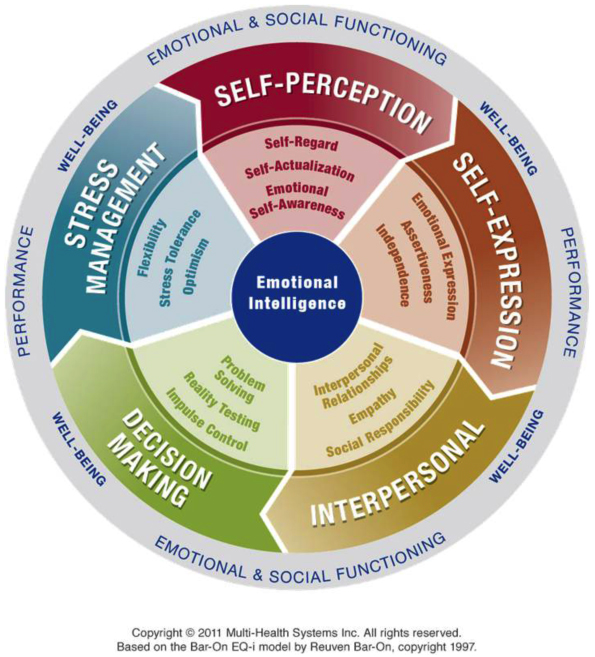 Find out more about Emotional Intelligence
If you would like more information about Emotional Intelligence and our reports, get in touch with us.
Get in touch