PCL Graduate Development Scheme
Posted February 2021 – applications being accepted currently to start A.S.A.P.
Job Description
This Programme, designed for recent graduates of an MSc Occupational Psychology (or related discipline) degree, will allow successful applicants to experience life in a variety of departments, receive training and professional development in psychometrics and other areas, and, ultimately, the opportunity for a permanent Business Psychology Consultant role. The two-year programme sees successful applicants progress across 4 departments, each for a 6-month period.
Please note that this position will initially be a hybrid role, requiring you to work both from home as well as in our office as some of the job requirements cannot be carried out remotely. As the lockdown restrictions ease, this position will be based in our Tunbridge Wells office 5 days a week.
Benefits
You will receive official qualications in:
British Psychological Society Test User Ability & Test User Personality (TUA/TUP, previously Level A & Level B)
Hogan Suite (including HPI, HDS, MVPI)
EQ-i 2.0 & EQ360
Risk Type Compass
Profile:Match2 & 360
There is the opportunity for permanent employment (Consultant Psychologist) upon completion of the Programme, subject to vacancies (starting salary £28,000).
Salary details can be found below.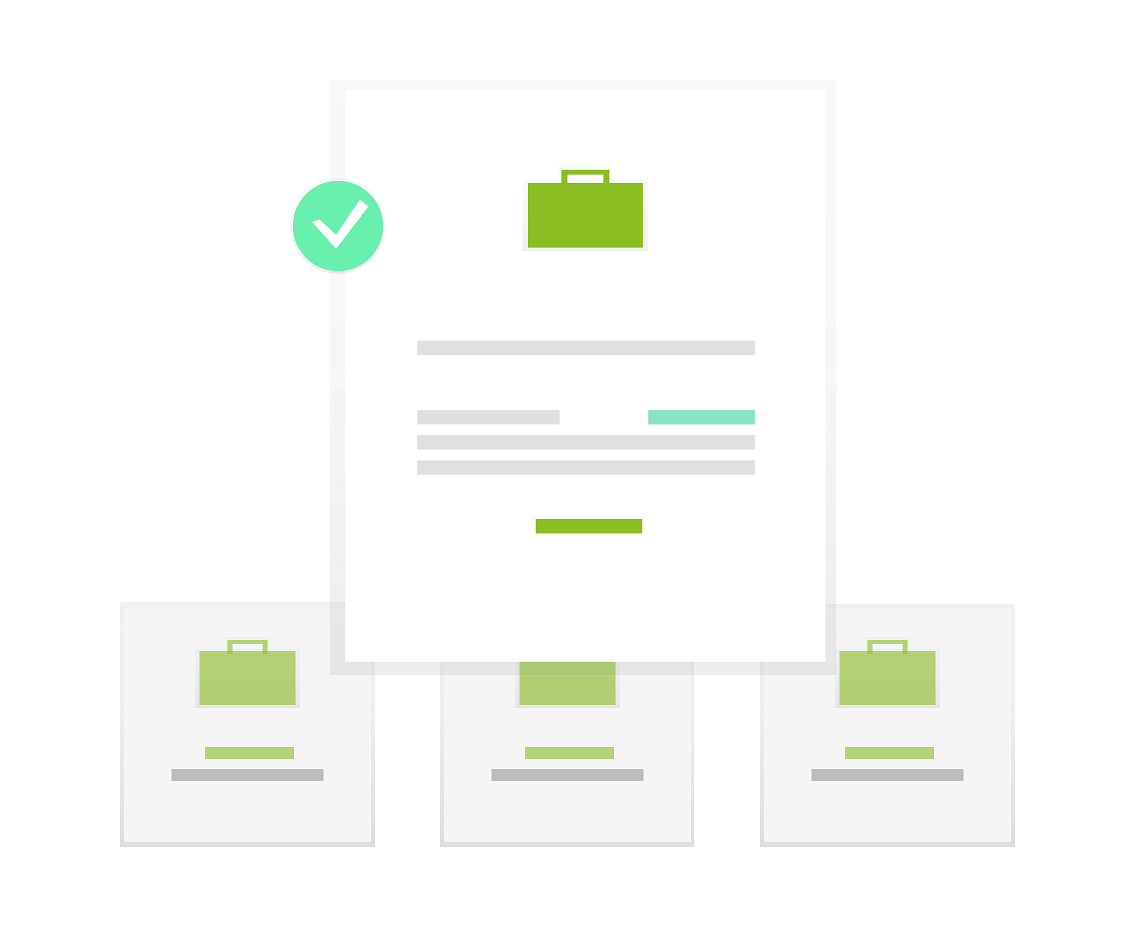 Months 1-6: Administrative Assistant & Training Coordinator (£20,000 p.a.)
Responsibilities:
Using online assessment platforms to set up and manage psychometrics – including Hogan, EQ-i 2.0 & EQ360, Risk Type Compass & Prole:Match2
Supporting clients via email and telephone with queries – addressing queries or redirecting to an appropriate colleague
Meeting and greeting clients and course delegates
Arranging logistics (including catering) for training courses
Making and serving refreshments for delegates on training courses
Providing administrative support to Business Psychologists
Learning Outcomes:
Good understanding of all online assessment platforms
Good understanding of ordering and invoicing processes
Development of strong email and telephone communication skills
Understanding of PCL's client base and their needs
Months 6-12: Marketing Assistant (£21,500 p.a.)
Responsibilities:
Assisting the Marketing Manager with social media, email campaigns and other external communications
Learning to use WordPress and make basic edits to the company website
Develop insight into trace sources, behaviours, etc. via Google Analytics and social media
analytics platforms
Assisting with internal marketing efforts, e.g. updating training materials, designing client
pitches/presentations, etc.
Learning Outcomes:
Good understanding of professional social media channels
Appreciation for the types of content PCL customers engage with (e.g. case studies)
Improved written communication skills
Good understanding of PCL's internal structure and communication channels
Months 12-18: Research & Product Development Assistant
(£23,000 p.a.)
Responsibilities:
Assisting with statistical data analysis
Assisting with producing and updating product technical manuals and research content
Providing client support on bespoke data-based projects
Generating creative and effective improvement ideas for PCL's products
Learning Outcomes:
Build knowledge in the theory and application of psychometrics
Develop ability to create evidence-based content that improves practice
Improve capacity to work with quantitative and qualitative data
Develop skills to communicate research findings in a relatable forma
Months 18-24: Psychology Consultant & Trainer (£24,500 p.a.)
Responsibilities:
Assisting consultants with client-facing projects
Conducting feedback sessions using Hogan, EQ-I 2.0/EQ360, Risk Type Compass and Profile:Match2 tools
Generating business via outreach communications and client proposals
Preparing client proposals and managing client projects from initial consultation to implementation
Running PCL's training workshops in all tools
Learning Outcomes:
Obtaining valuable qualifications to apply our world-leading psychological assessments approved by the BPS
Developing an understanding of a wide variety of organizations, jobs and people
Ability to apply a range of psychometric tools to address client needs
Gaining significant experience of delivering classroom based and webinar training courses
Acquiring valuable customer support skills by dealing with client enquiries and providing information about products and services
Requirements
Applicants must be recent graduates of Business/Occupational Psychology Masters programmes, or related other MSc/MA programmes. Please use 'Graduate Development Scheme' in your email's subject line.
Salary
£20,000 p.a. rising by £1,500 p.a. every 6 months – details above.
Company Information
Since 1992 PCL has worked with organisations to deliver assessment solutions for selection, personal development, team building, leadership development and employee engagement. Our offering spans psychometric products, evidence-based consultancy services and training in psychometrics. For more information, see here.
Applications
Please contact us with your CV, cover letter and details of your relevant experience by clicking the button below.