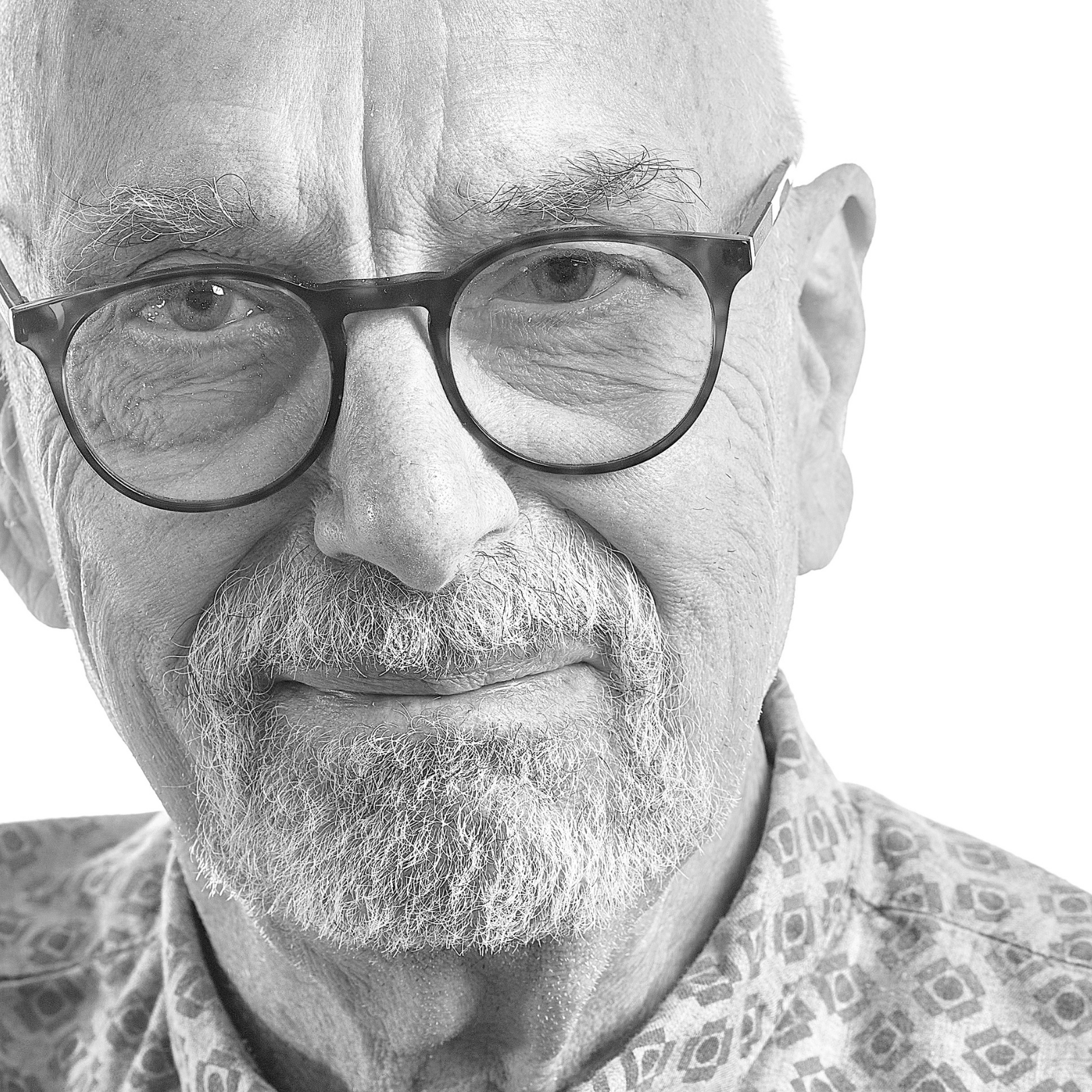 Geoff Trickey BSc MSc CPsychol AFBPsS FRSA
CEO
Geoff is a Chartered Psychologist with a BSc in Psychology and an MSc in Educational Psychology from University College London (UCL). He is a Fellow of the Royal Society of Arts and an Associate Fellow of the British Psychological Society. Through roles as Honorary Research Fellow at UCL, European Manager for The Psychological Corporation (San Antonio, USA), followed by a long association with Bob and Joyce Hogan at Hogan Assessment Systems (Tulsa, USA), he has been privileged to work with an exceptionally influential pool of talent and laid the basis for an informed global perspective on psychological practices. Geoff set up PCL in 1992 and has overseen its continuous growth to establish its current global presence. He now devotes much of his time to research-based consultancy and innovative product development.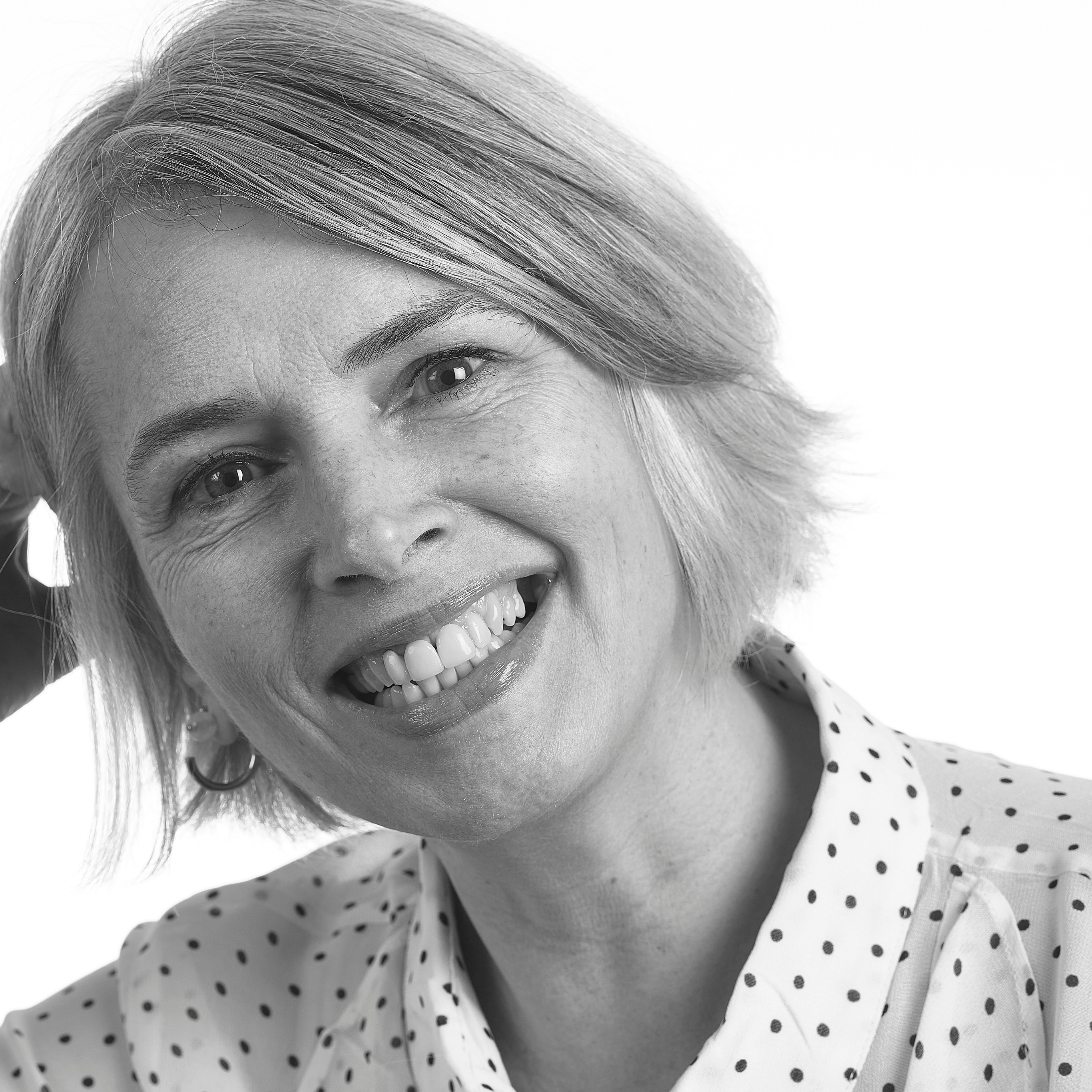 Gillian Hyde BSc MPhil(Cantab) MSc CPsychol AFBPsS
Managing Director & Chief Psychologist
A Chartered Psychologist with more than 25 years' experience, Gillian has particular expertise in assessing leadership derailment and creating personality assessments. Her work encompasses in-depth individual assessments, consulting on the management of extreme personality characteristics for individual and team development and researching derailment patterns within organisations.  She also designs tailor-made assessment solutions for clients and is an expert trainer on the Hogan Development Survey.
As Chief Psychologist at Psychological Consultancy Ltd, her client work ranges from one-to-one executive coaching to creating and validating bespoke assessment systems. She has worked with a diverse range of organisations including UBS, HBoS, Standard Chartered, VirginMedia, HMRC, The British Council and BMW.
Gillian has a BSc in Psychology from UCL, an MPhil in Criminology from Cambridge and an MSc in Occupational and Organisational Psychology from Birkbeck College, London. She has served on the Steering Committee for Test Standards for the British Psychological Society and is a founder member of the Association of Business Psychologists.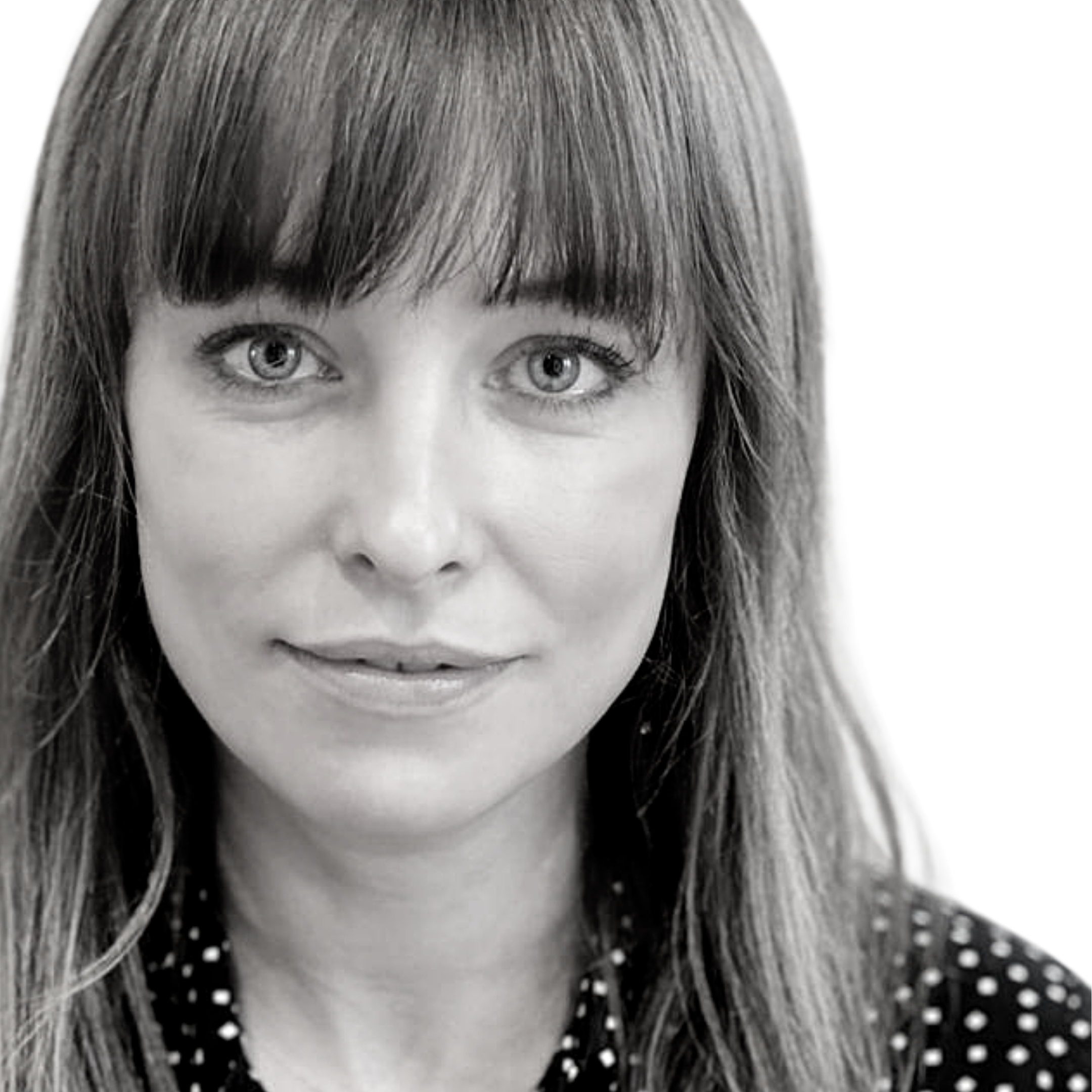 Helen Ling MSc
Principal Consultant Psychologist
After completing her MSc in Occupational Psychology, Helen worked as an in-house Psychologist for a range of organisations, focusing initially on the design and delivery of volume assessment solutions, then specialising in the deep-dive initiatives associated with leadership assessment and top talent development. She focuses on helping organisations make practical, long-term use of talent diagnostics, and has a particular interest in understanding how mindset and personality can limit or enhance Leadership potential at both an individual and group level.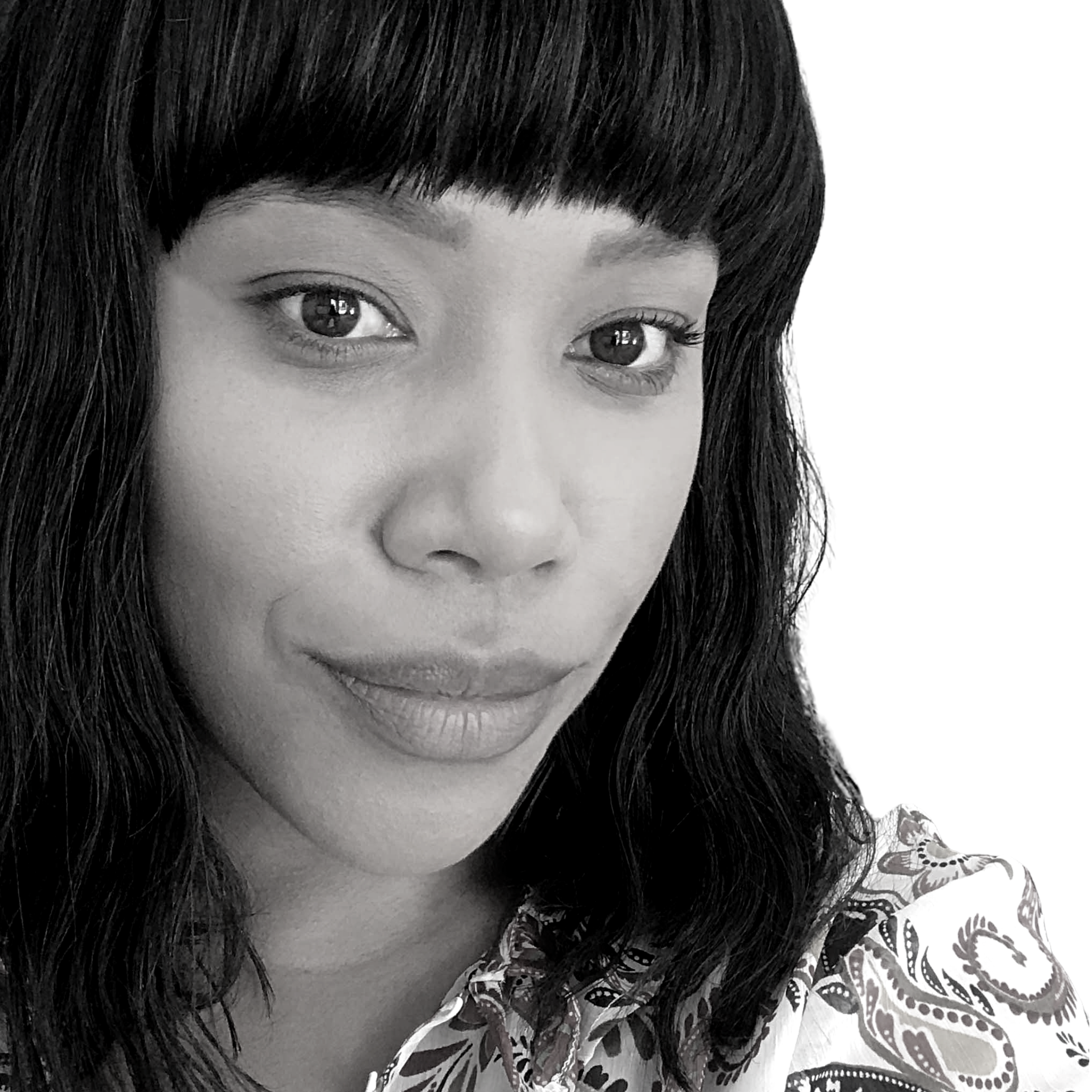 Melissa Asante-Crook Assoc. CIPD
Operations Manager
Melissa joined PCL as Office Manager in 2019. With several years' experience as an Office Manager, she has also worked as an HR Manager after gaining a Level 5 CIPD in Human Resource Management in 2016. Melissa brings a wealth of experience in operational and commercial awareness. Melissa is also a contemporary collage artist and, as well as art, enjoys writing, reading and interior design.
At PCL, Melissa is responsible for managing the day to day running of the office, operational strategies and assisting clients with queries and technical support.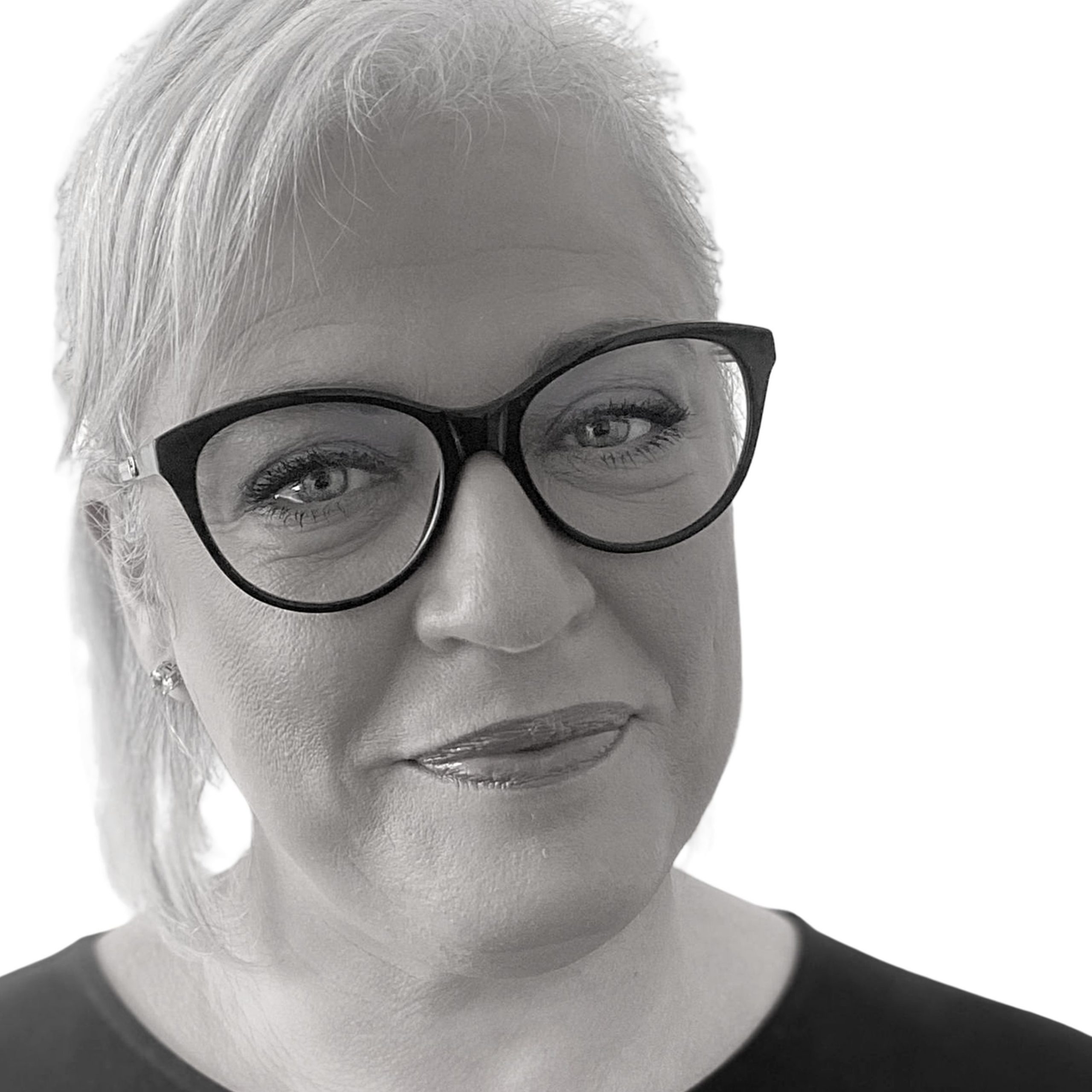 Sandra Drewett
Business Support Administrator
Before joining PCL, Sandra spent 20 years in private medical insurance. In her role as Business Support Administrator, Sandra will take responsibility for training coordination and client support. 
In her spare time, Sandra volunteers for Cancer Research and Hospice in the Weald.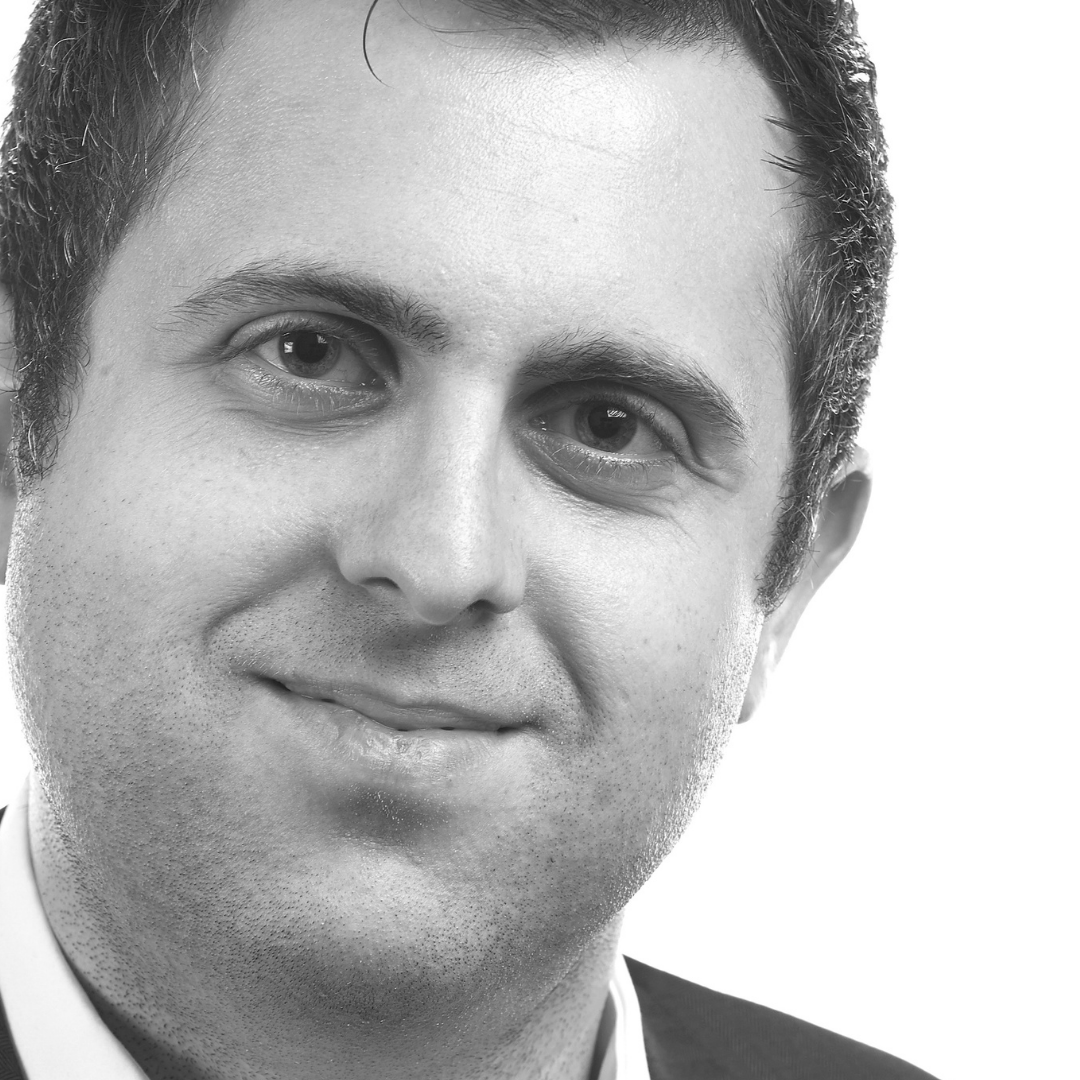 Simon Toms MSc PhD CPsychol CSci AFBPsS
Principal Research Psychologist
After completing his BSc in Psychology at the University of Gloucestershire, Simon was awarded an MSc and PhD in the discipline of Occupational Psychology. He is a Chartered Member and Associate Fellow of the British Psychological Society, a Chartered Scientist of the Science Council, and Principal Practitioner of the Association for Business Psychology. He can also be found on the Register of Qualifications in Test Use (RQTU) and the BPS Directory of Chartered Psychologists.
Simon has researched and written extensively around the subject of temporary employment. He has published a book, written academic papers, and presented his findings at national and international conferences. He was also awarded a place on the 2015/16 British Psychological Society's 'Leadership Development Programme'.
During his studies, Simon lectured at Coventry University and at the University of Gloucestershire. He has also worked as an associate with Quest Partnership Ltd and Capp in the area of selection and assessment.
At PCL, Simon has responsibility for research, product development, training and consultancy.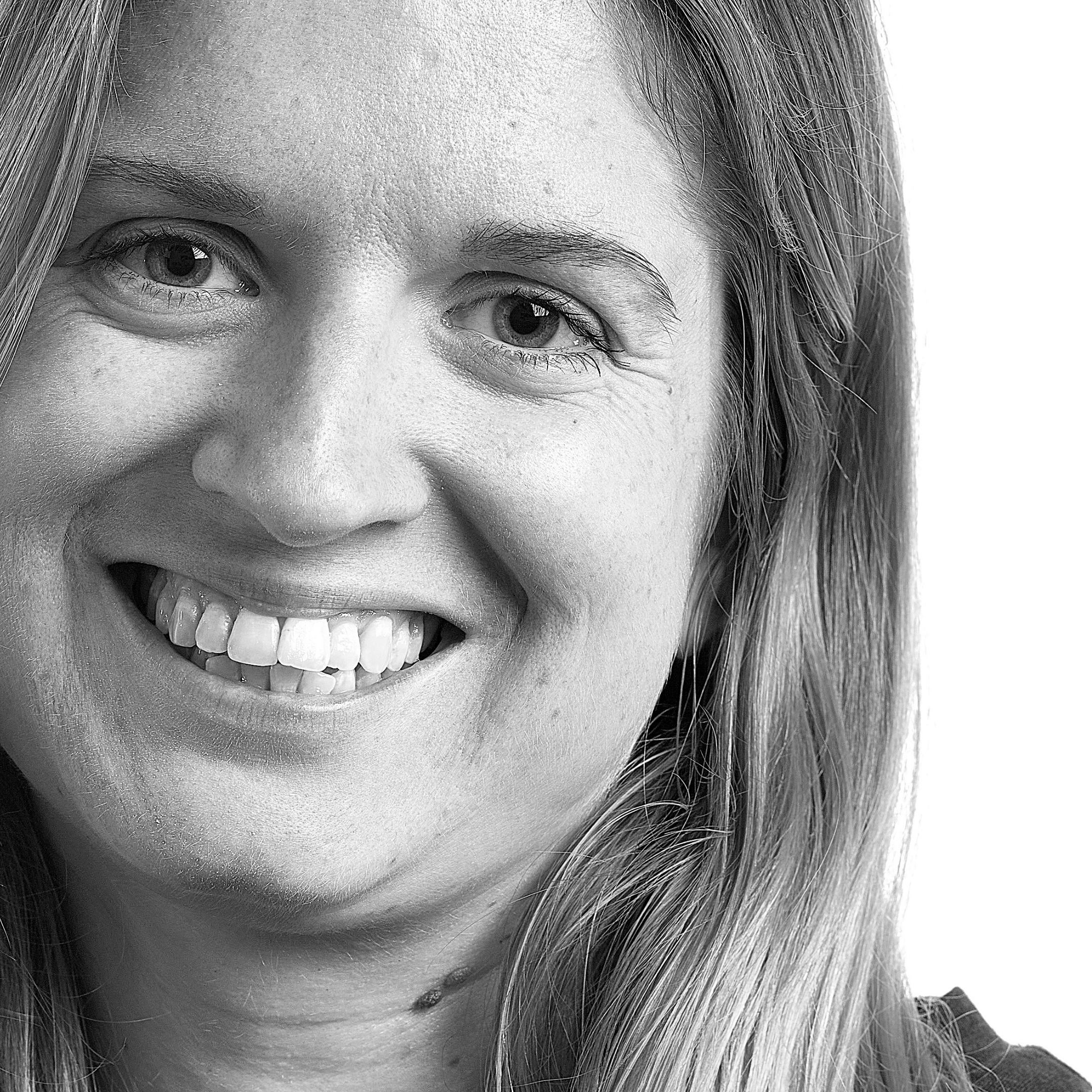 Anna Pettinger (BA)
Marketing & Business Development Manager
Anna graduated from the University of Sheffield with a BA in Business Management and holds a Chartered Institute of Marketing Digital Diploma in Professional Marketing (level 6). Prior to joining PCL, Anna was the Newstrade Promotions Manager at global publisher, Conde Nast, as well as a freelance Marketing Consultant.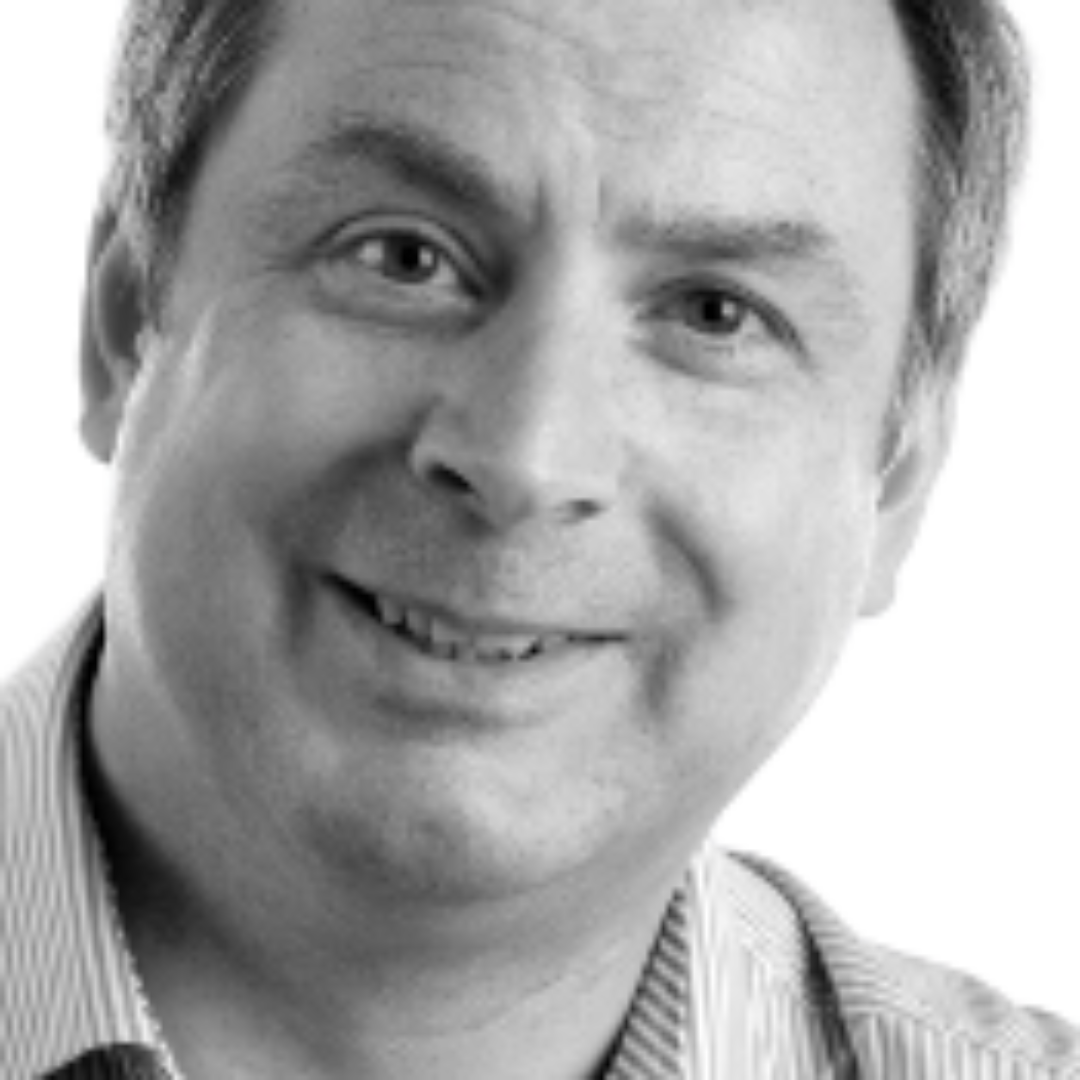 Lee Carnell
Web Developer
Lee joined PCL in July 2009 after ten years of developing web services for the loyalty/benefit sector. His key role is to develop and integrate new technologies into the psychometric testing platform that PCL operates. Lee is also responsible for the technical management and maintenance of PCL's websites.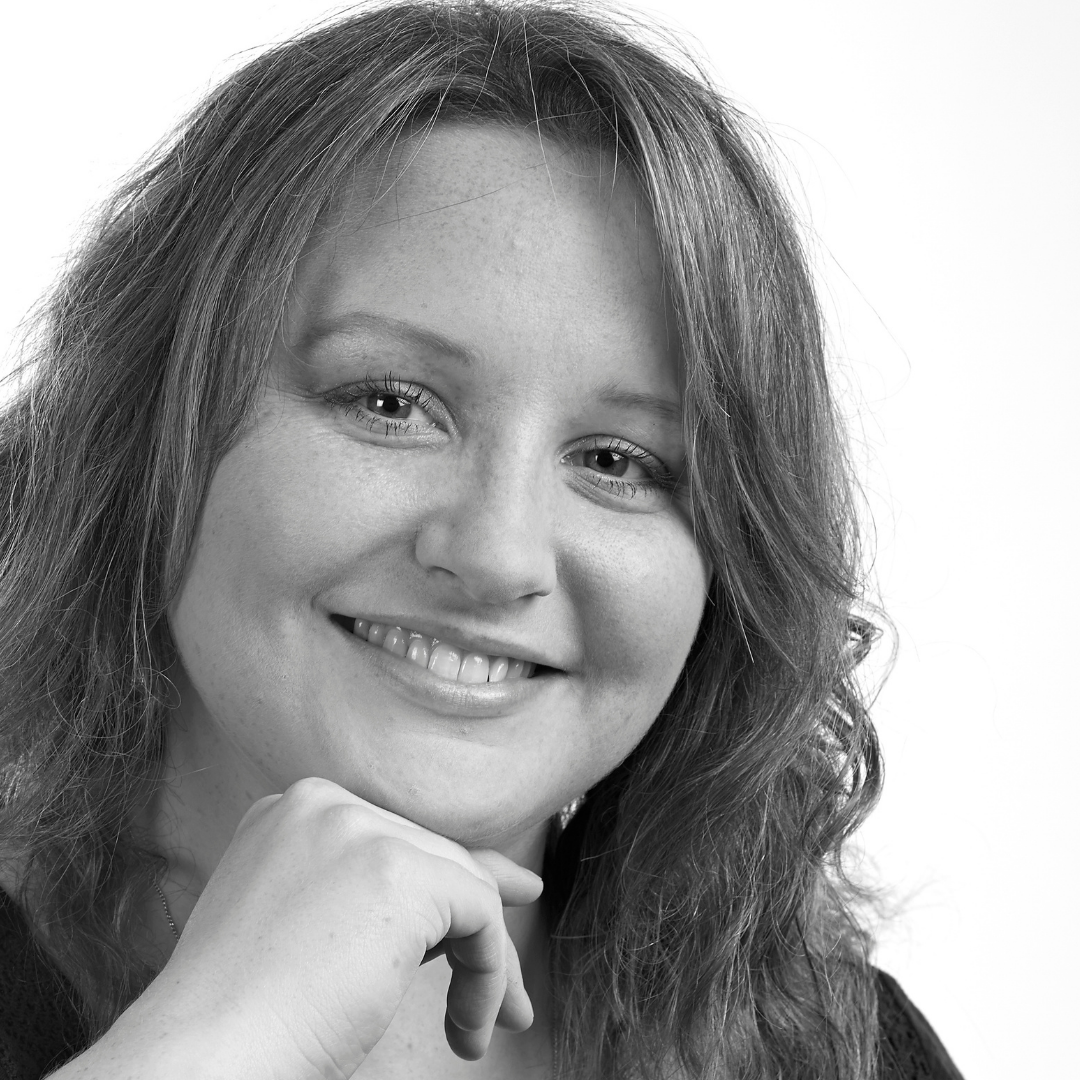 Amanda Collins BSc
Finance Manager
Amanda returned to PCL in 2018 in the Finance Team, having previously served as Office Manager in 2013.
She obtained her degree in Microbiology with Medical Bioscience from the University of Kent, Canterbury. After leaving university she worked in some of the major pharmaceutical companies within the UK, and spent a year working in Switzerland within the same industry. Her career changed directions when she started working at Sandpiper Accountancy Ltd in 2014, and she is very happy to be back at PCL.
Outside of work, Amanda spends most of her time raising an energetic toddler. However, she has been bitten by the running bug and has somehow found the time to progress from a 'couch to 5K' app to running the Cabbagepath 10 miles (twice), and she now runs regularly.
At PCL, Amanda works within the Finance Team to handle invoicing processes and deal with client queries.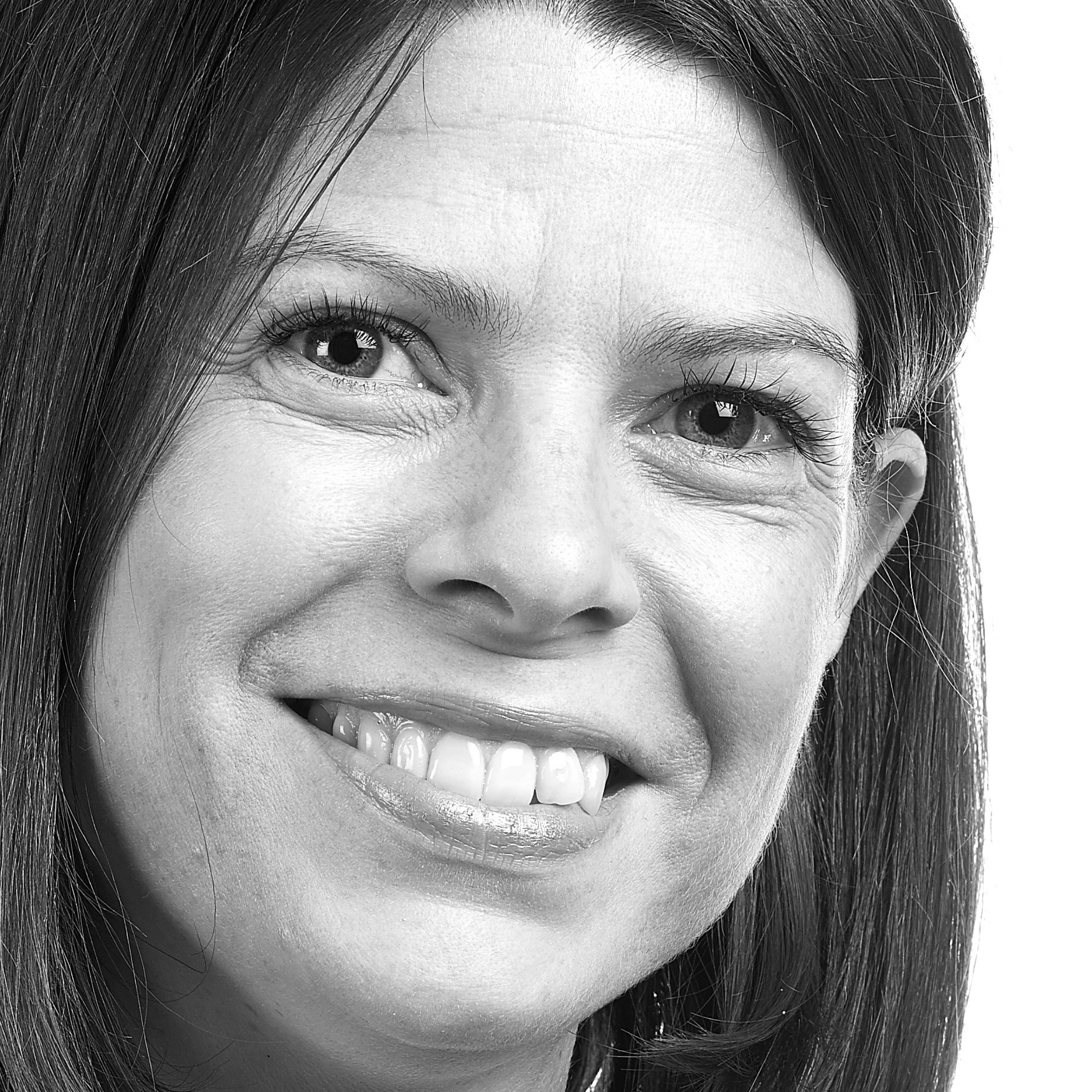 Nicola Shergold BA MSc CPsychol
Associate Consultant Psychologist
Nicola graduated from the University of Exeter with a degree in Psychology with European Studies (French) in 2000 and went on to obtain her Masters in Occupational Psychology at Goldsmiths, University of London, the following year. She is now a Chartered Occupational Psychologist.
Nicola has extensive experience in the design, development and running of assessment and development solutions for a wide variety of public and private sector clients. She previously worked for a consultancy specialising in assessment centre design, and further developed her knowledge and expertise working in assessment and development-focused roles at both the BBC and the Royal Bank of Scotland. She has designed, run and validated assessment centres for a wide range of roles including graduate, entry-level and senior roles.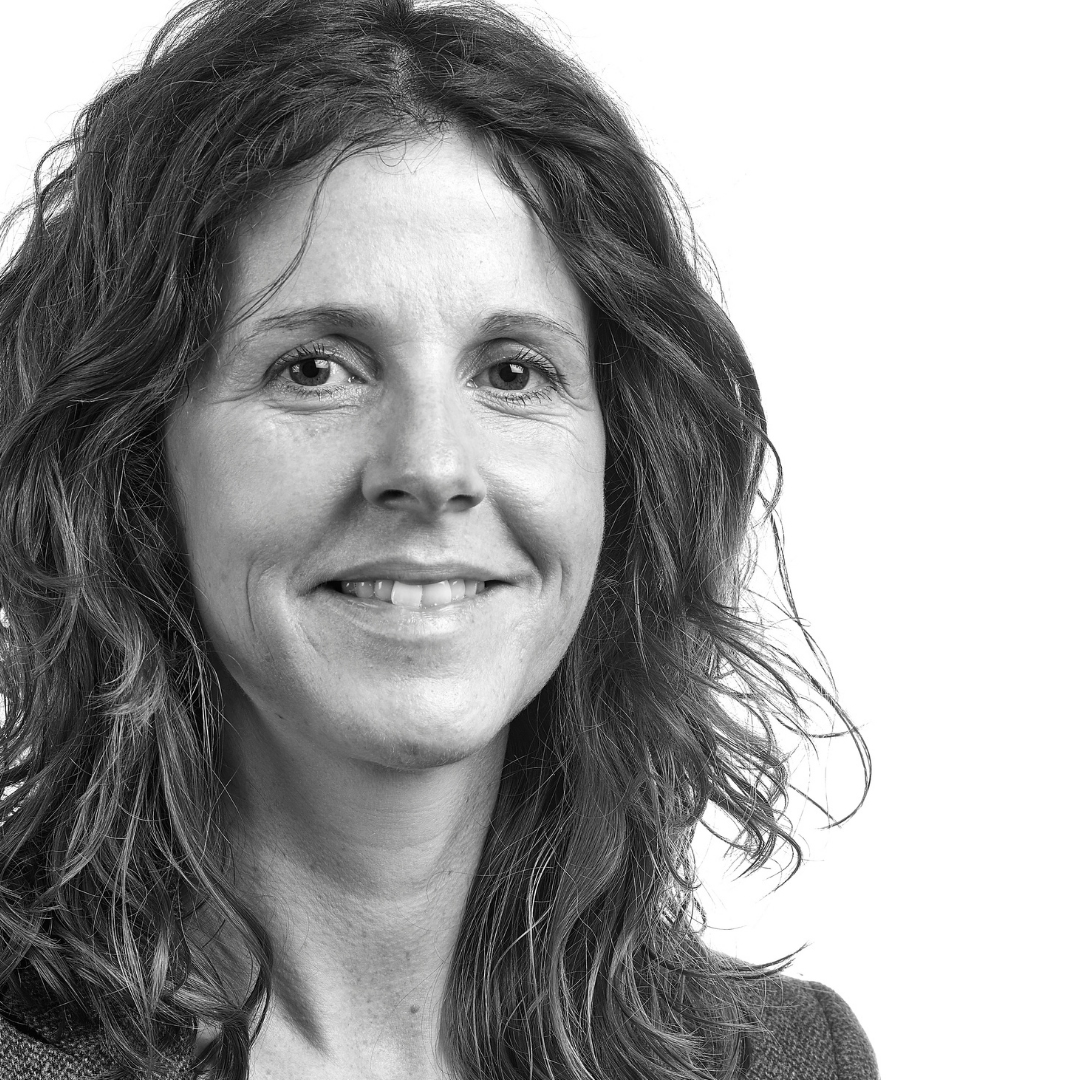 Jackie Barber BSc (Hons), MSc
Associate Consultant Psychologist
Jackie is a business psychologist and executive coach. She specialises in leadership assessment and development and has a particular interest in resilience and psychological wellbeing, helping people to manage workplace demands and support high performance in a healthy, sustainable way.
Jackie graduated from the University of Exeter with a BSc in Psychology and gained a distinction in her MSc in Occupational Psychology at Goldsmiths, University of London. She is a Certified Executive Coach with the AoEC and holds British Psychological Society Test User Ability and Test User Personality Certificates. She is also a Certified Practitioner and Trainer in a number of psychometric tools including EQ-i 2.0/EQ360, the Hogan assessments and Wraw (Workplace Resilience and Wellbeing). Using these and other evidence-based tools, she works with leaders, managers and employees to develop strategies to support their performance and wellbeing.
Before completing her masters, Jackie was Communications Director at Risk Management Solutions (RMS) and prior to that was European PR Manager for Mercer, the global HR consultancy.