The PCL Leadership Development Programme
Equipping Leaders for Success
While leaders come from many different backgrounds, they will all have grasped opportunities along the way and overcome personal challenges on their route to discovering their leadership potential.
The PCL Leadership Programme is closely aligned with an organisation's strategic objectives, vision and values. Through in-depth personality analysis, expert coaching and group training led by chartered business psychologists, participants are equipped to make life-changing personal development decisions – charting their individual routes to leadership success.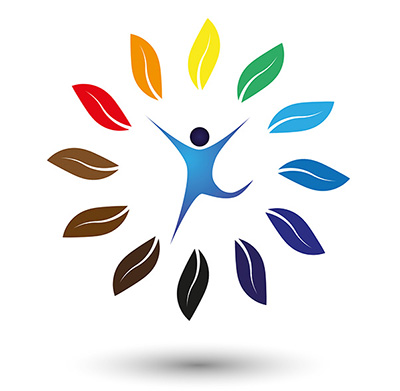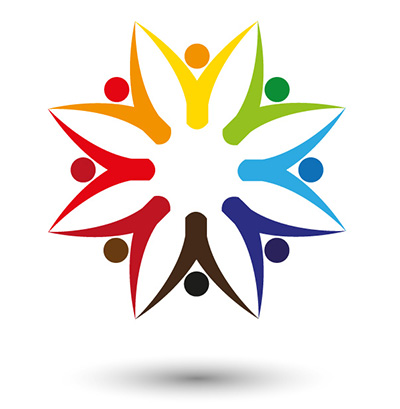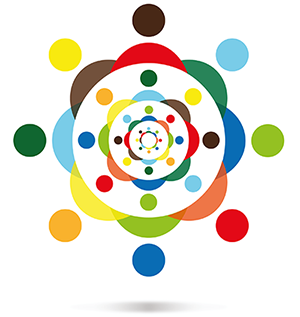 Self-Awareness
Identifies strengths, potential 'derailing' personality characteristics and key drivers
Expert Coaching
Individual developmental strategies established to increase leadership effectiveness
Group Training
Monthly training modules focused on core leadership skills
Strategic objectives
Before launching the programme, we will work with your executive team to understand your organisation's strategic goals, vision and values. Individual development plans will be aligned to these objectives and set within the context of organisational values.
Increasing self-awareness
We believe that effective leadership depends on increasing leaders' self-awareness to understand what gives them purpose, how their strengths can be maximised and their potential blindspots. We help to increase leaders' self-awareness by providing:
A holistic view of a leader's strengths, potential career 'derailers' and their key values and drivers.
Insight into emotional intelligence – the way in which they identify, understand and take appropriate action in relation to emotions.
360 degree analysis of how others, including superiors, peers and subordinates, perceive them.
An assessment of how they view, manage and make decisions about risk.
Results are benchmarked against thousands of leaders globally to provide a view of an individual's assets and shortcomings in relation to others.
Expert Coaching
Leaders will be provided with one-to-one coaching with our business psychologists. This coaching will focus on areas identified in the assessments and collaborating to establish developmental strategies to increase leadership effectiveness.
Goals and actions will be identified with follow-up sessions arranged to evaluate progress.
Observing leaders performing in the role can also be arranged to provide rich feedback on the implementation of developmental strategies.
Group Training
This component of the PCL Leadership Programme provides leaders with a robust knowledge base on the fundamentals of leadership, underpinned by important psychological principles. It consists of seven monthly modules, including:
Module 1 – Leadership – The personal challenge
Module 2 – Creating a winning team
Module 3 – Team roles, responsibilities and relationships
Module 4 – Maximising employee engagement
Module 5 – Increasing emotional intelligence
Module 6 – Balancing risk and opportunity
Module 7 – Creating a high-performance climate
The PCL Leadership Programme can also be tailored to a client's individual needs, with the option to select from the components outlined above. We can also involve external partners such as motivational speakers and subject matter experts to bring an added dimension to the programme.
PCL is one of the UK's leading experts in business psychology, with over 25 years' experience specialising in personality assessment and development. Our Consultants have a breadth of experience across industries and using various assessment tools. We work with local, national and global organisations and clients include Boots, Deloitte, DNV GL, Eon, Standard Chartered and The British Council. Get in touch to find out how we can help you.
Talk to us about the PCL Leadership Development Programme