Team Development
By addressing team chemistry, our team workshops help individuals to appreciate what makes others tick, avoid misinterpretation, improve communication and ultimately boost team performance. We deepen the understanding between team members by highlighting members' strengths, potential gaps, values, and shared blind-spots.
The approach we take draws on the power of robust psychometric tools to enhance the team workshop. Using the various psychometrics in our toolkit, we are able to provide a framework to help explore team dynamics and relationships in a safe, supportive environment. We increase the efficiency of team sessions by targeting key issues for discussion; we build awareness of strengths and weaknesses and encourage behavioural change at the individual and team levels.
Click below to learn more about the tools we use for team development:
Want to speak to us about how we can help you?
Benefits Of Our Team Workshop Approach
Introducing A Common Language
By using robust, well-validated psychometric tools, we are able to provide a common language for team development, which enables individuals to use the assessment framework to discuss how their personality, working styles, and preferences differ. Open discussion of the themes explored in our model fosters better team communication and in turn increases team efficiency. Identifying key themes more quickly, by providing a consistent and non-judgmental language framework, allows our workshops to facilitate objective discussion.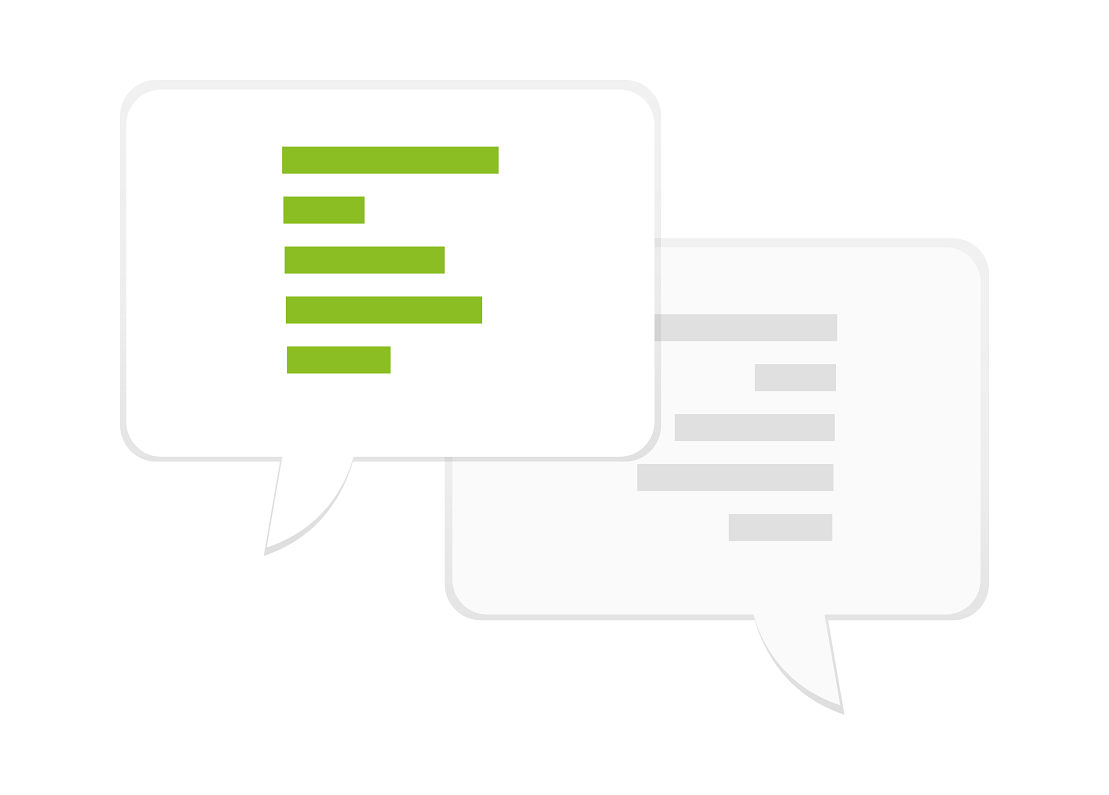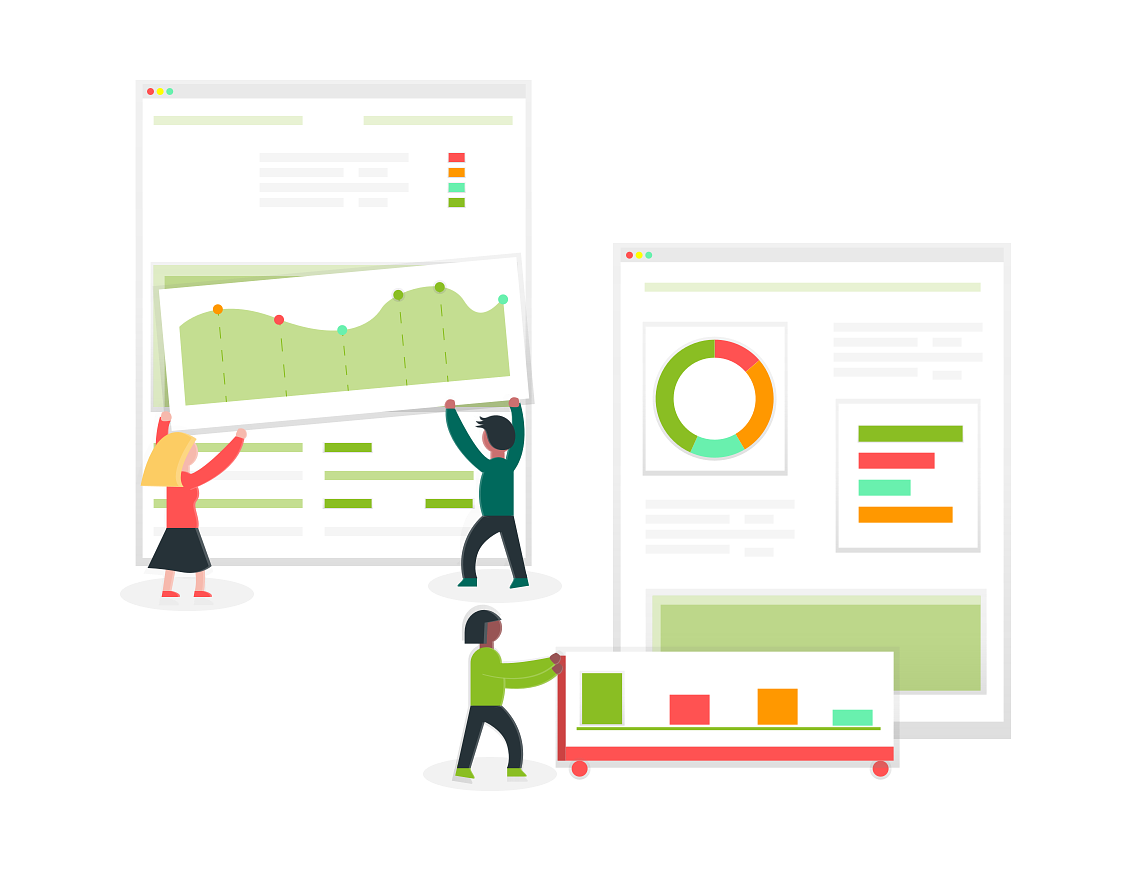 Tailored Solutions
We use personality measures to help our facilitators optimise the team environment. By using knowledge of an individual's personality profile, they can shape the session and anticipate reactions accordingly: if a tool highlights that a group is likely to be particularly sceptical, our facilitators may place more emphasis on defining the purpose of the session and establishing confidentiality boundaries to reassure team members. The early insights gained from the use of psychometrics allows us to tailor the process, making the session as effective as possible.
Individual Developmental Feedback
Our approach integrates one-on-one developmental feedback sessions prior to the team event, providing a sharp focus and efficiency in quickly identifying and addressing key areas for team development. Individuals' familiarity with their own personality profile ensures they are comfortable sharing with colleagues, leading to more open communication throughout the team development processes.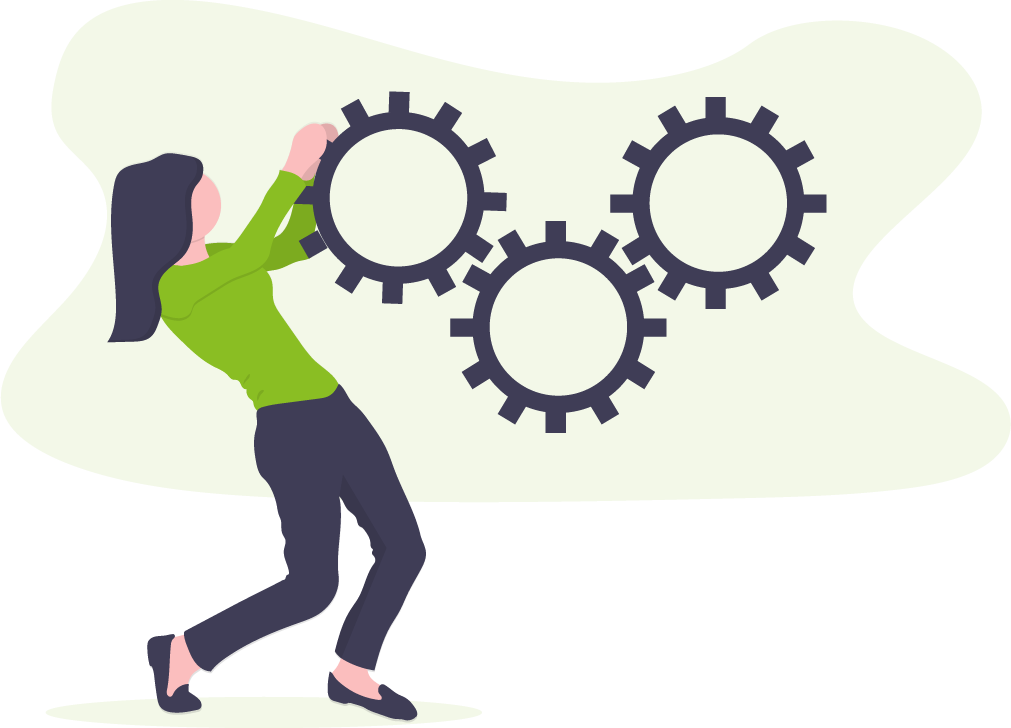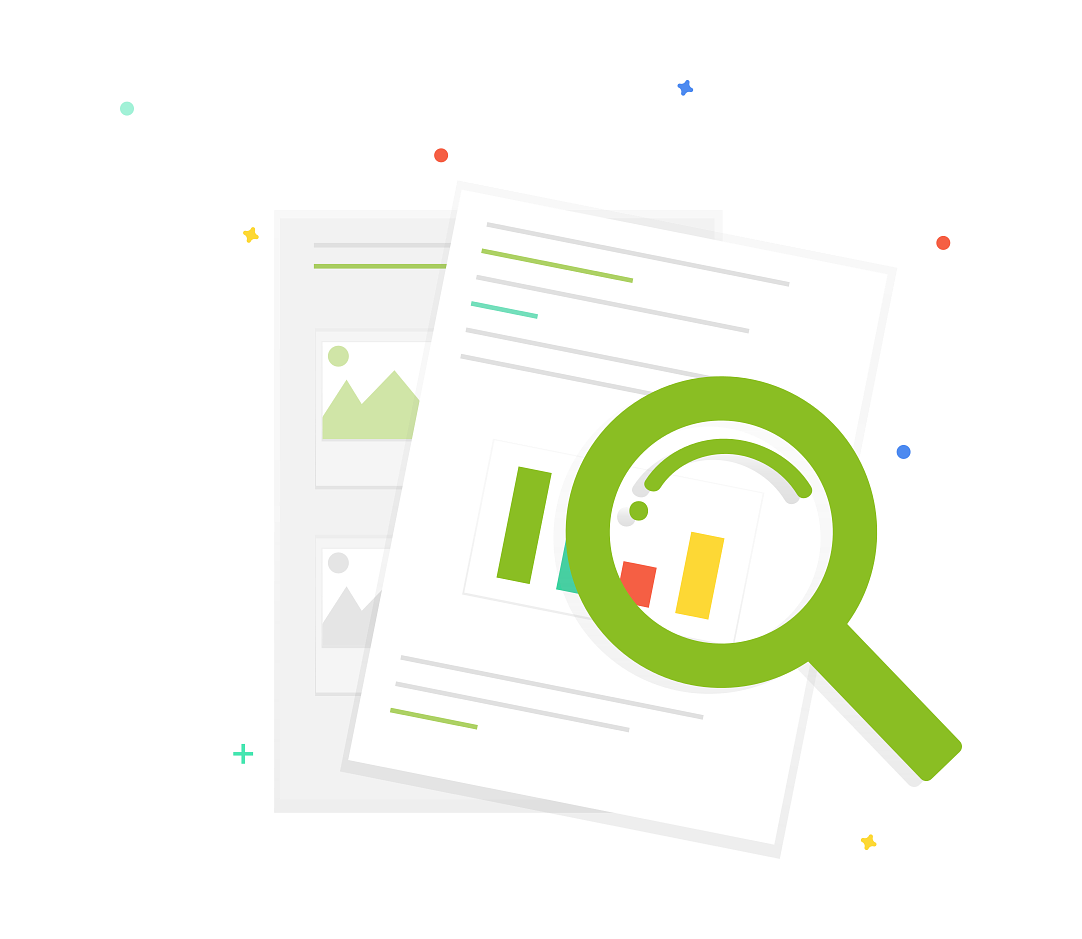 Focused Approach
In an increasingly fast-paced working environment, clients often look for developmental interventions to be provided in shorter time-frames. By including a psychometric tool, we are able to expedite the team coaching process to meet these business needs. The tools provide a fair and objective way of comparing and contrasting the individuals' approaches and styles, so that the coaching conversations remain tangible and purposeful.
Return On Investment
This process increases self-awareness and pinpoints developmental actions at both the individual and the team level. In turn the developmental actions lead to behavioural changes and improved team communication ultimately leading to enhanced performance and increased business productivity.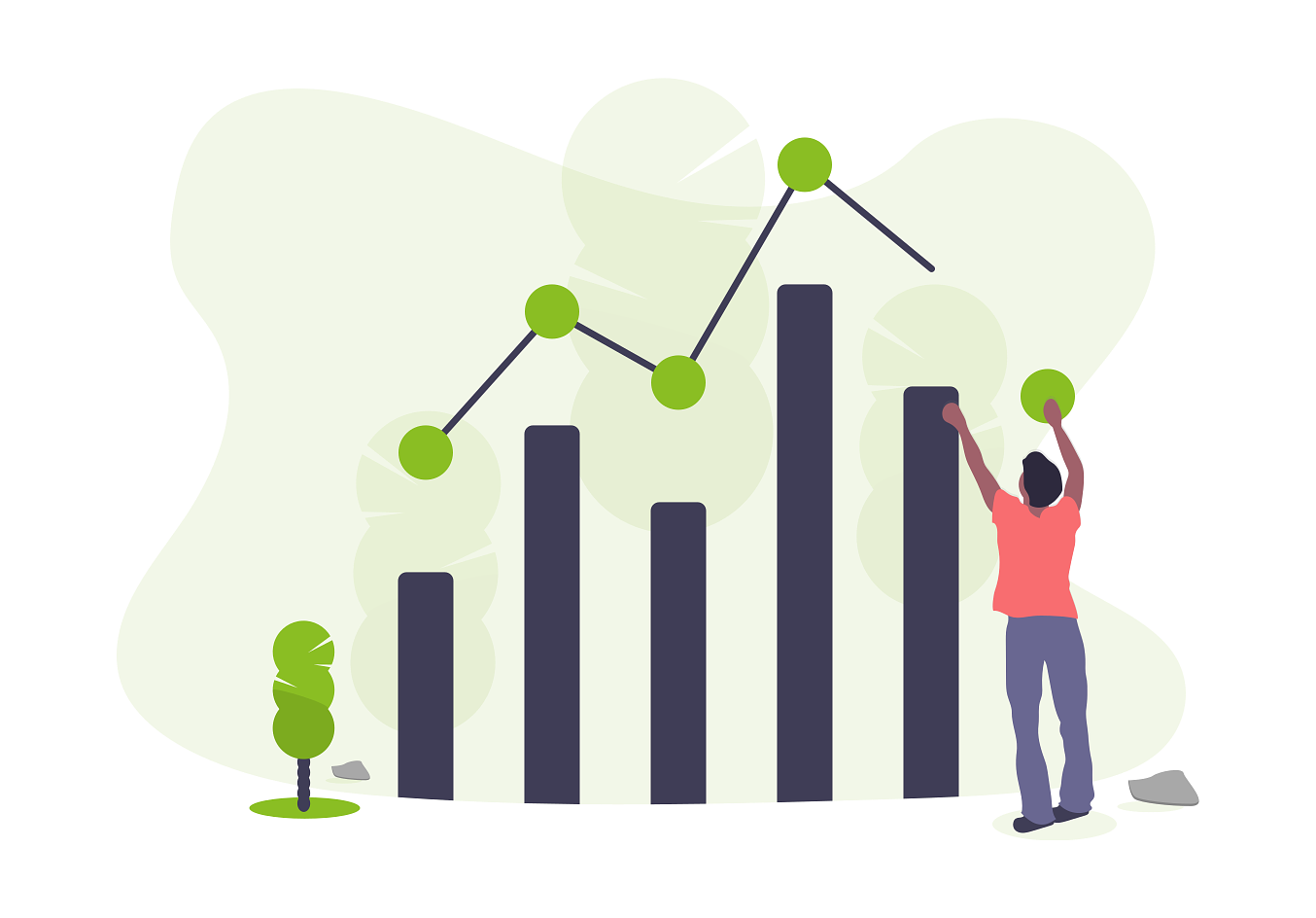 What Does A PCL Team Workshop Look Like?
Up-front discussions with key stakeholders to ensure a clear purpose for the workshop is established, in order to steer the focus of the workshop
Each team member completes the diagnostic psychometric tools before undergoing one-to-one developmental feedback with a Consultant prior to the team workshop
Your facilitator analyses the results from the individual diagnostics to tailor the team workshop exercises to fit the groups' profiles
A number of interactive team exercises are designed, including peer feedback and group discussions, and conducted during the team workshop to explore the concepts derived from the diagnostic tool
At the end of the workshop, all points from the discussions are collected and team developmental action plans are established
Two months after the workshop, we conduct a follow-up review meeting to check on the progression of the agreed action points and address any challenges
Our Team Workshop model can challenge team members' expectations, increase understanding and examine how the team fits within the wider organisation. Whilst we cannot change our natural dispositions, using our approach in a team context allows us to pinpoint specific areas of behaviour to actively manage, ultimately leading to improved personal and team effectiveness.
Want to know more about how we can help your team?