The 'Dark Side' of personality
The Hogan Development Survey (HDS) describes the dark side of personality – qualities that emerge in times of increased strain and can disrupt relationships, damage reputations, and derail peoples' chances of success.
These tendencies are of particular concern in supervisory, managerial and leadership roles as they can lead to negative consequences for productivity, retention and the bottom line as well as eroding staff trust, loyalty and enthusiasm. By assessing dark-side personality, you can recognize and mitigate performance risks before they become a problem.
HDS Uses
Selection
High HDS scores pinpoint potential problem areas. From an actuarial point of view the total number of extreme HDS scores provides an indication of the possible risks associated with any appointment. At the later stages of the recruitment process HDS profiles help to focus on areas that can be fruitfully explored at interview and support more insightful interpretation of assessment centre observations.
Management Development Programmes
Research indicates that for most people their line manager is a major source of stress. Most managers can improve their interpersonal effectiveness and HDS based development programmes help to reduce employee stress, improve staff morale, increase job satisfaction and retention and optimise the constructive influence of managers.
Coaching
For those in positions of responsibility, dysfunctional interpersonal skills are amongst the most frequent causes of failure. The HDS is highly effective in highlighting the areas appropriate to a coaching agenda. While for some individuals, group or team situations may be a suitable context for personal development, in many cases face-to-face HDS based coaching is more appropriate.
Advanced team building
The HDS takes team building to another level by addressing dysfunctional behaviours that threaten working relationships. Within teams that work in a confined physical or psychological space, 'dark side' characteristics will upset team dynamics, add to stress and adversely affect performance. An appreciation of the stress reactions of other team members will help to reduce the impact of disruptive 'dark side' tendencies.
PCL has worked closely with the Hogan founders and developed a wealth of data on these instruments over the past 20 years. Research includes an analysis of derailment personality characteristics called
A Decade of the Dark Side
.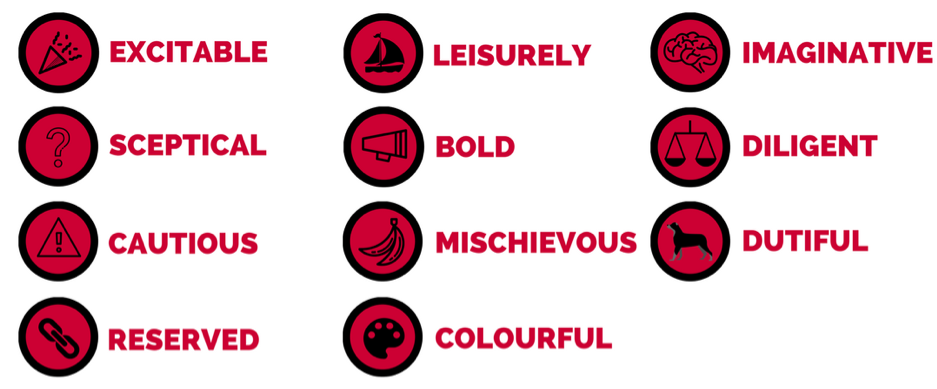 Talk to PCL about Hogan Assessment
Interested in Hogan Assessment?  Feel free to get in touch