Profile:Match2 for Development, 360 & Coaching
People are an organisation's greatest asset. Investing in staff development increases staff satisfaction and retention, as well as their effectiveness within the business. Profile:Match2 is a flexible tool allowing you to tailor psychometric assessments to your organisation's staff development needs.
Personal Development
The Profile:Match2 Personal Development Report provides a comprehensive overview of an individual's personality using either specifically selected competencies or the robust framework of 10 generic competencies. The report allows managers to review an employee's strengths and limitations, facilitating learning and development conversations, goal setting and increasing self-awareness. This report also helps facilitate coaching discussions.
See sample report here.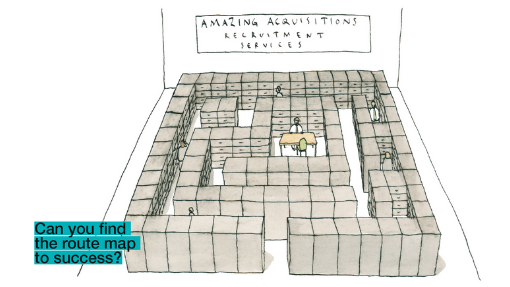 Feedback
The Feedback Report is designed to be given to candidates for their own information. It describes their personality profile against the aspects of personality selected for that specific role, highlighting their strengths and potential areas for development. Using plain, everyday language the report is accessible to all and allows for a unique depth of insight into candidates' personalities.