PCL talks; webinar series. Episode 1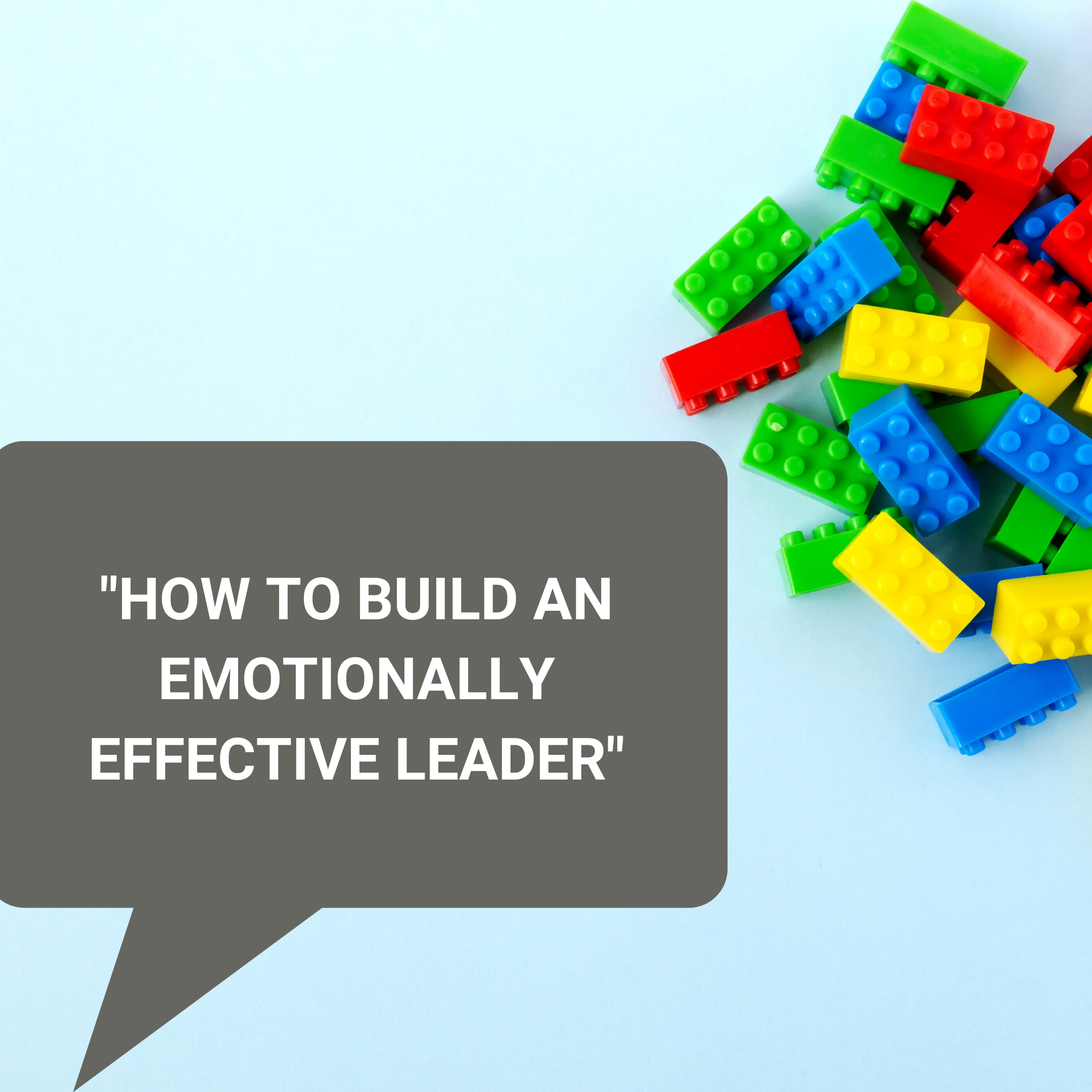 PCL talks; How to Build an Emotionally Effective Leader, Using Modern Psychometric Tools
Here's the scenario. You have a manager who knows their role inside out and is good at what they do on paper. Except, they are not managing appropriately for their team. They need to develop their Emotional Intelligence. Frustrations arise on a daily basis and their team feel undervalued and unmotivated. What can you do?
We can help. Sign-up to our FREE webinar on how to build an emotionally effective leader using modern psychometric tools.
WHAT WILL I LEARN? Learn about emotionally effective leadership with examples of leaders doing it right and not so right. You'll see how the EQ tools are helpful for coaches/HR teams alike as well as receive an introduction to training using EQ-i 2.0 and EQ 360. This will include example development strategies that you can use to support leaders within your workplace. 
WHO IS THE WEBINAR FOR? Whether you're completely and utterly new to the concept of Emotional Intelligence OR you've already completed training in the use of the EQ tools, this webinar will either act as an introduction to the topic or a refreshing reminder.  
WHEN? Tuesday 11th August, 2020, 12pm-1pm BST
HOW? Via our relatively recent acquaintance, Zoom!
ABOUT THE HOSTS? 
Preeya Patel, Business Psychologist at PCL, holds an MSc in Work Psychology & Business as well as a BSc in Psychology. Preeya's particular interest in Emotional Intelligence stems from knowing the importance of effective socio-emotional functioning at work and at home. As well as understanding how the EQi tools can  develop emotional intelligence skills and make real behavioural changes.  Preeya provides feedback to individuals on their EQi results, and regularly works with our EQi clients and coaches to support their usage of the EQi-2.0 and EQ 360 psychometric tools. 
Jackie Barber, Business Psychologist and Executive Coach, holds an MSc in Occupational Psychology as well as a BSc in Psychology. Specialising in leadership assessment and development, Jackie has a particular interest in resilience and psychological wellbeing, helping people to manage workplace demands and support high performance in a healthy, sustainable way. Jackie is a certified coach and has extensive experience using psychometrics. She is well placed to share her knowledge of the EQ tools within a coaching environment, as well as tips on how to interpret the results.
The webinar will conclude with a Q&A session with pre-submitted questions. Please click here to submit any questions you'd particularly like the webinar to cover. 
Upcoming webinars
Please see below for the upcoming webinar schedule in the PCL Talks series. Register your interest via the sign-up form, we'd love to see you there! 
1st September: 'How to Recruit Your Next Employee Fairly & Objectively'
22nd September: 'How to Identify leadership blind spots using the Risk Type Compass'
6th October: 'How to Grow your High Potential Talent into Future Leaders'
27th October: 'How to Use Psychometrics Throughout the Employee Lifecycle'
Register your interest here
Mirror mirror on the wall, how can I create the most effective workplace of them all?
Register your interest for our upcoming webinars here!
As we move through the series, previous webinars will be displayed here!