Hogan Personality Inventory
The Hogan Personality Inventory (HPI) is a versatile tool which focusses on normal or 'bright side' personality traits – qualities that describe how we relate to others when we are at our best. Providing in-depth insight into how people work and lead, the HPI is linked to on-the-job performance and can be used for selection and hiring and personal and leadership development.
Scroll through the report options that use data from the HPI assessment, below. 
Get in touch for full sample reports.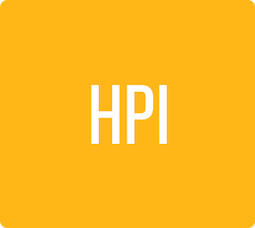 Ready to order your reports?