Leadership Development at Volvo using Profile:Match2
PCL has contributed to many Leadership Development initiatives, including those of global clients Sara Lee, Volvo and UBS – work that has taken us to Hong Kong, Sweden, Holland, Switzerland and various locations in the US.
The Situation
Since 2005 Volvo has run a vigorous leadership training initiative. Young high performing managers from the Volvo Group's global operations participate in a cycle of events located in Sweden, France and America. As a key part of this exercise, Geoff Trickey, Managing Director at PCL, was commissioned, by the Swedish consultancy Creoma, to design and deliver a suite of leadership training modules for Volvo in Gothenburg.
The Solution & Results
This work with Volvo established the core of the PCL Leadership Programme, now available on an in-company basis. Drawing from a range of well tested modules and additional modules developed to address a client's particular requirements, programmes are designed to complement other talent management initiatives within the organisation. Successful leaders are highly diverse in their backgrounds and their personalities – their one common feature is that they have each discovered their leadership potential through the unique personal challenges and opportunities that they have faced and dealt with successfully.
The PCL Leadership Programme mirrors this process, working to enhance awareness of each participant's assets and shortcomings in relation to the wide range of leadership attributes. Through in-depth personality analysis, expert guidance and group training, participants are equipped to make life changing personal development decisions – charting their individual routes to leadership success.
Click here to view a PDF of this case study.
Situation
• Volvo wanted to refresh their training exercises for young high-performing managers
Solution
• Profile:Match2 used to provide an objective measure of performance
Results
• Profile:Match2 highlights employee strengths and areas for improvement in relation to key competencies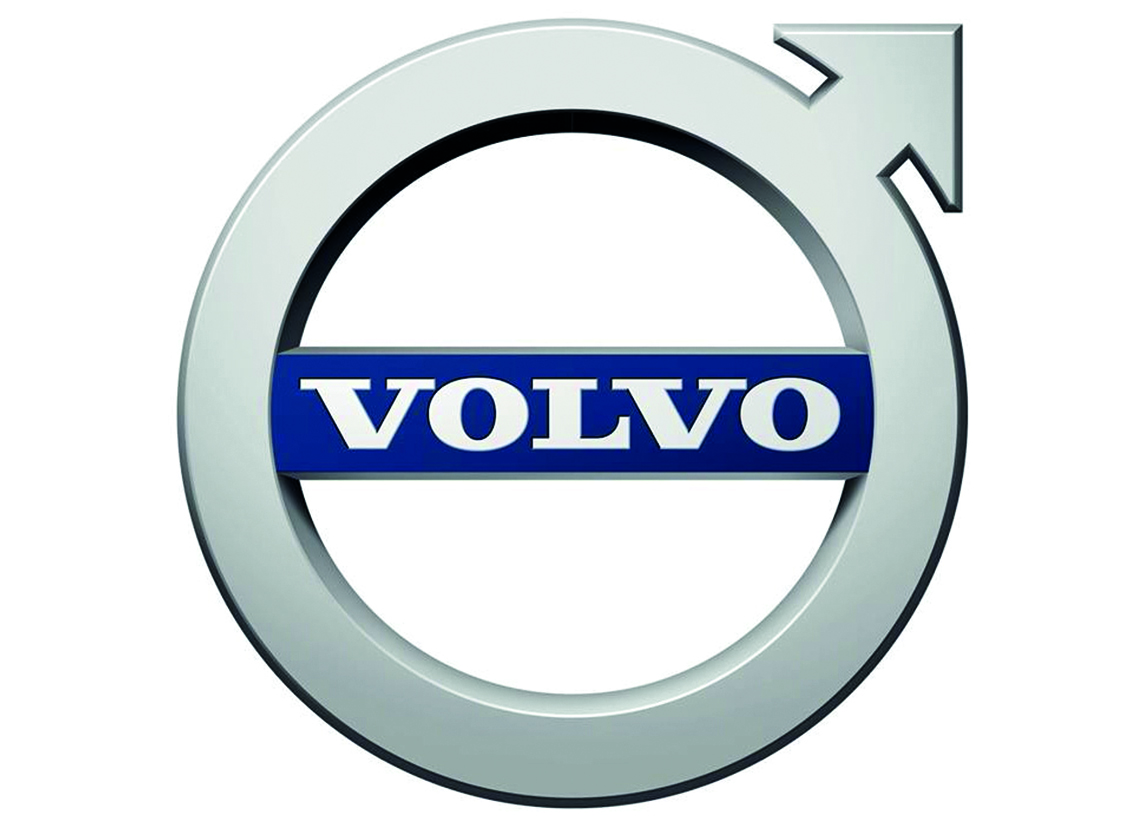 How can the Leadership Development Programme help me?
Contact us to chat with our consultants about how PCL's Leadership Development Programme can help you or your company.