Hogan Development Survey
The Hogan Development Survey (HDS) describes the dark side of personality – qualities that emerge in times of increased strain and can disrupt relationships, damage reputations, and derail peoples' chances of success.
Scroll through the report options that use data from the HDS assessment, below. 
For full sample reports of any of the below reports, get in touch.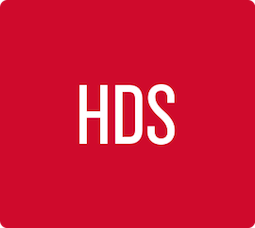 Ready to order your reports?